/ AirChina Rebrand
/ Packaging, Branding
Air China is one of the top airlines in China mainland, which was founded in 1988. The company carries over a hundred million passengers a year. With refreshing the visual identity system we aim to share the uniqueness of Chinese culture with passengers.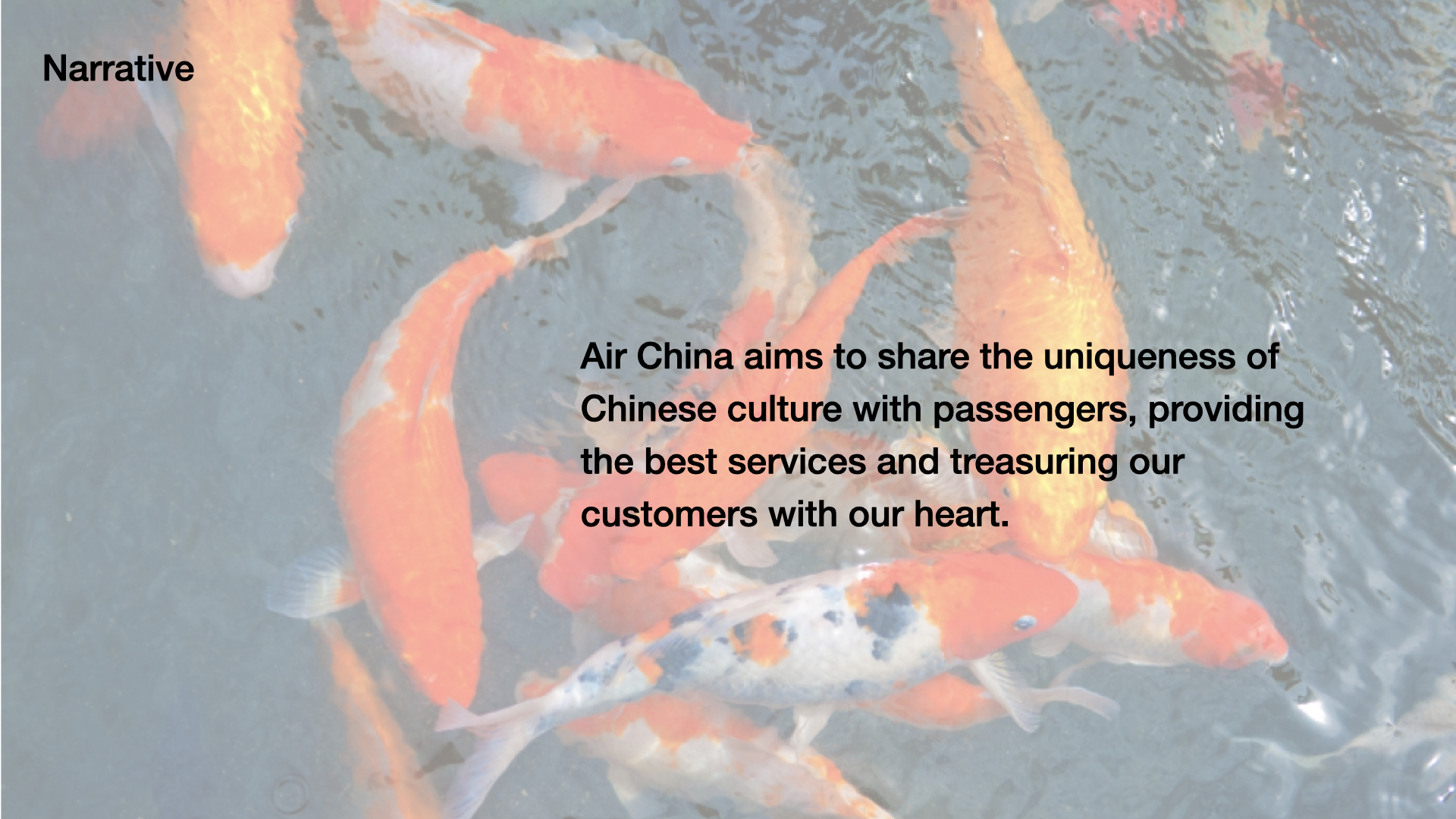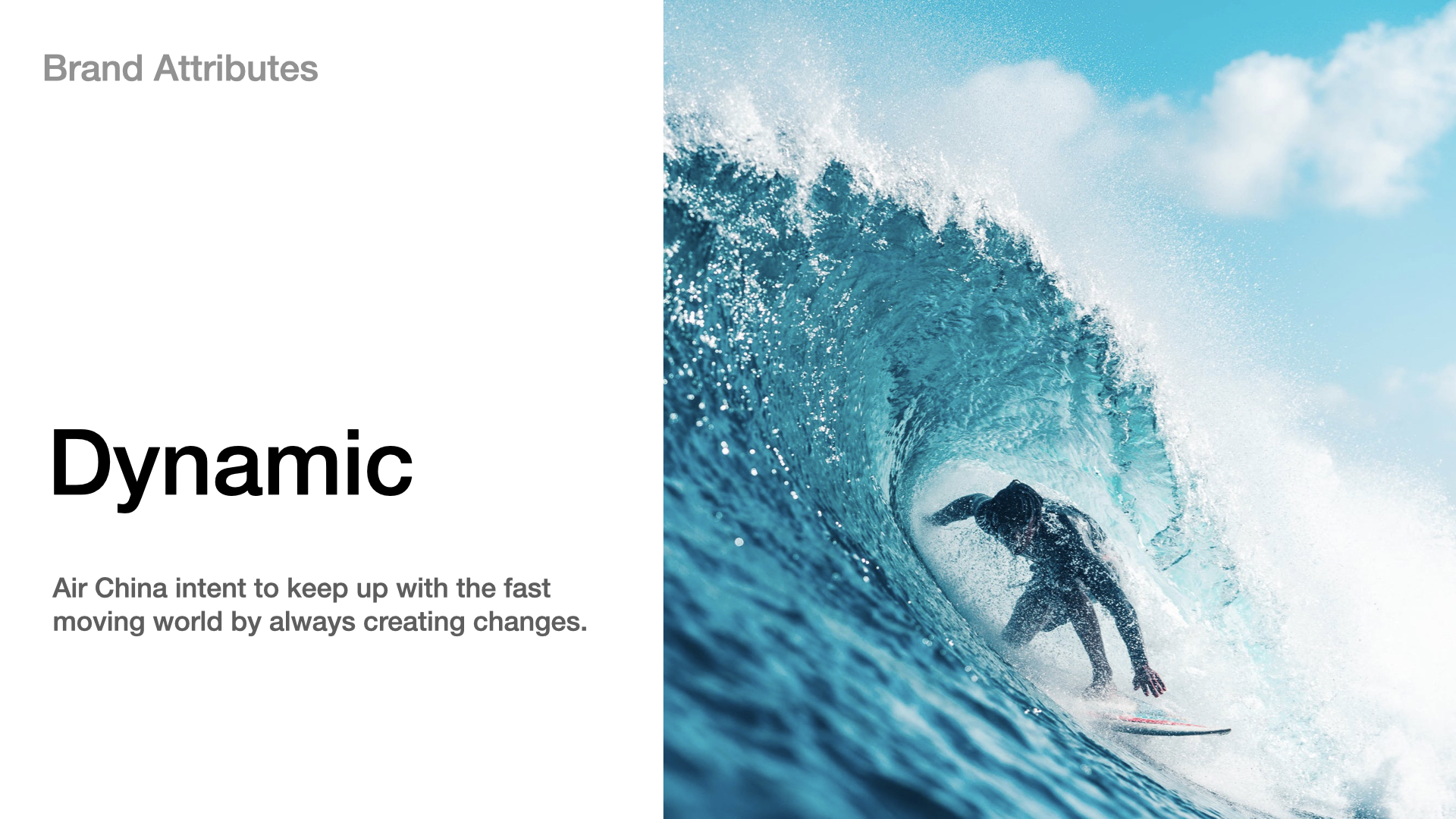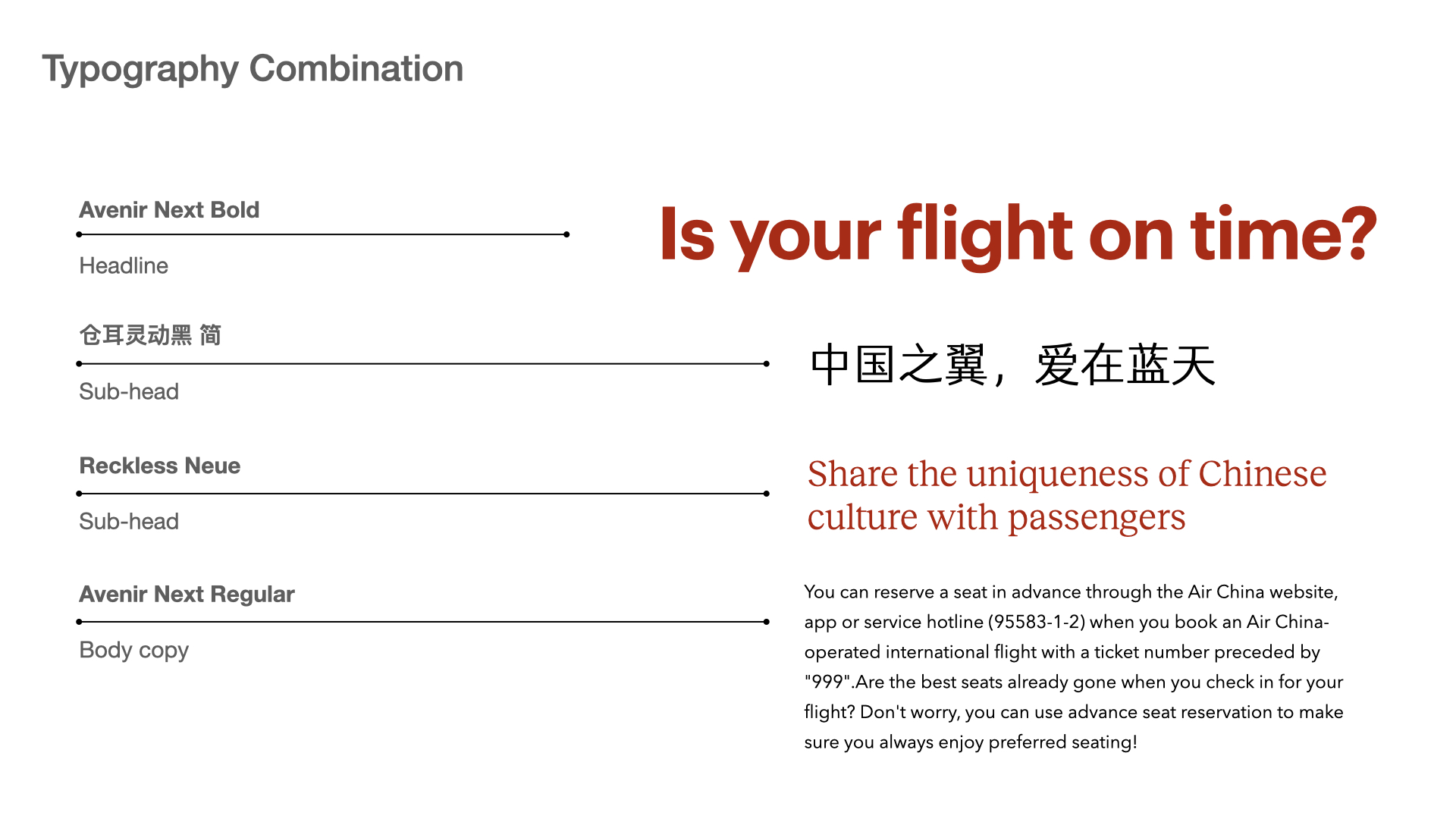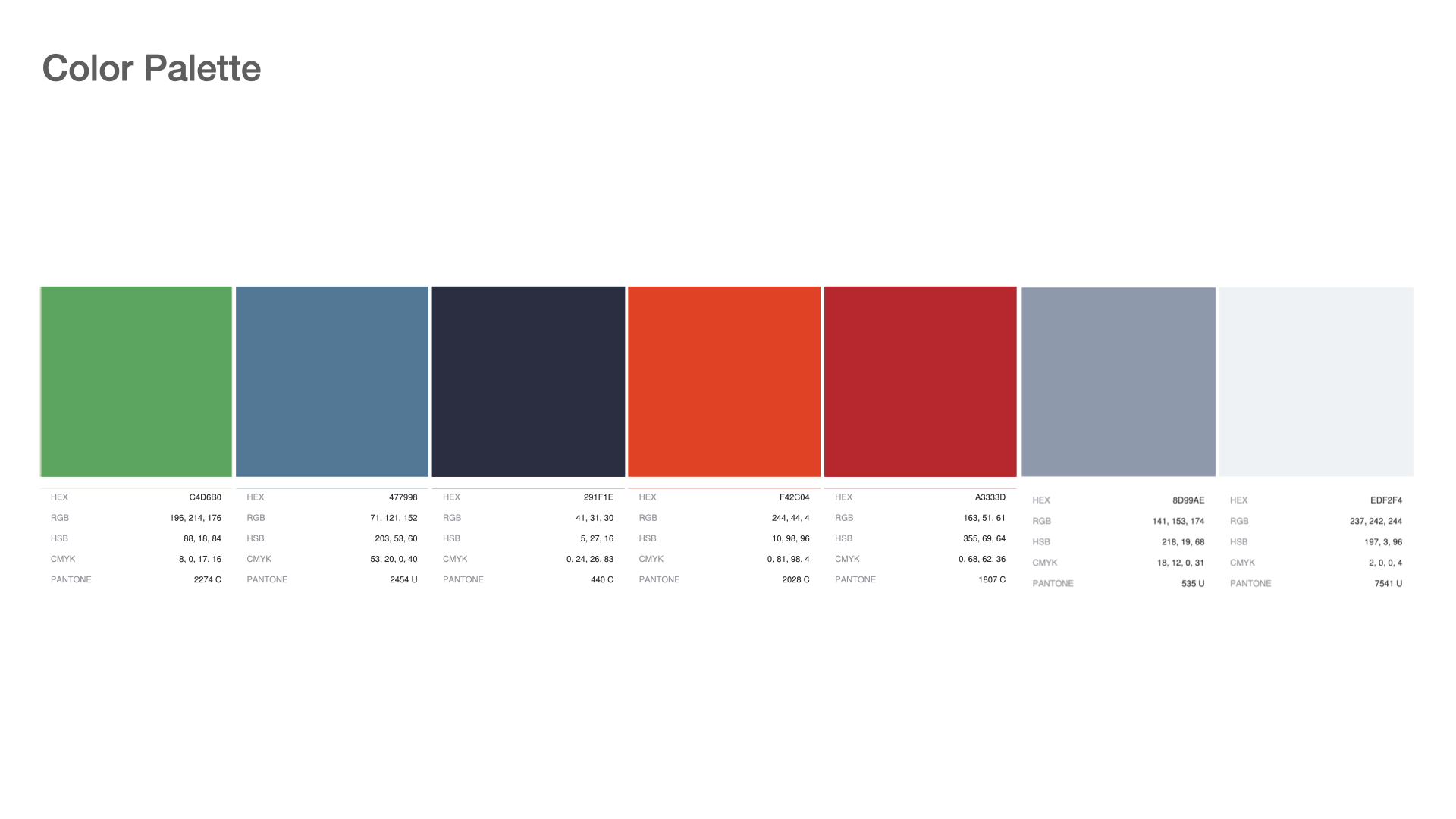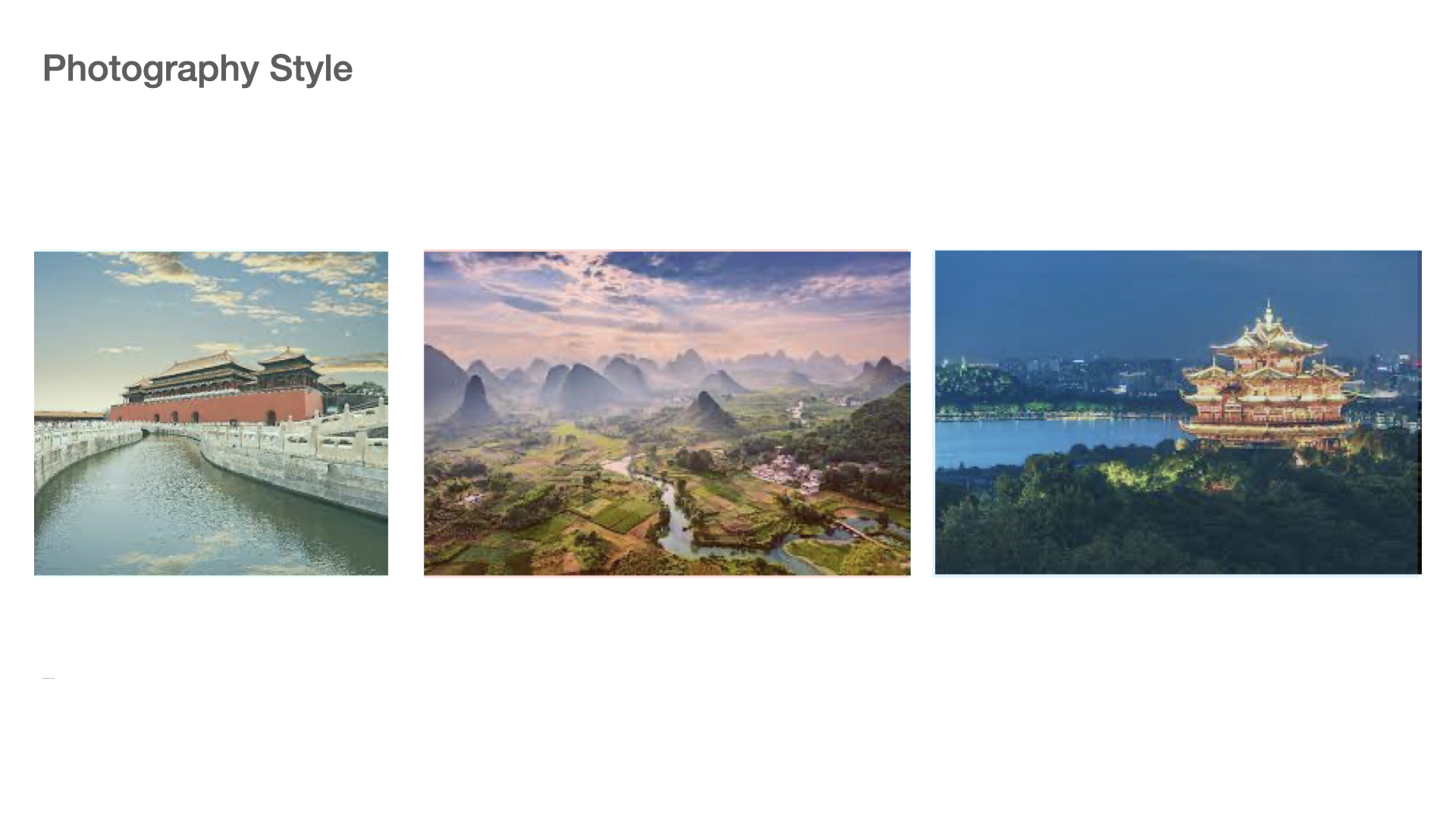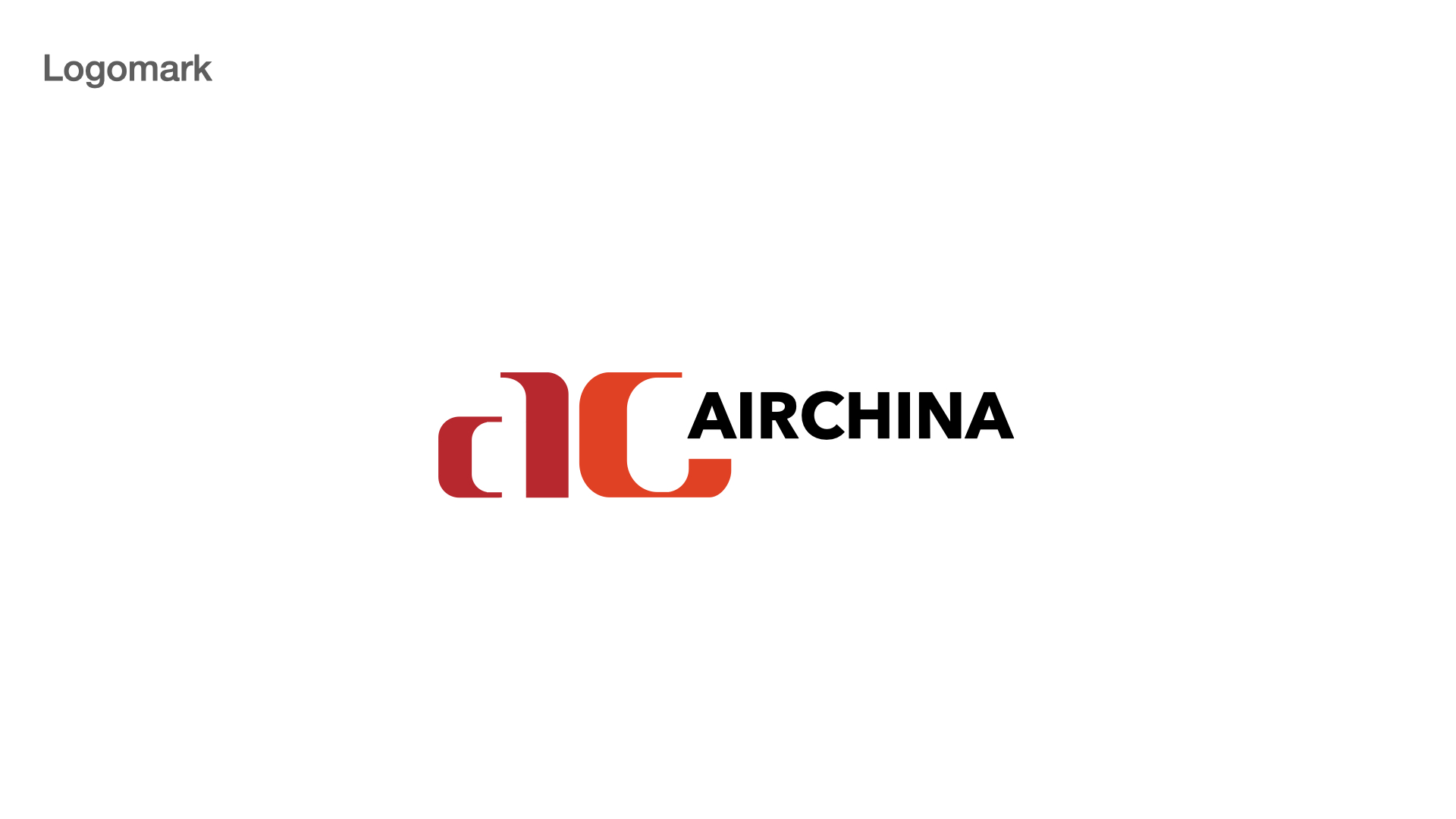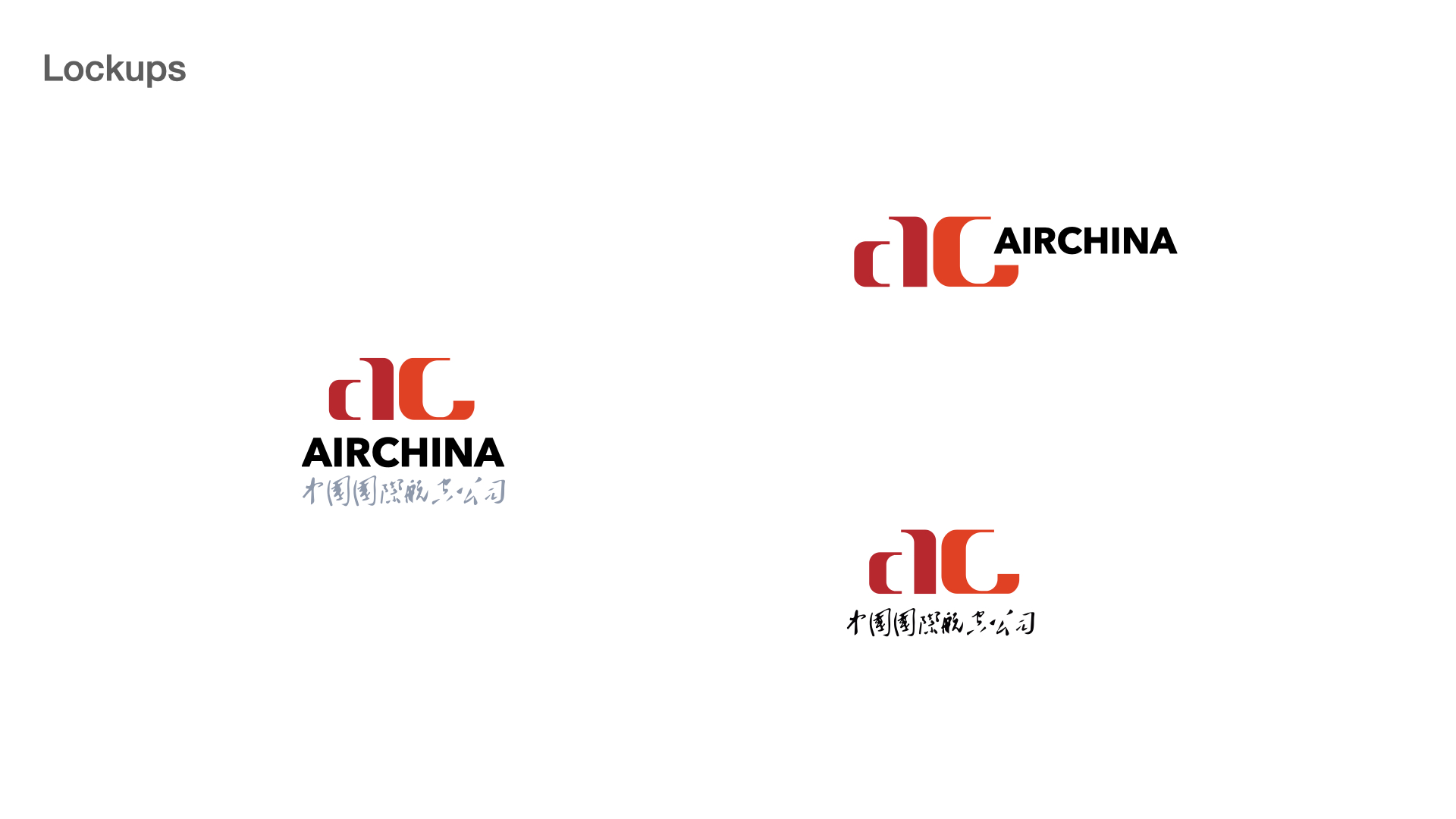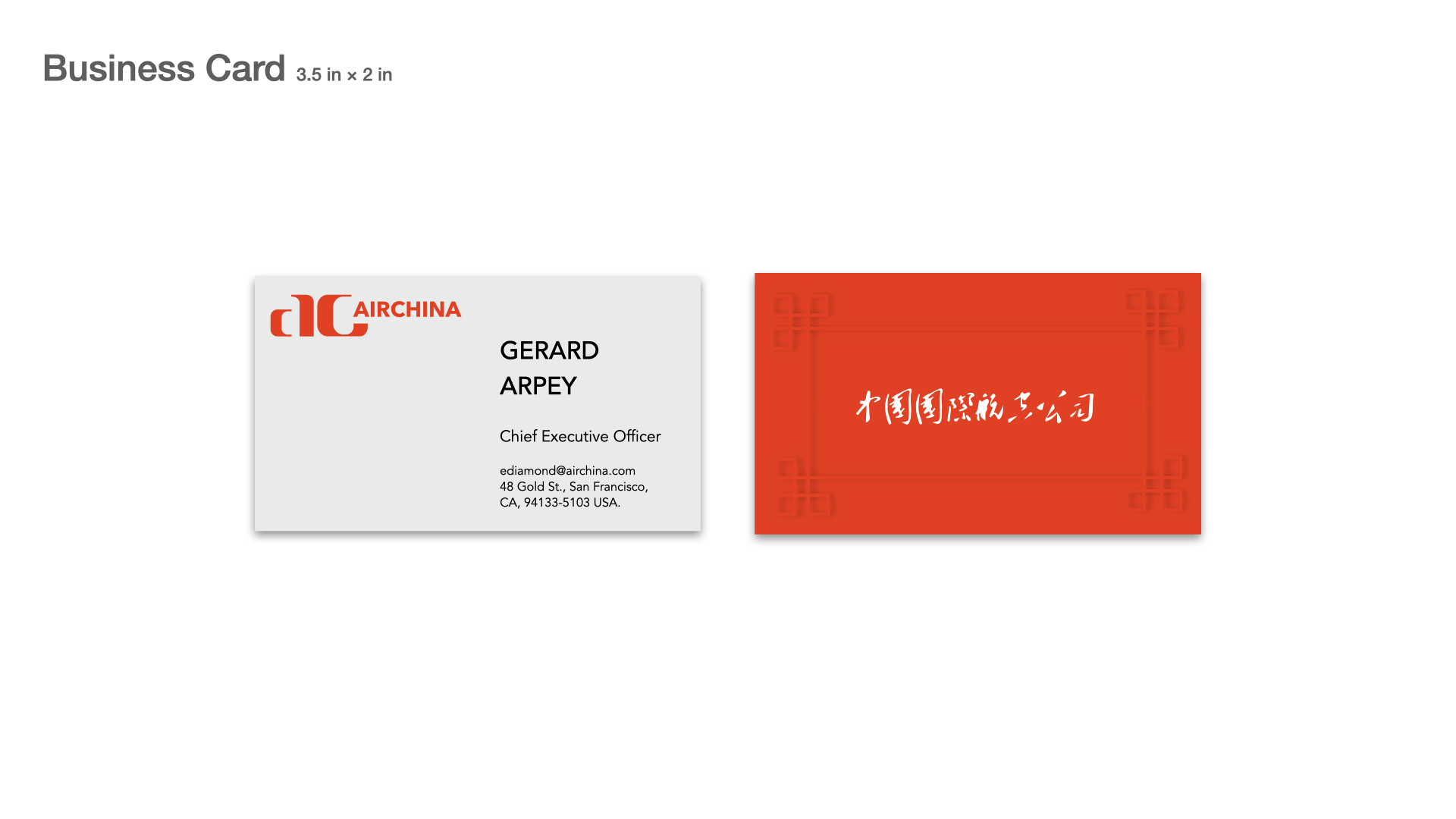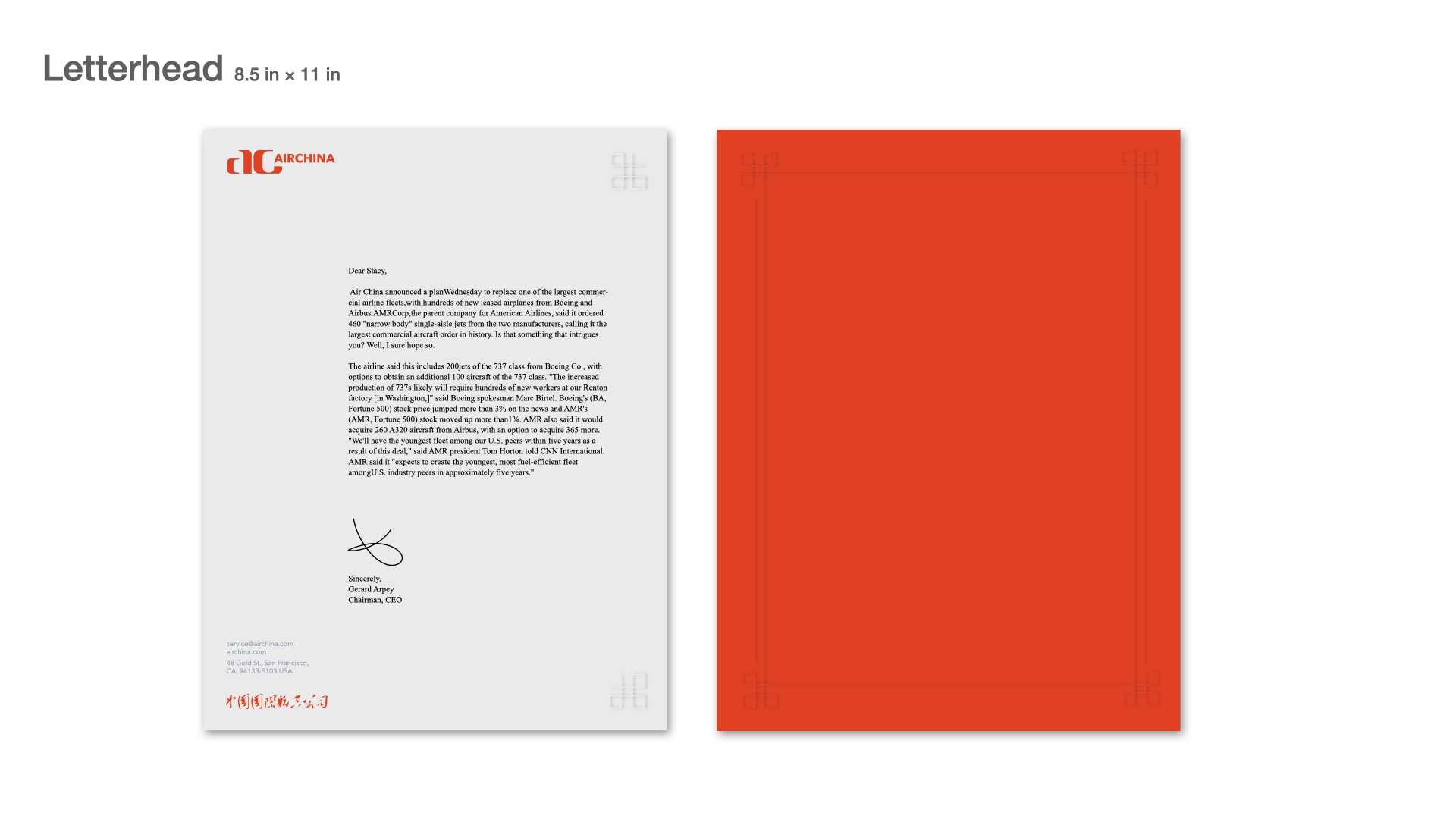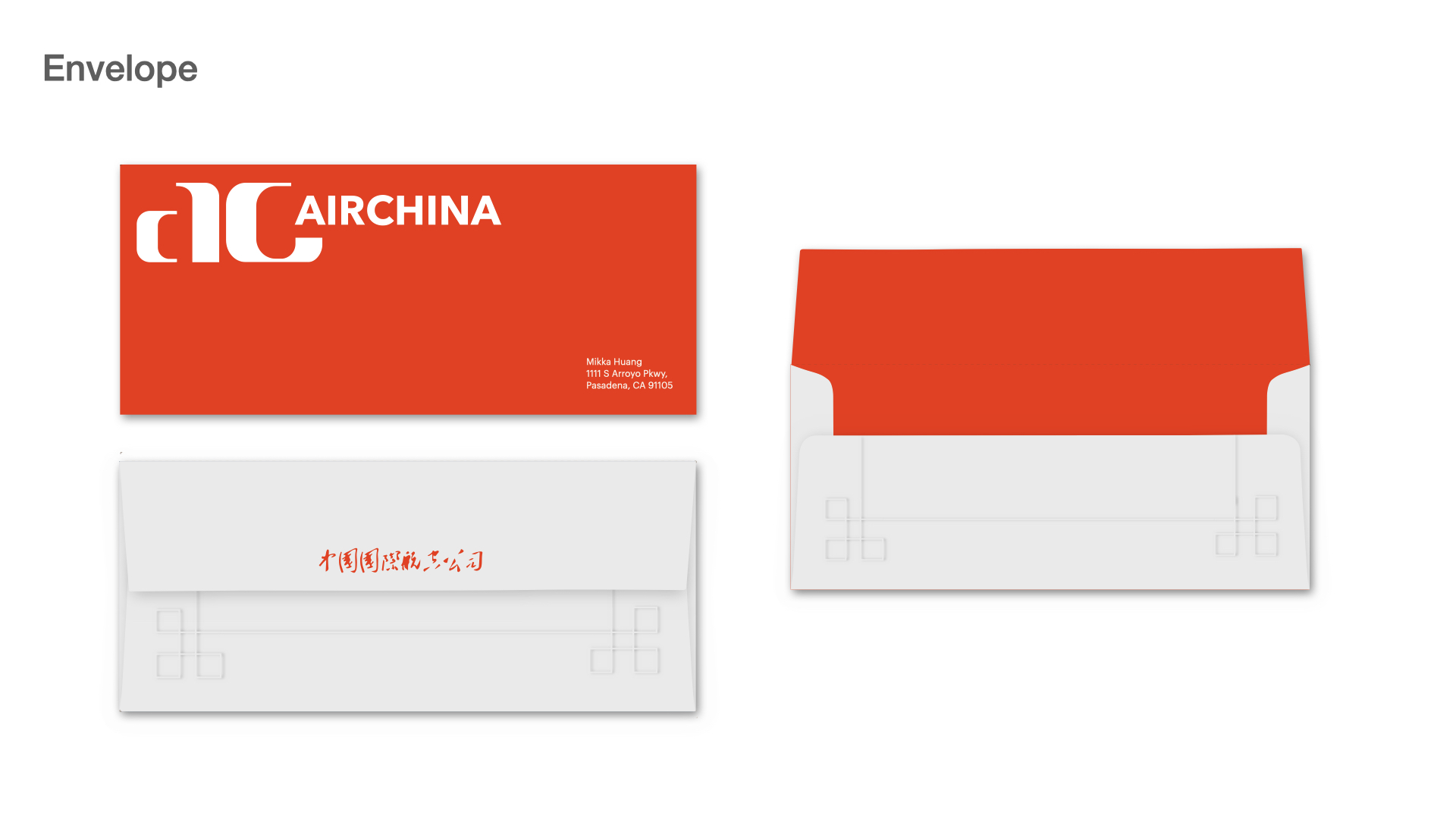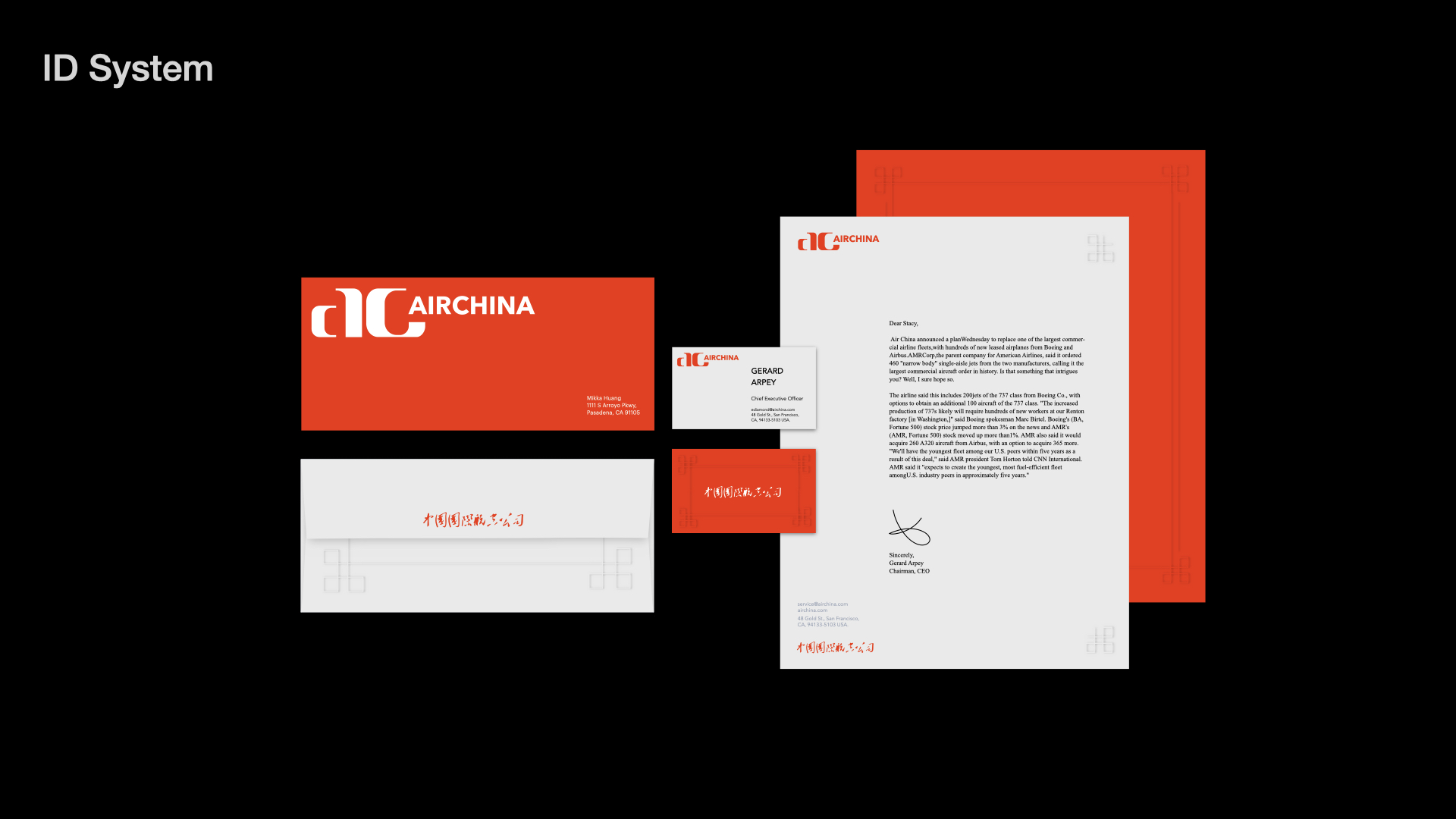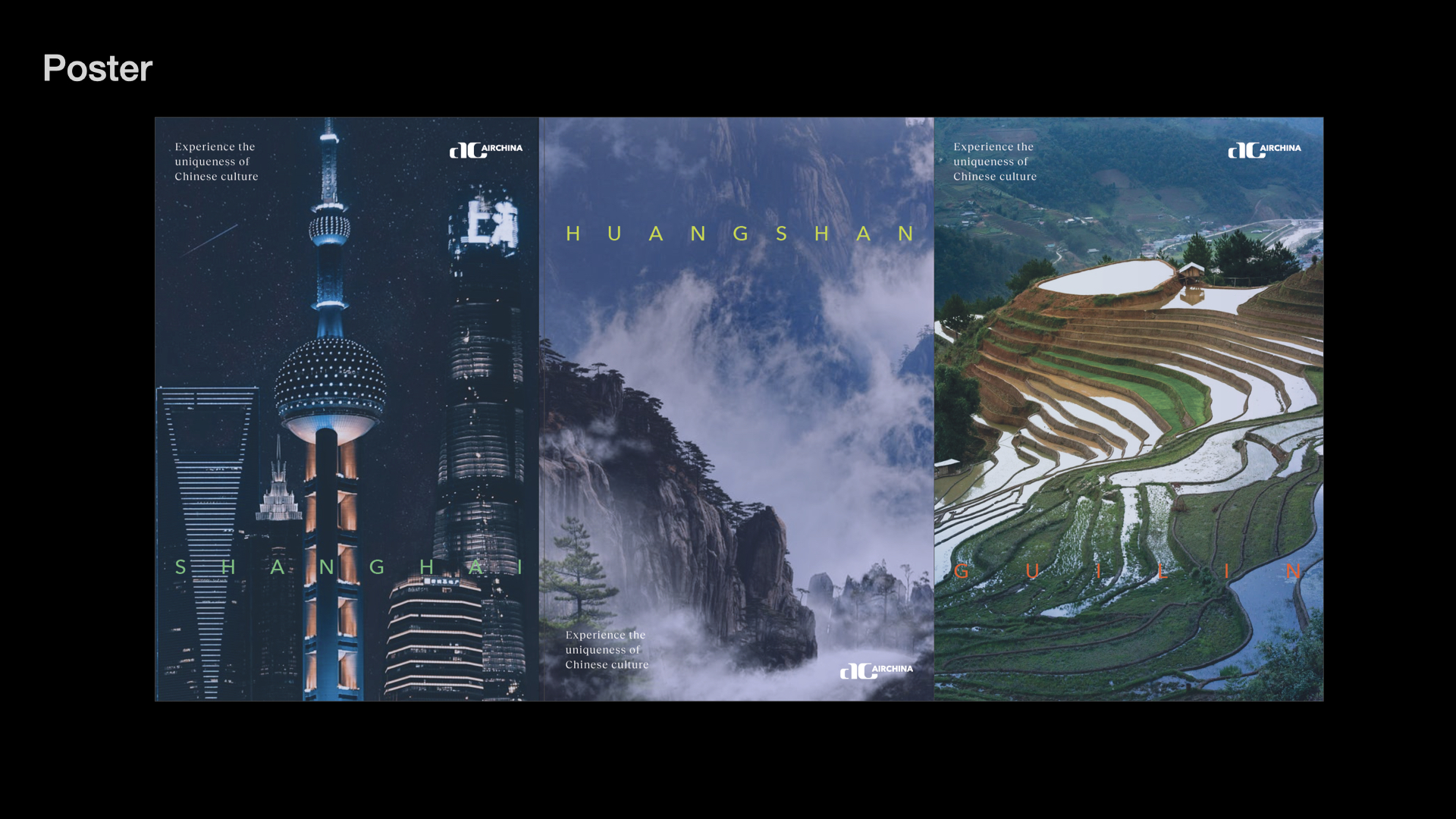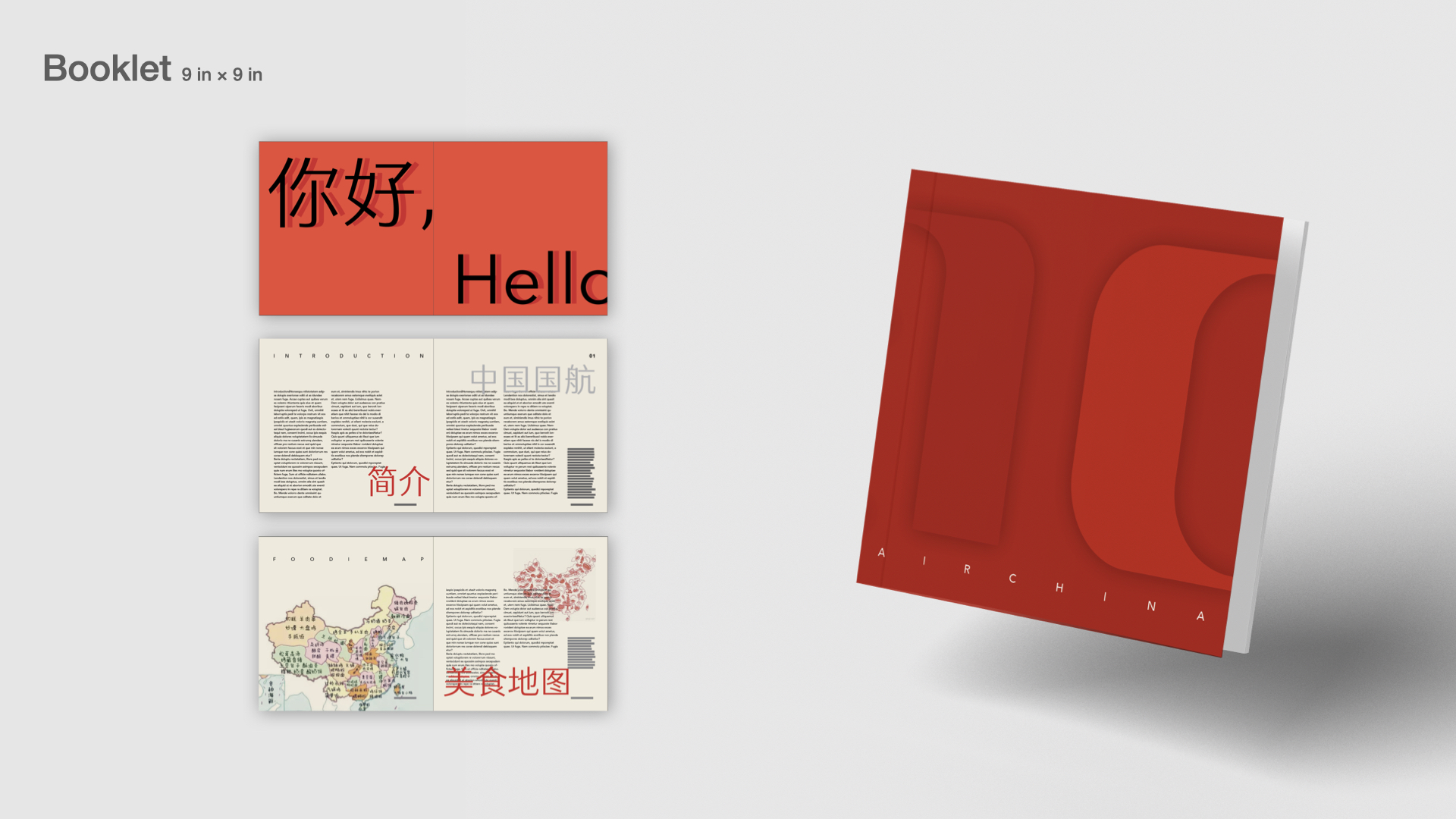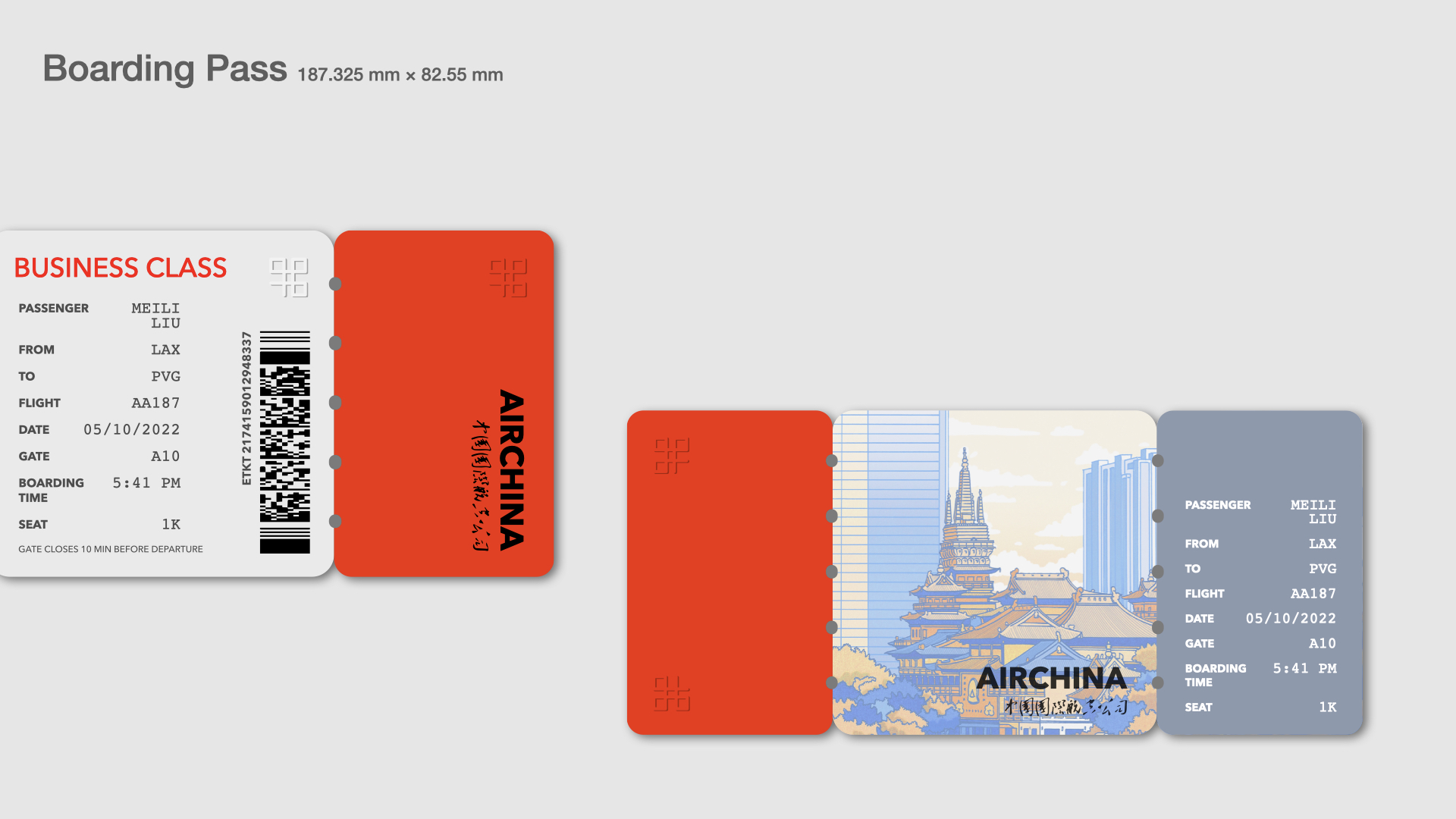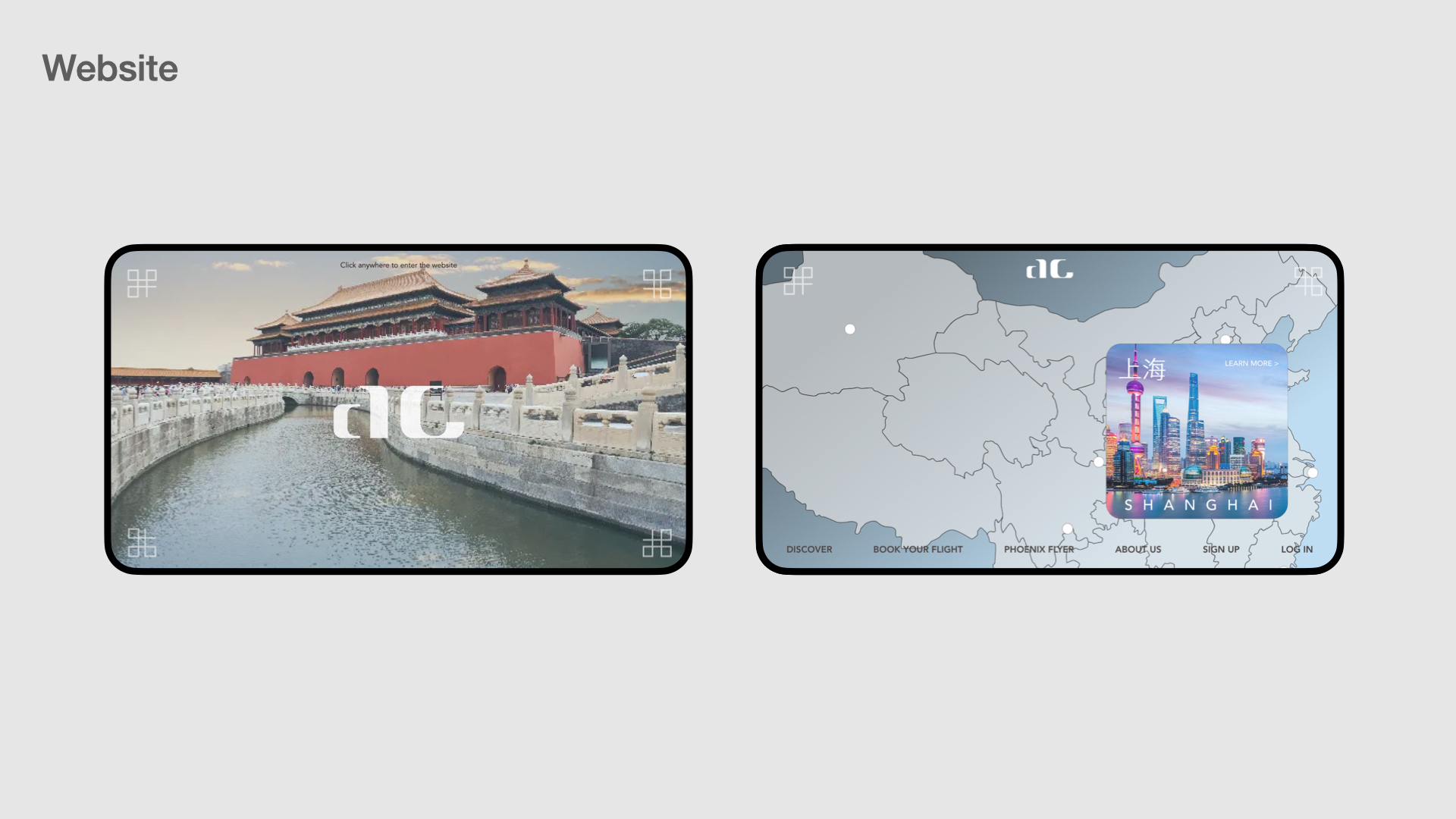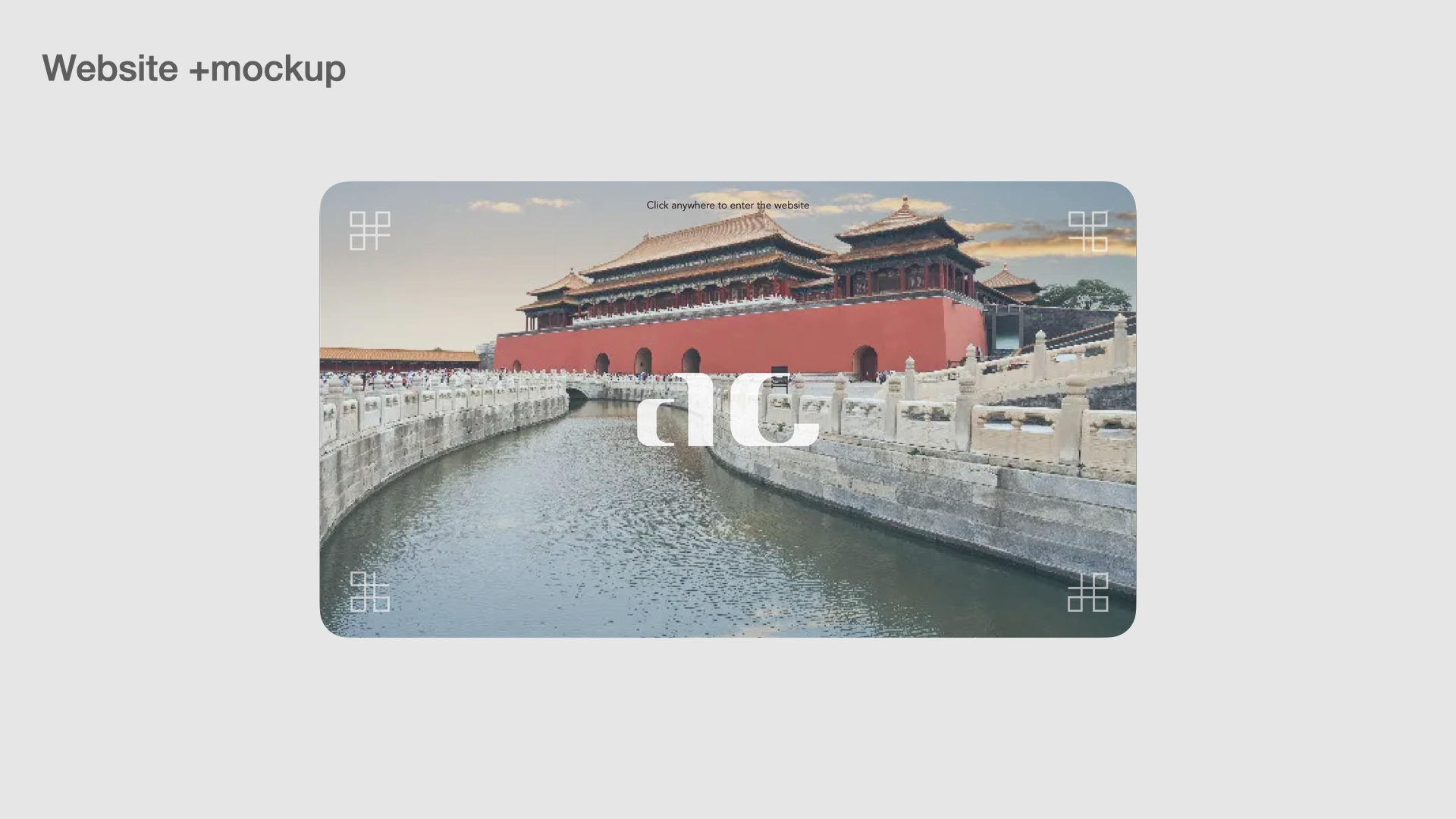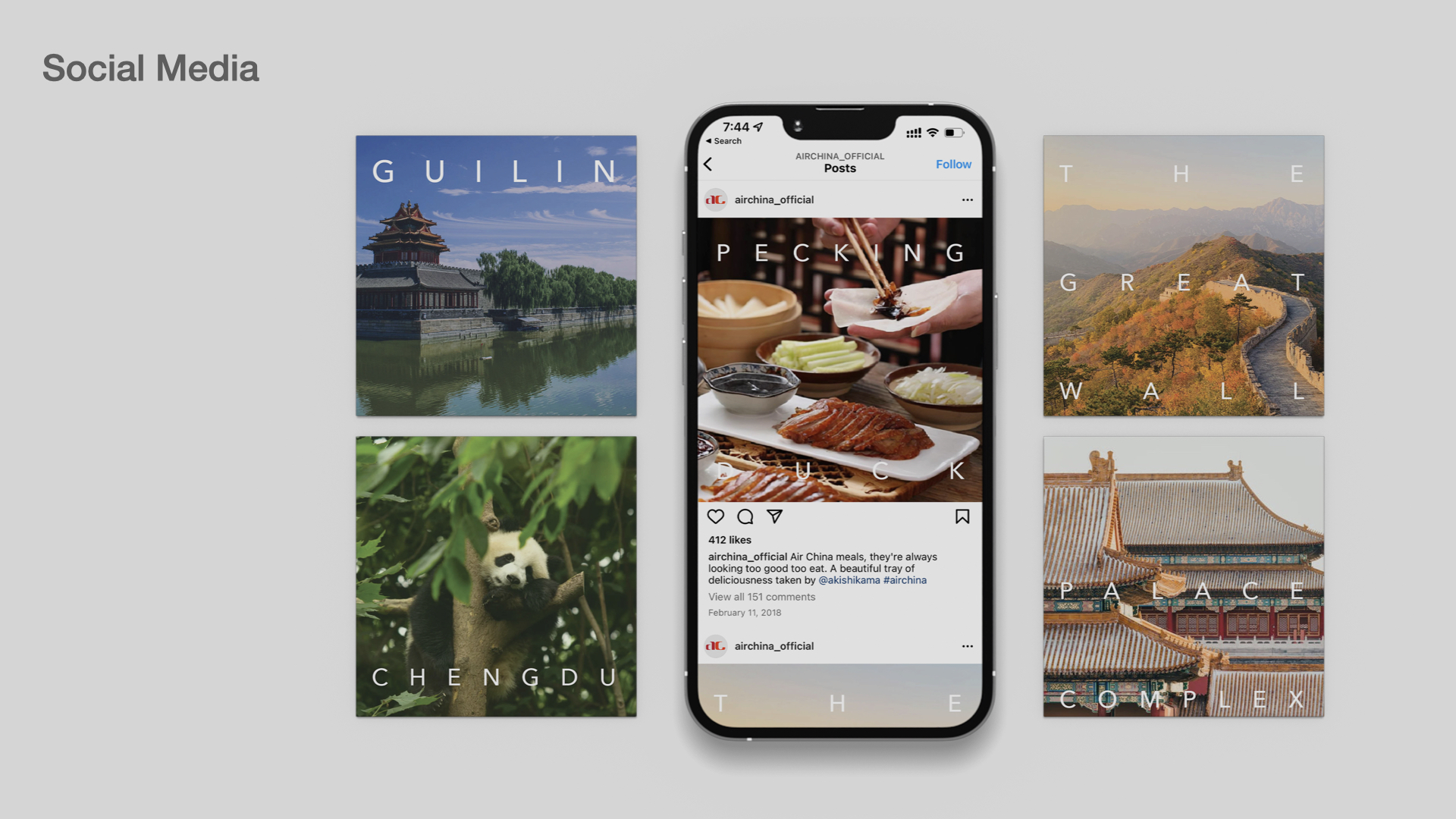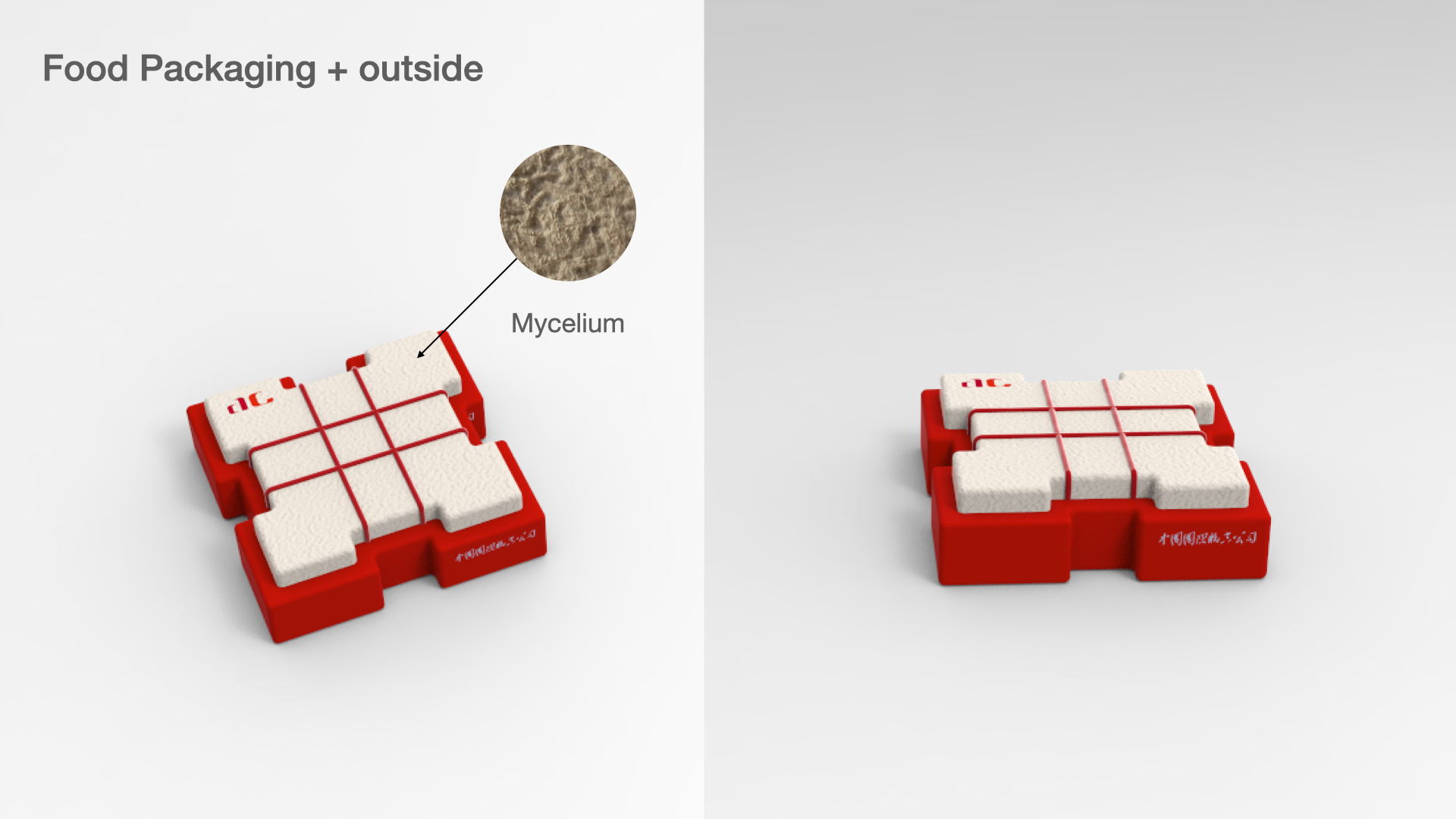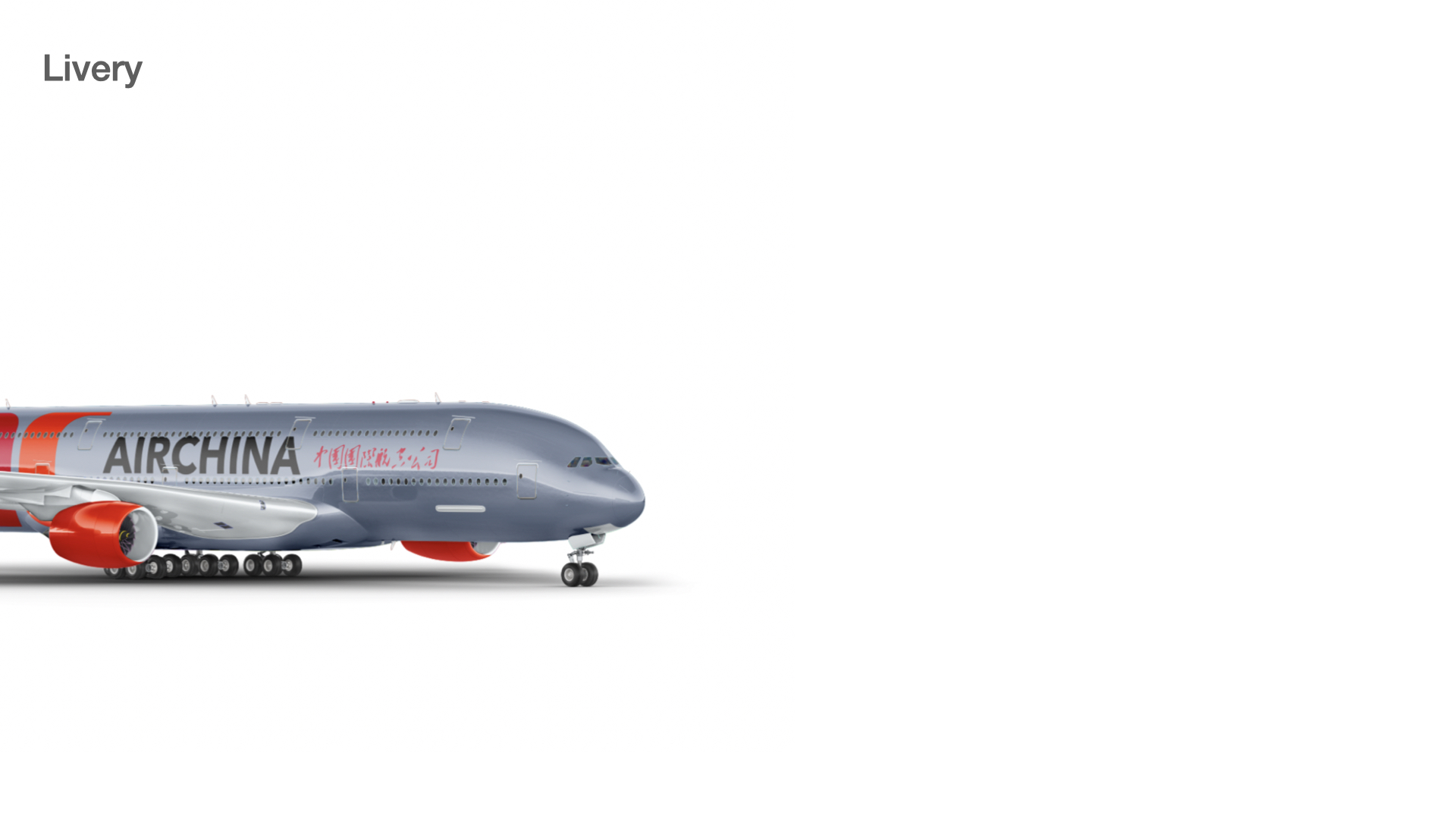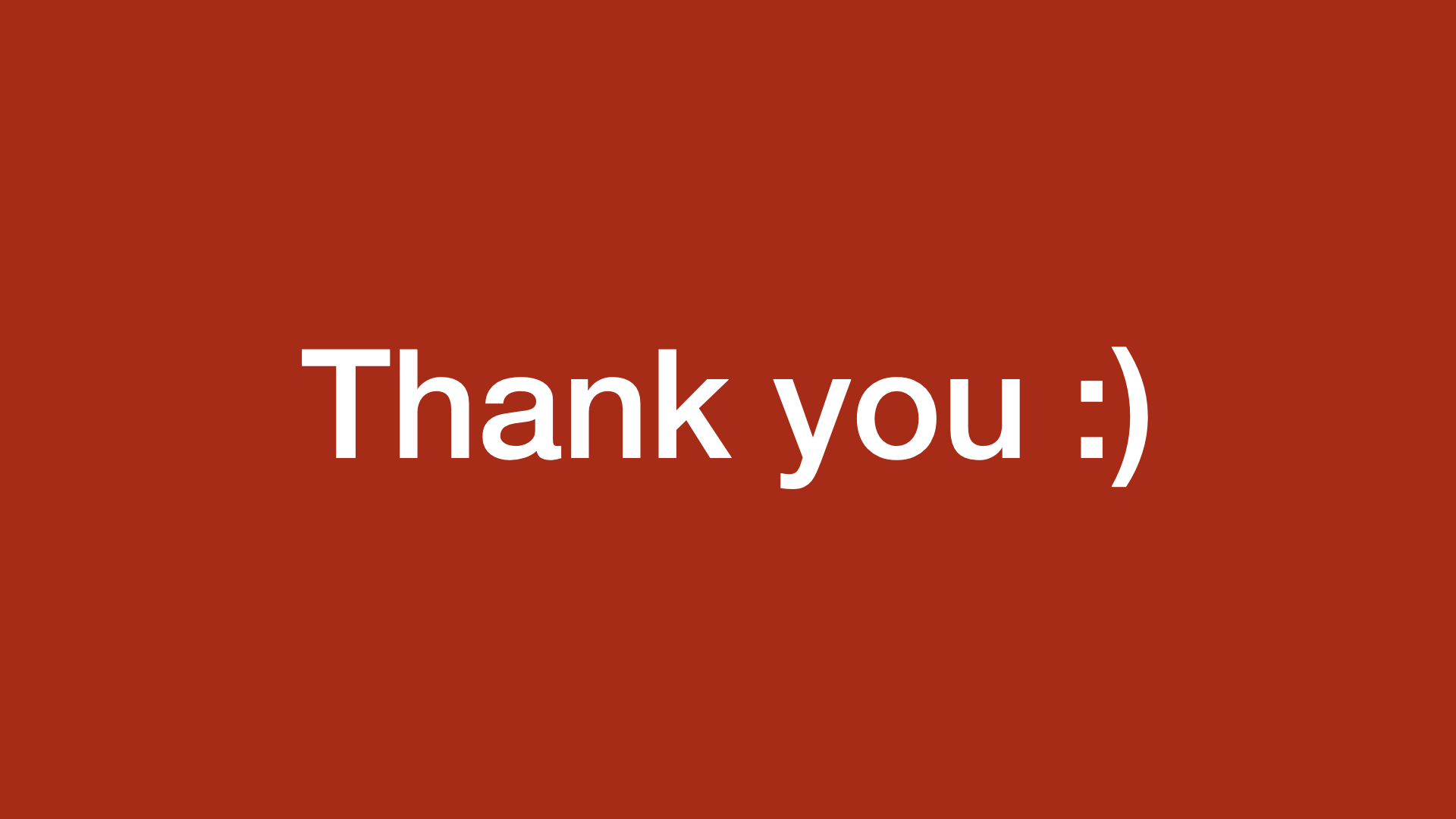 / Nature Made Redesign
/ Packaging, Branding
As US's No.1 Pharmacist Recommended vitamins and supplements brand, Nature Made aims to provide products with science-based organic ingredients to health conscious consumers. Targeting on millenials, NatureMade's classic brand identity was modernized with a contemporary, energetic appearance and sustainable packaging system.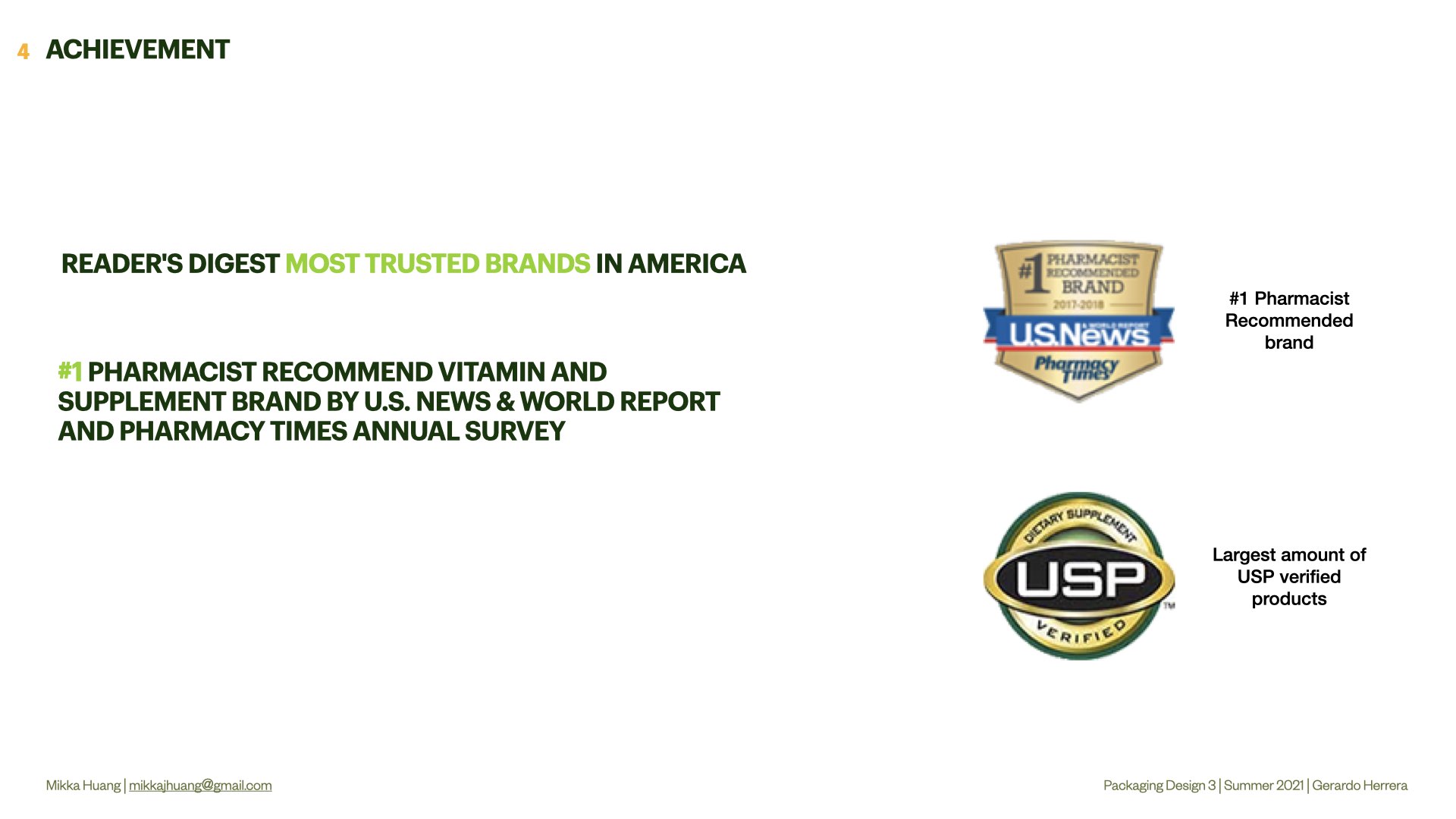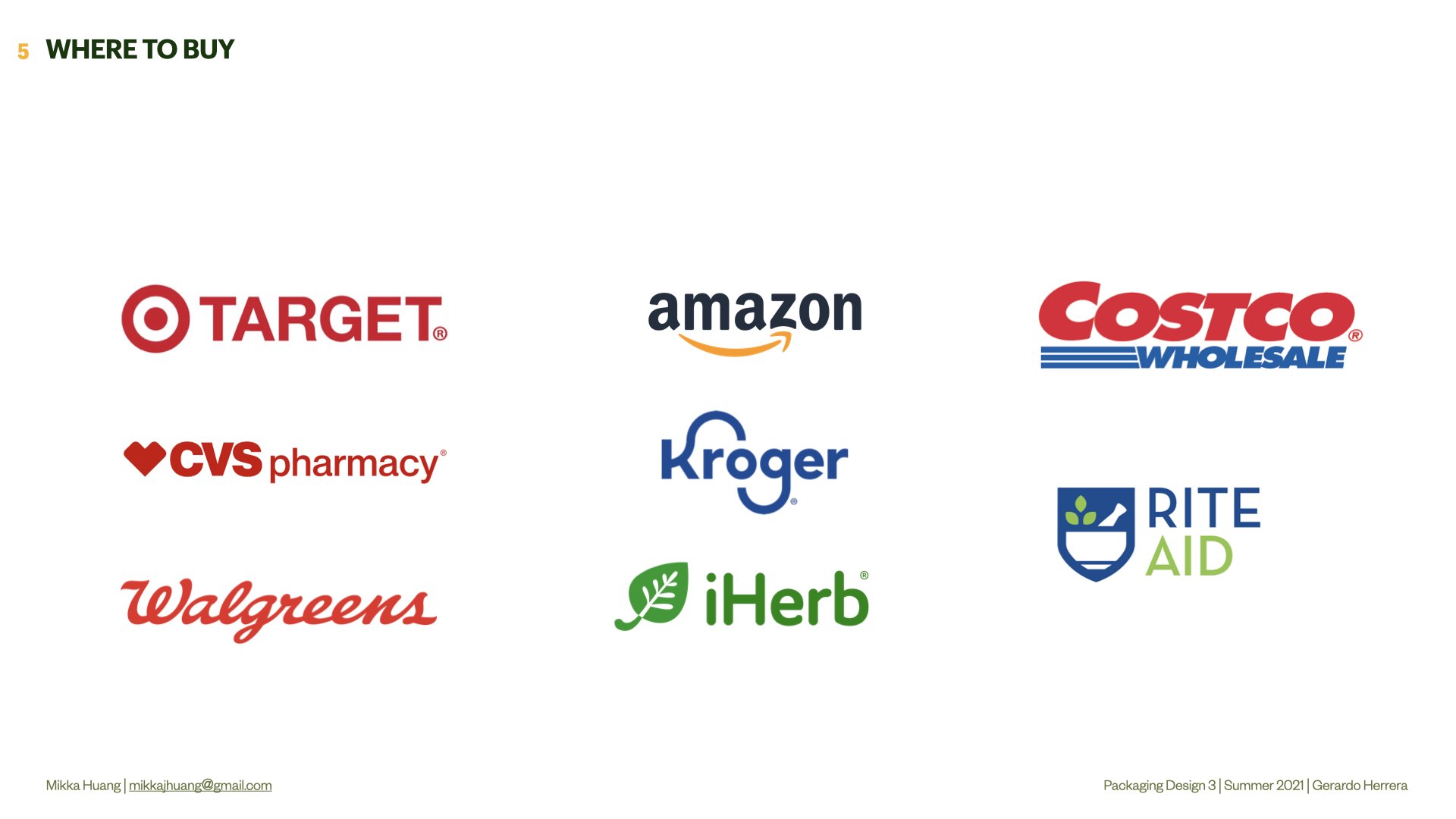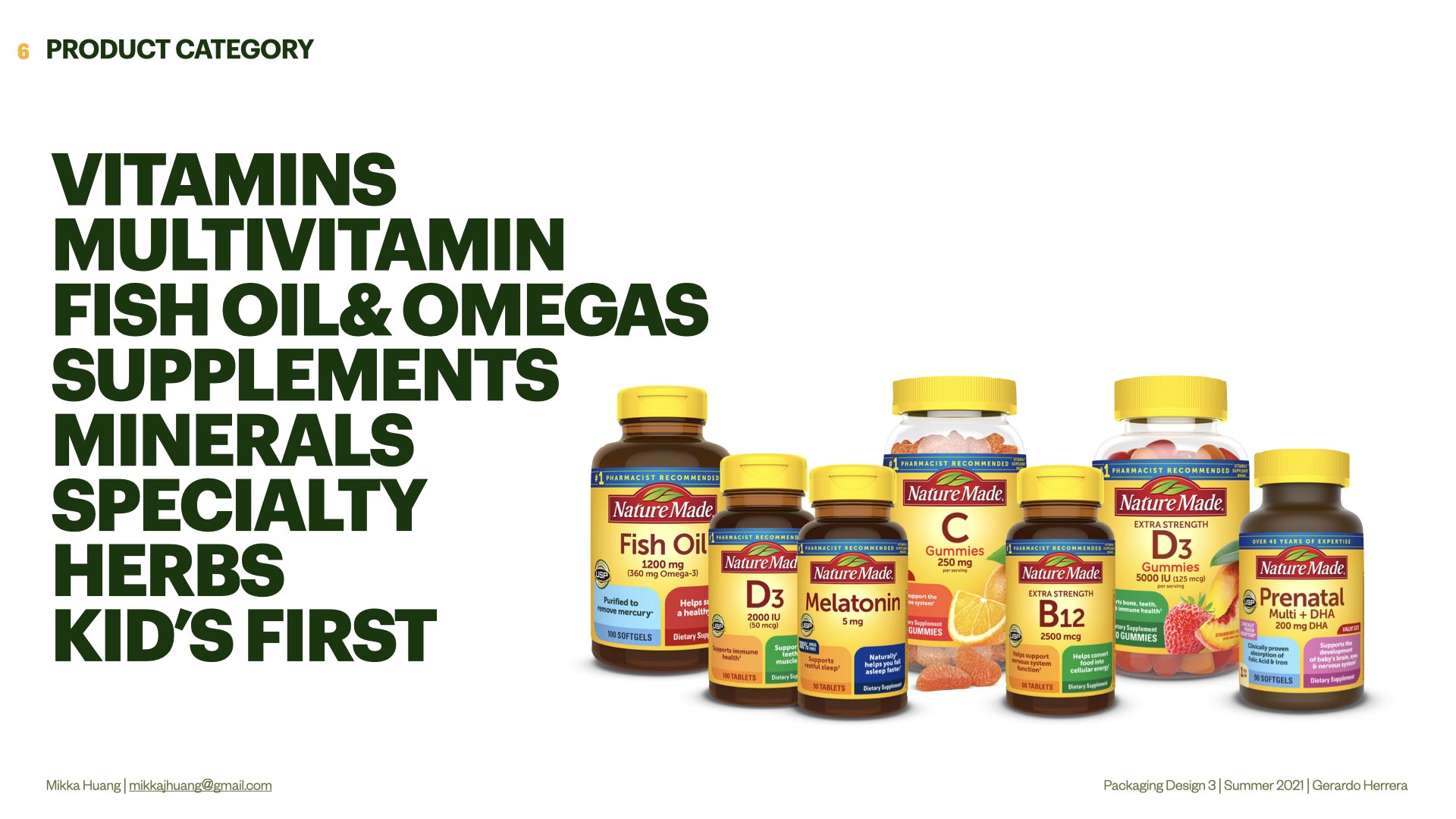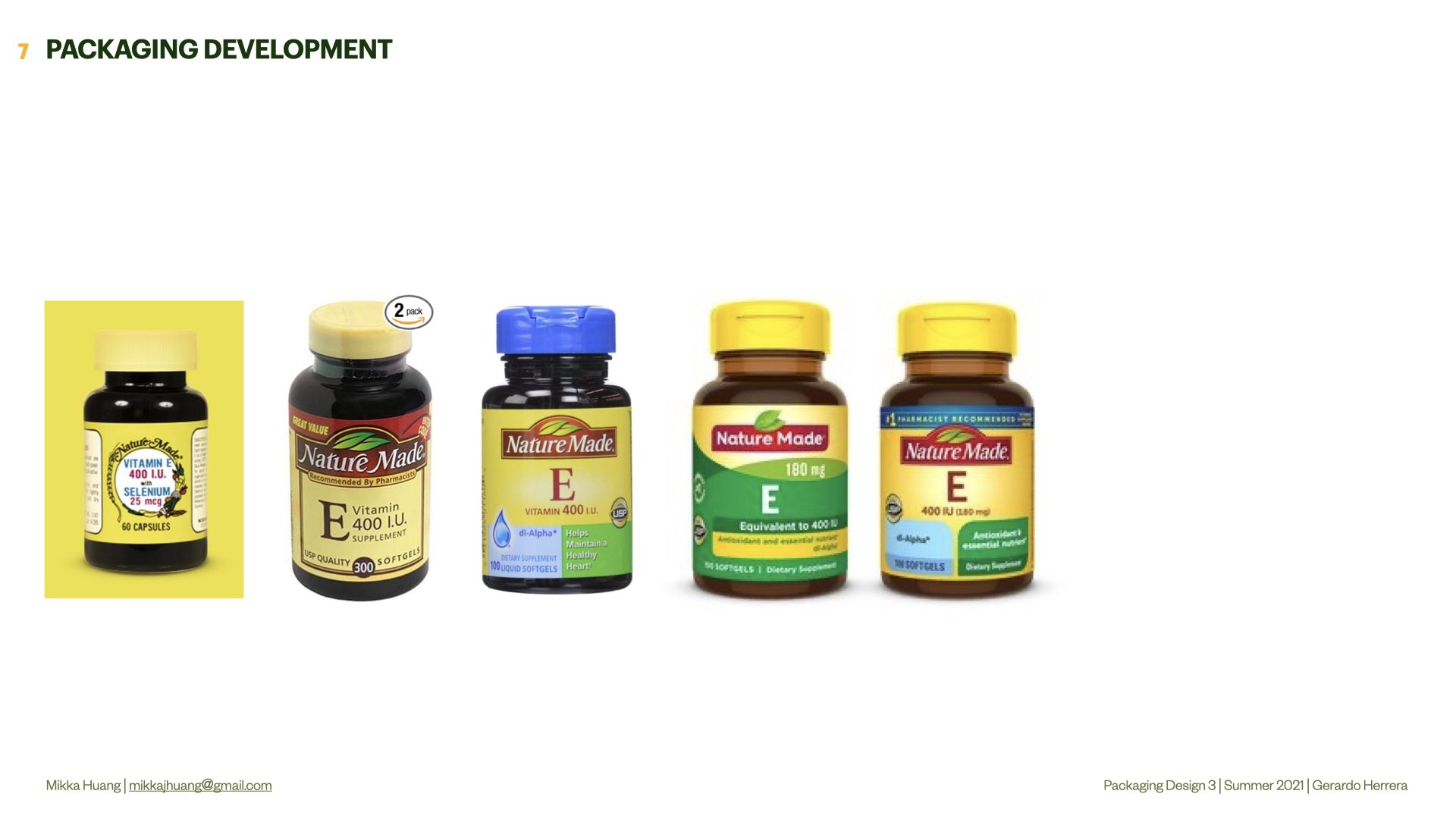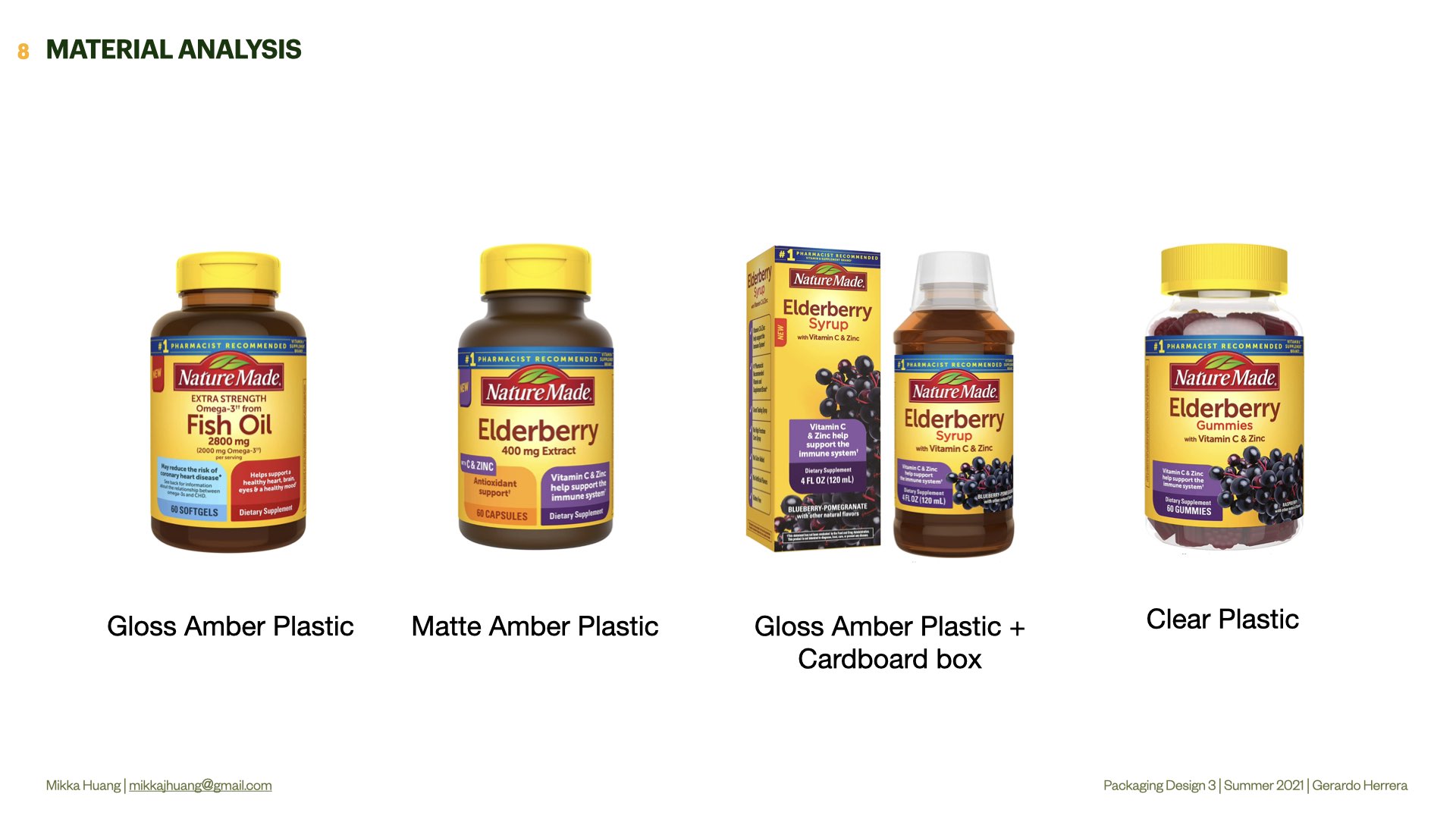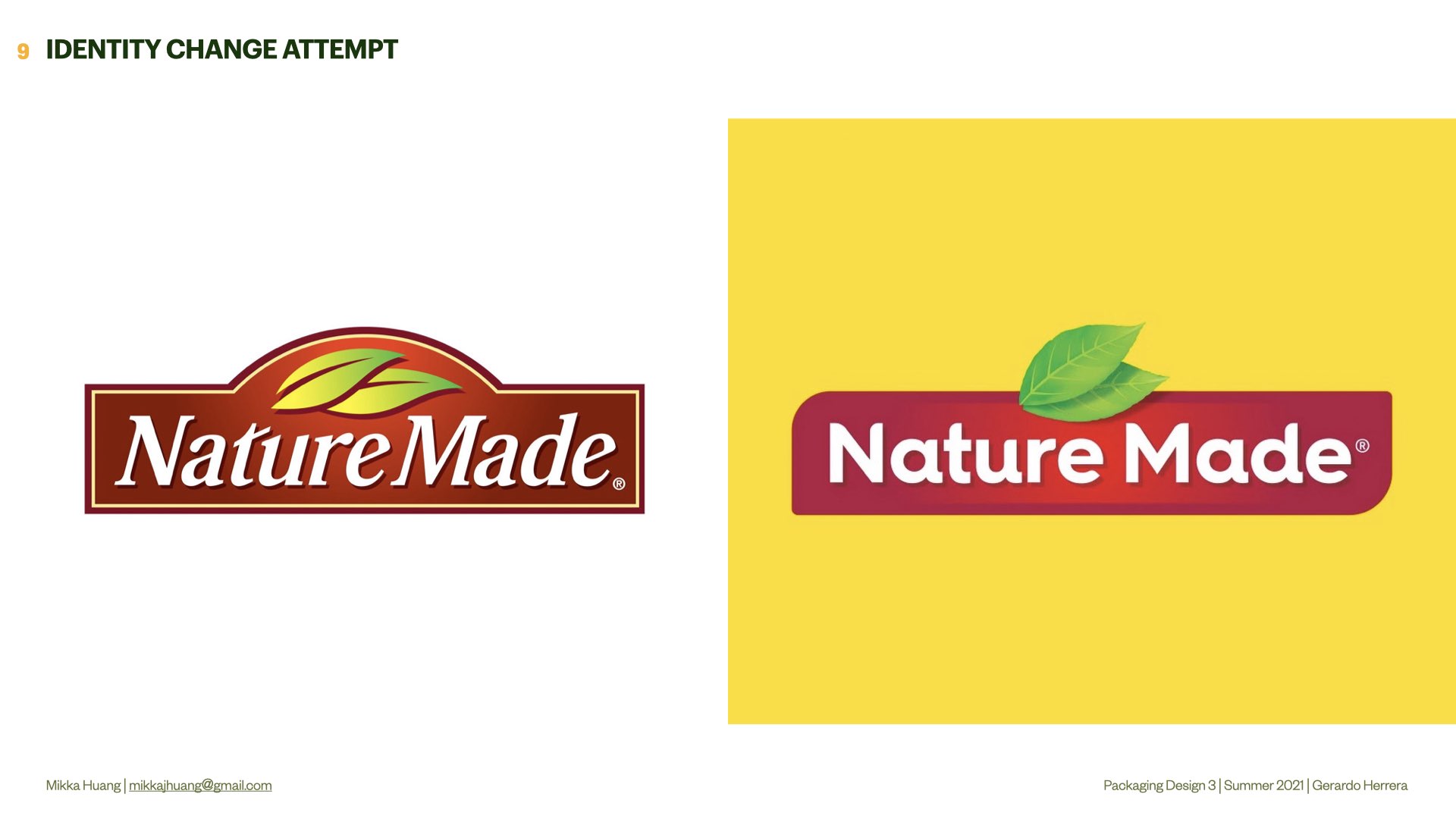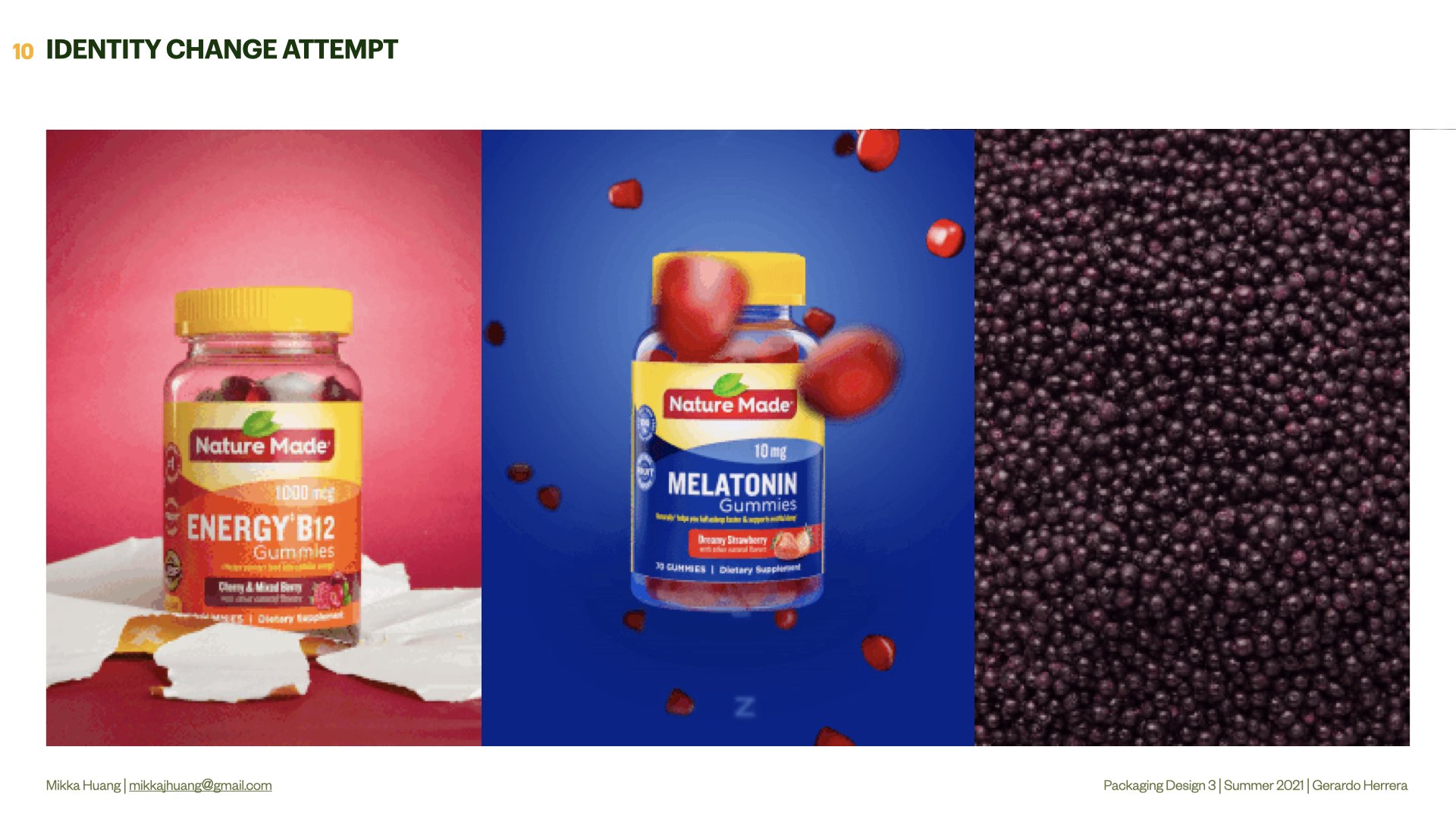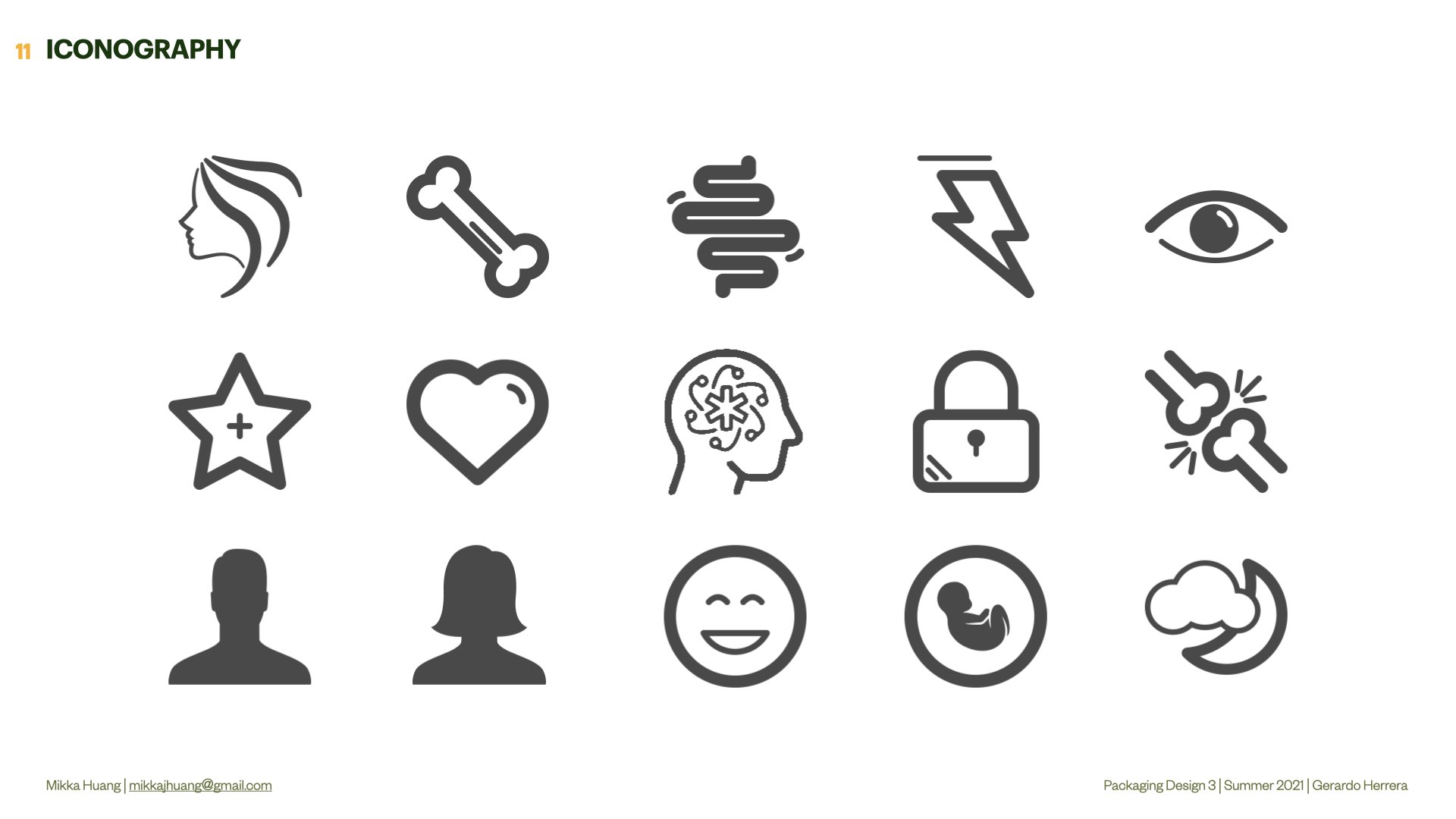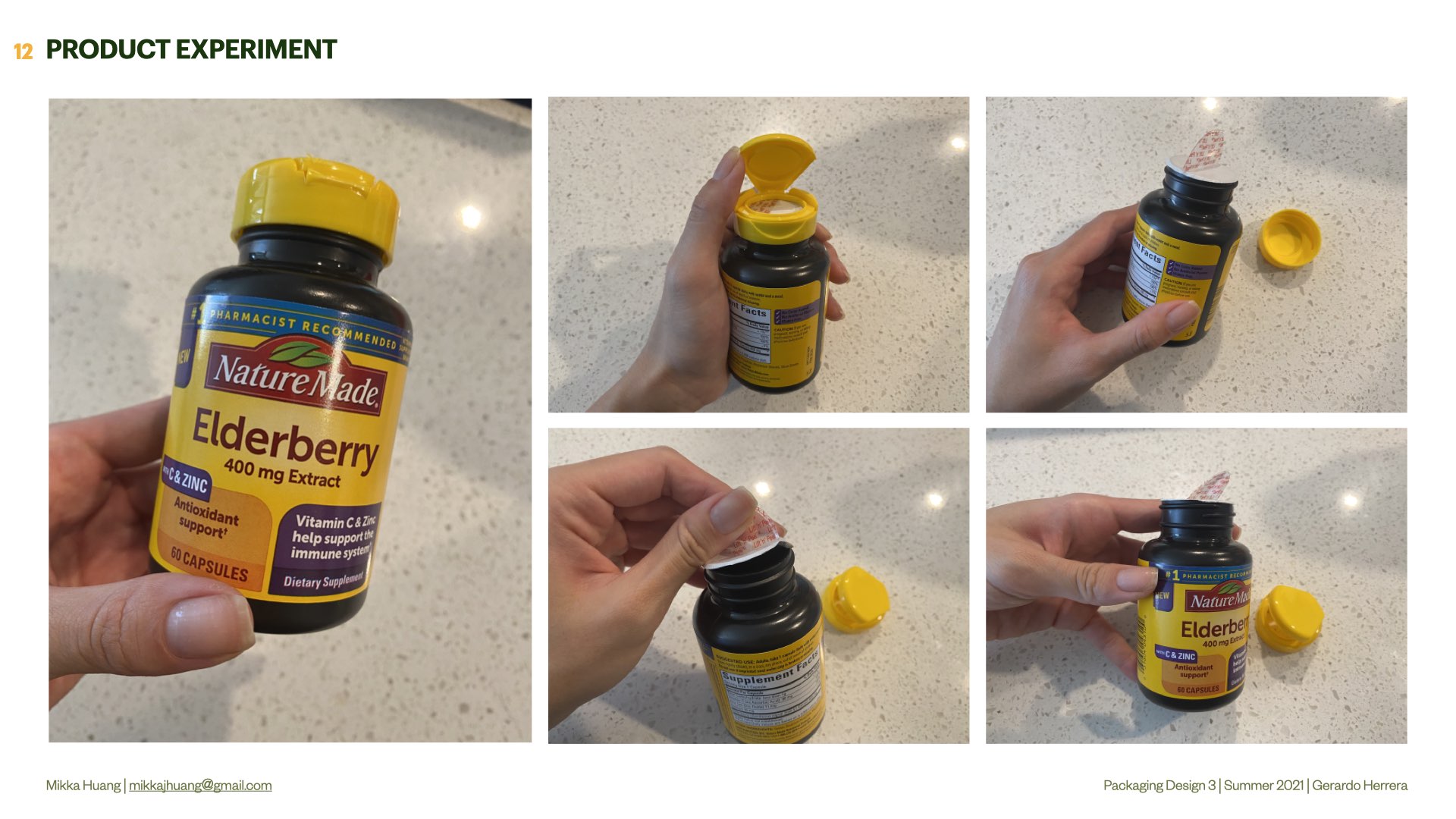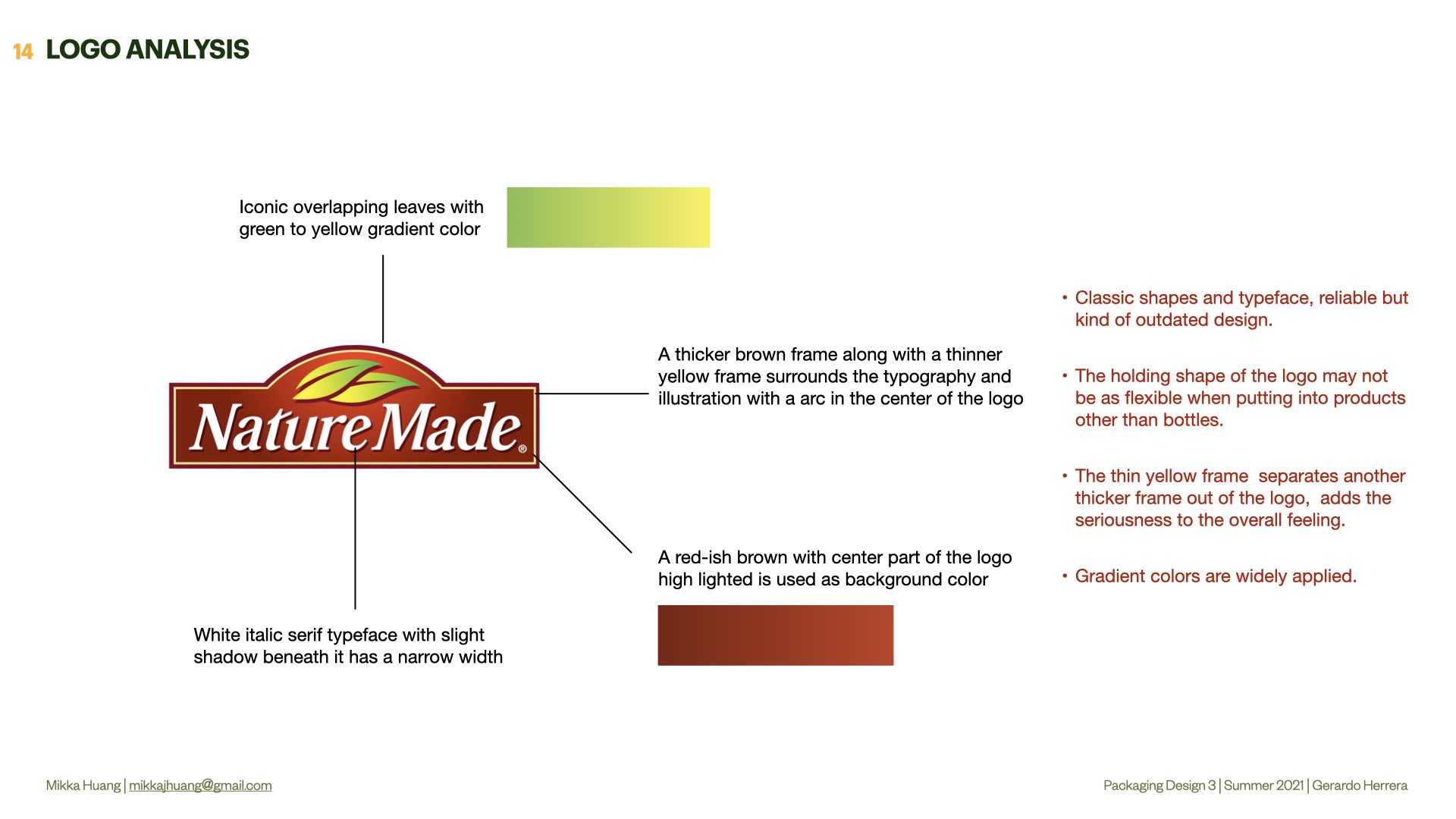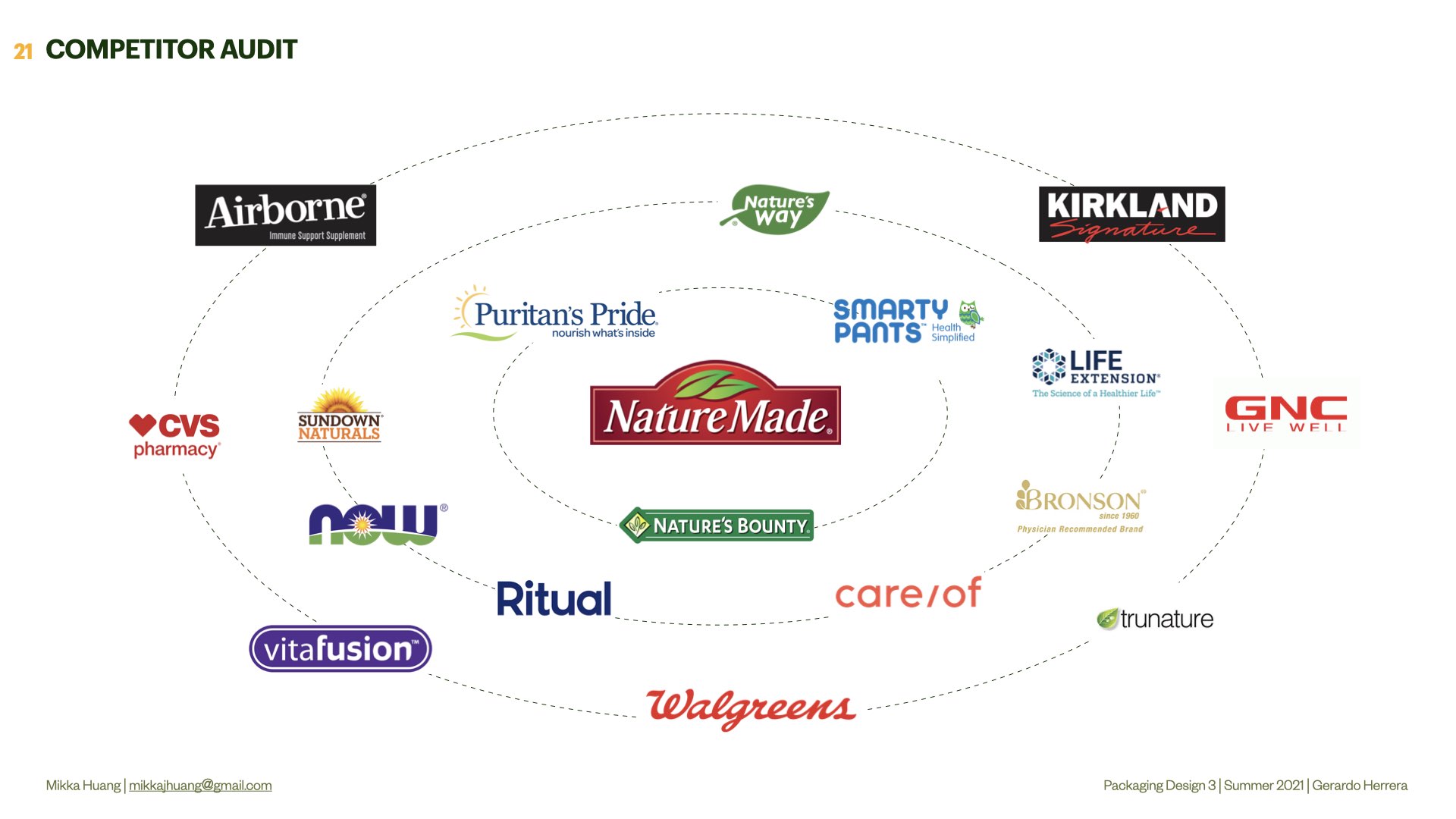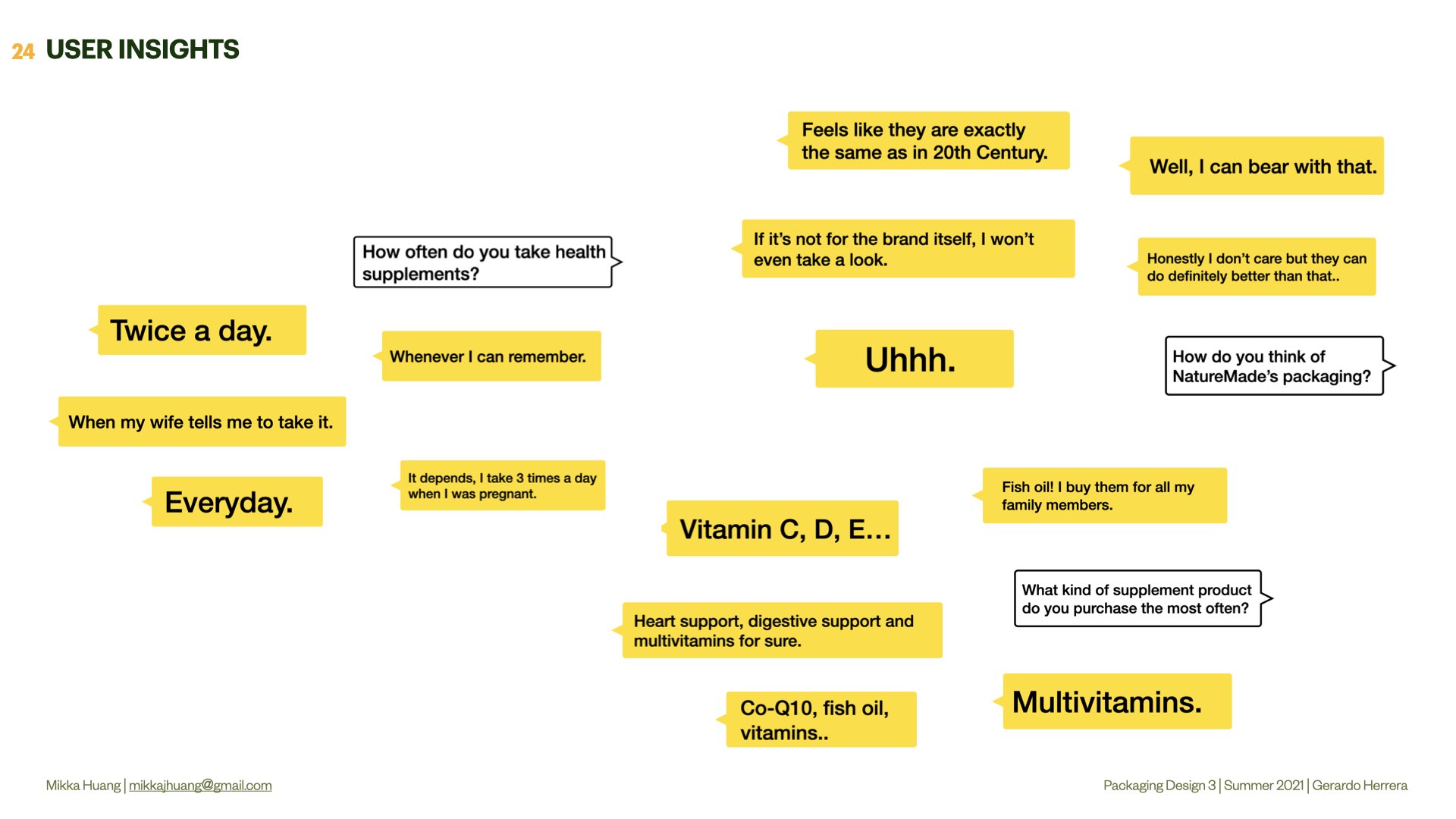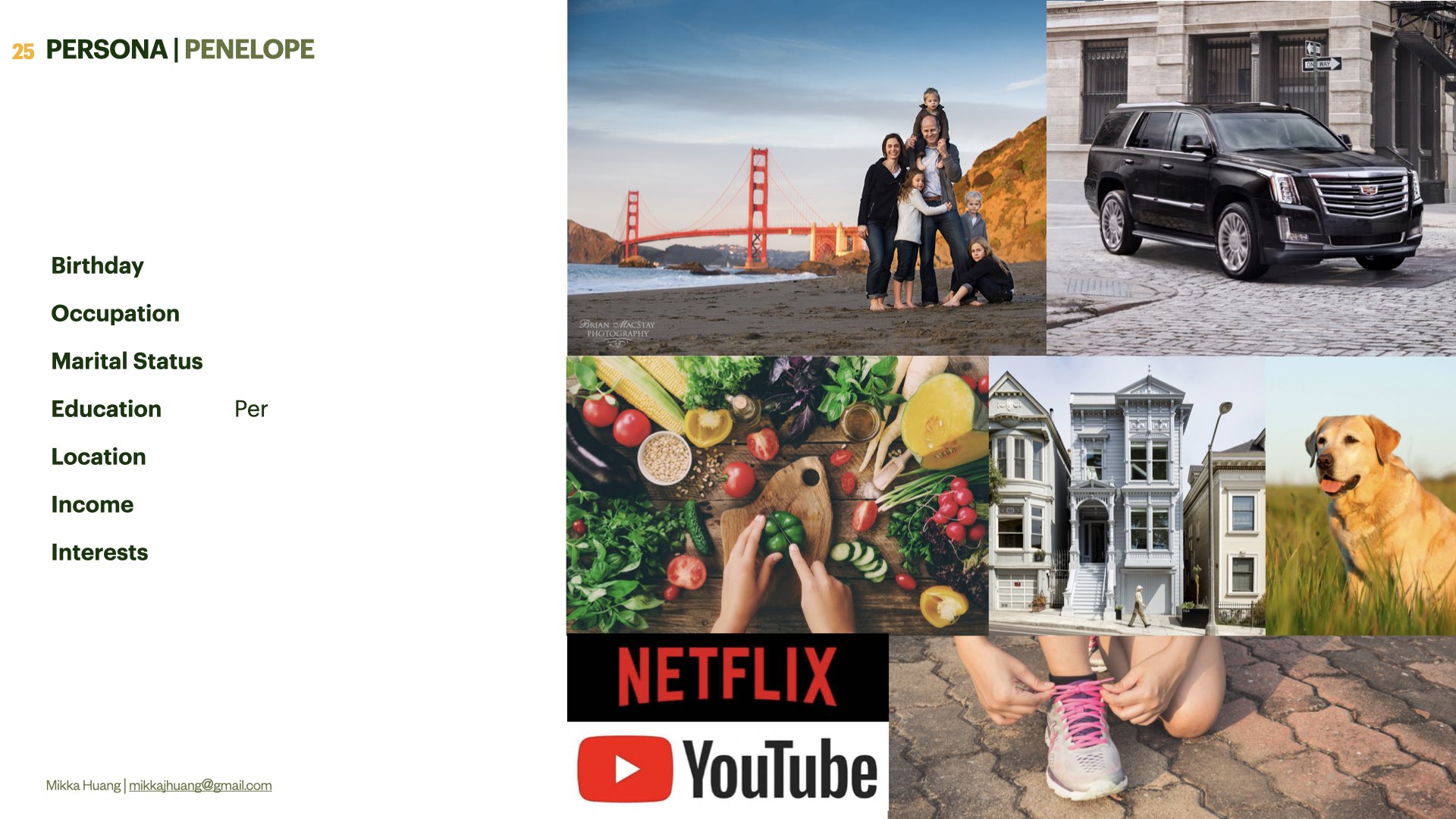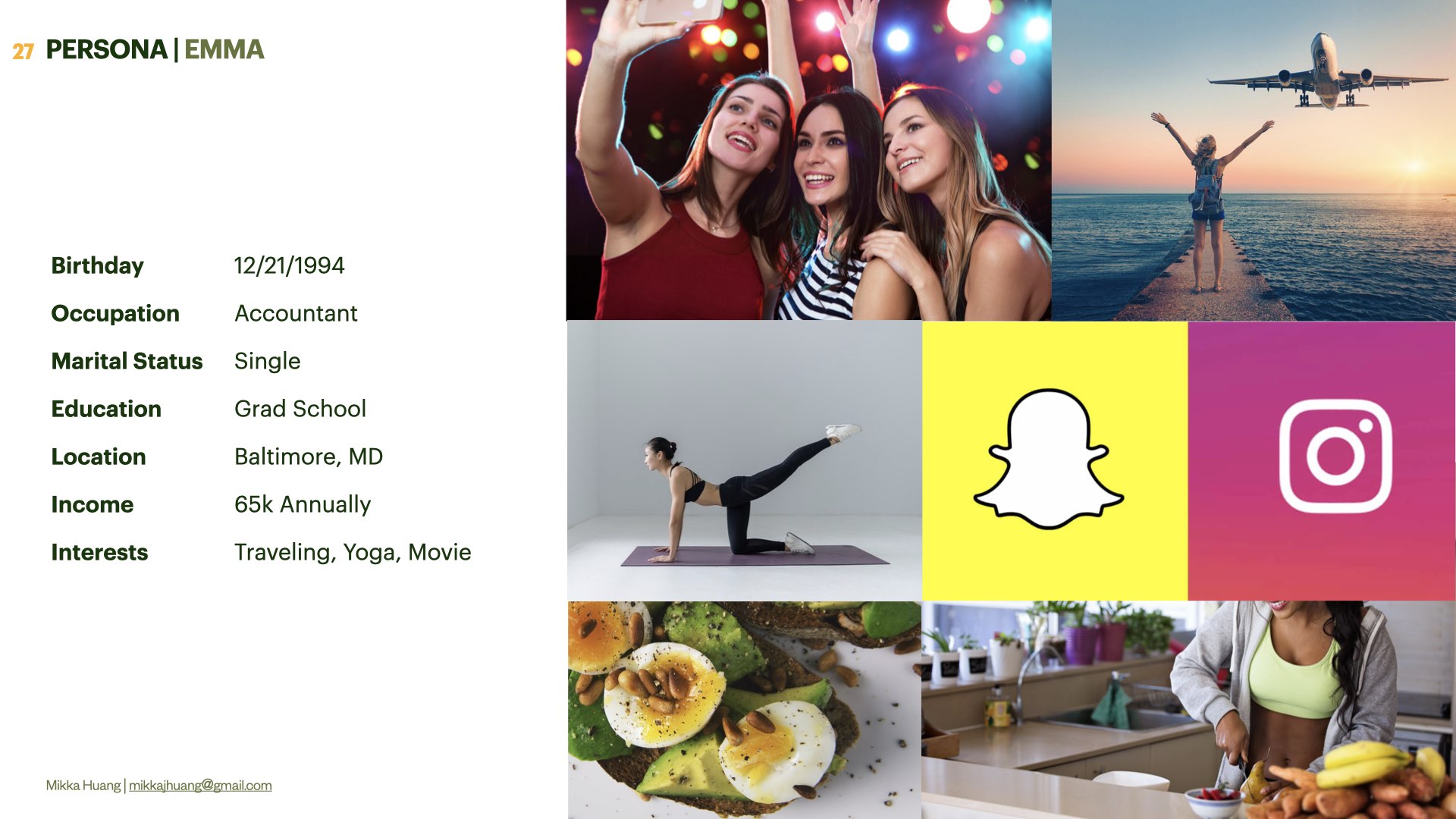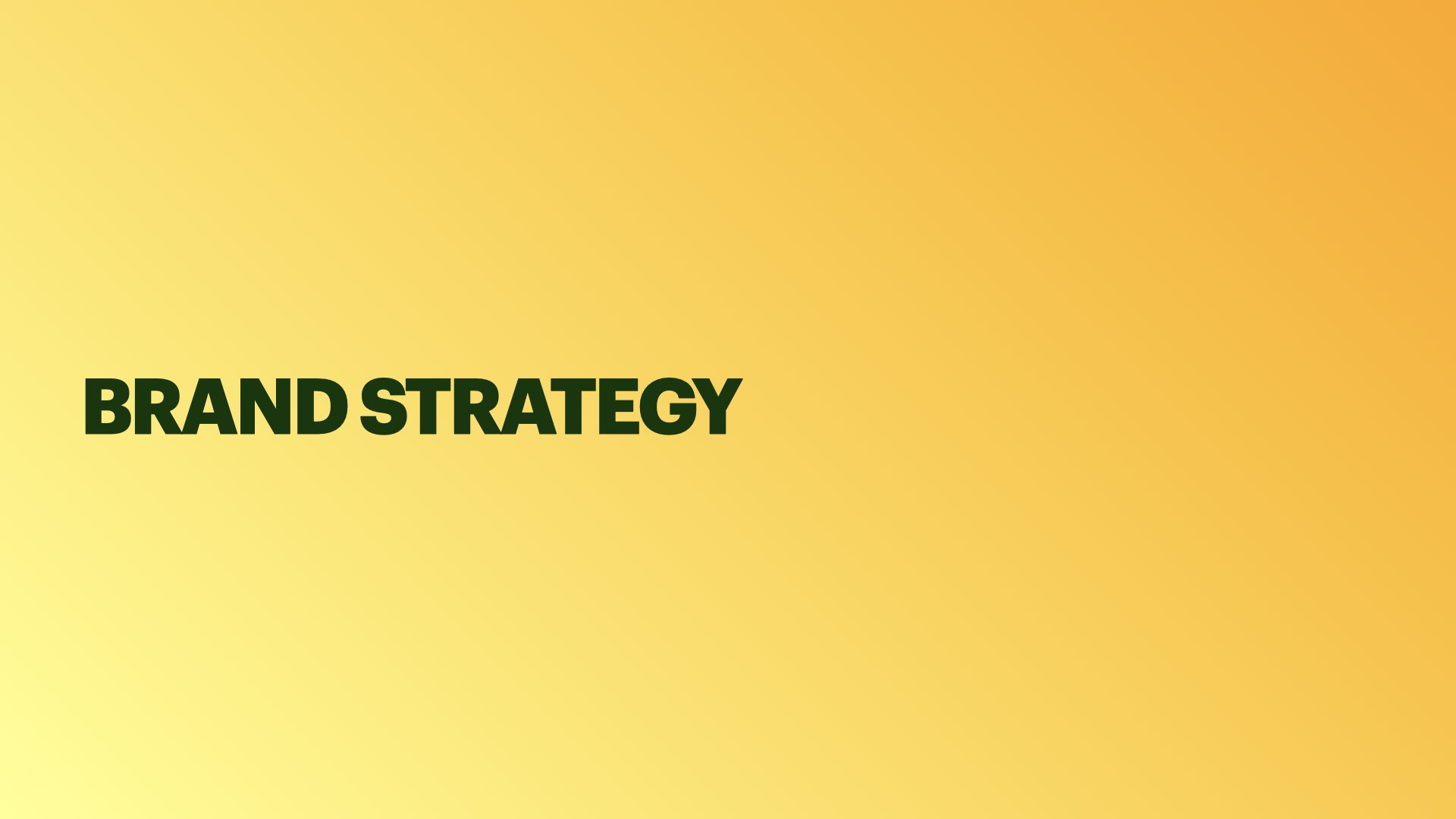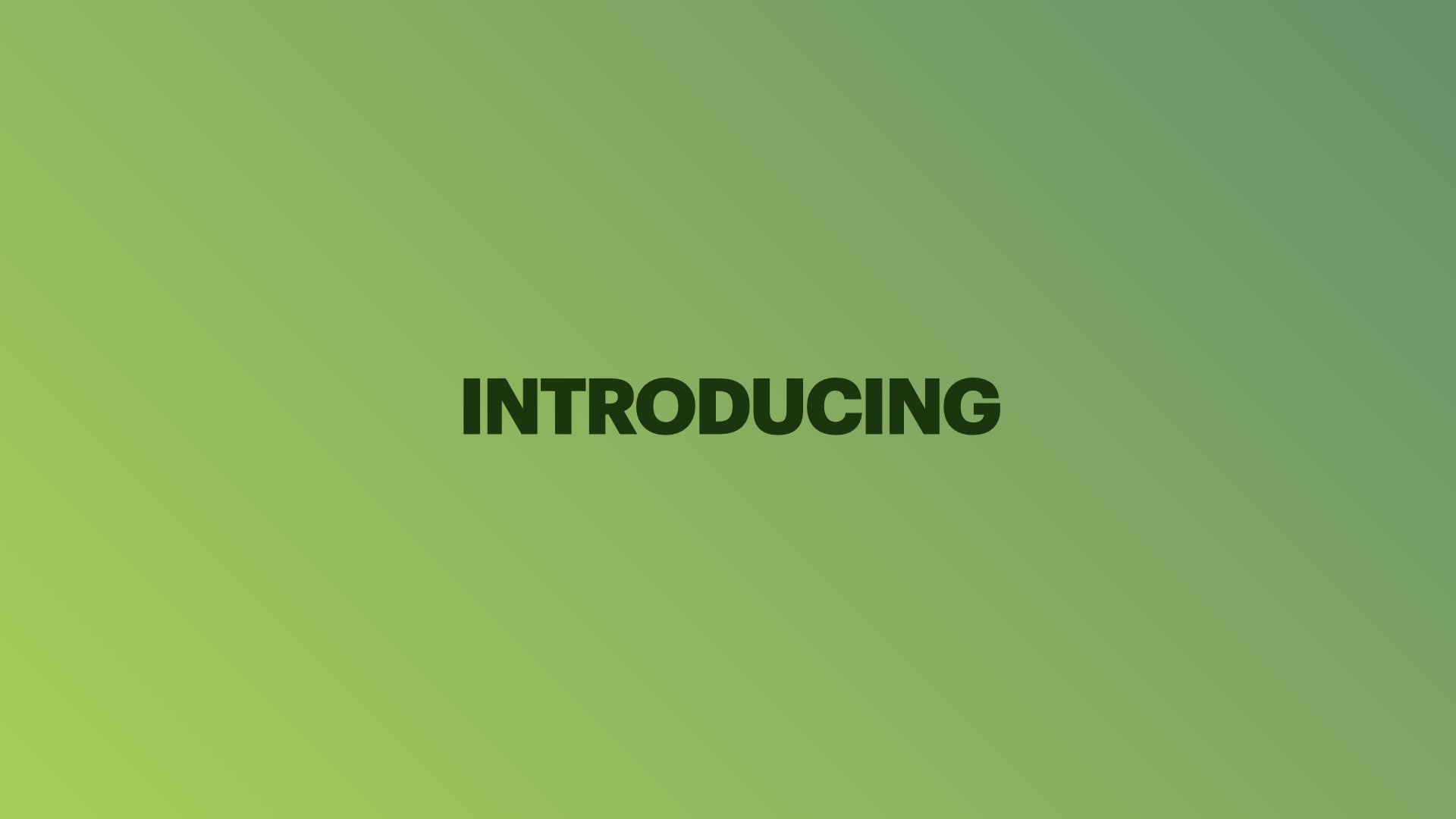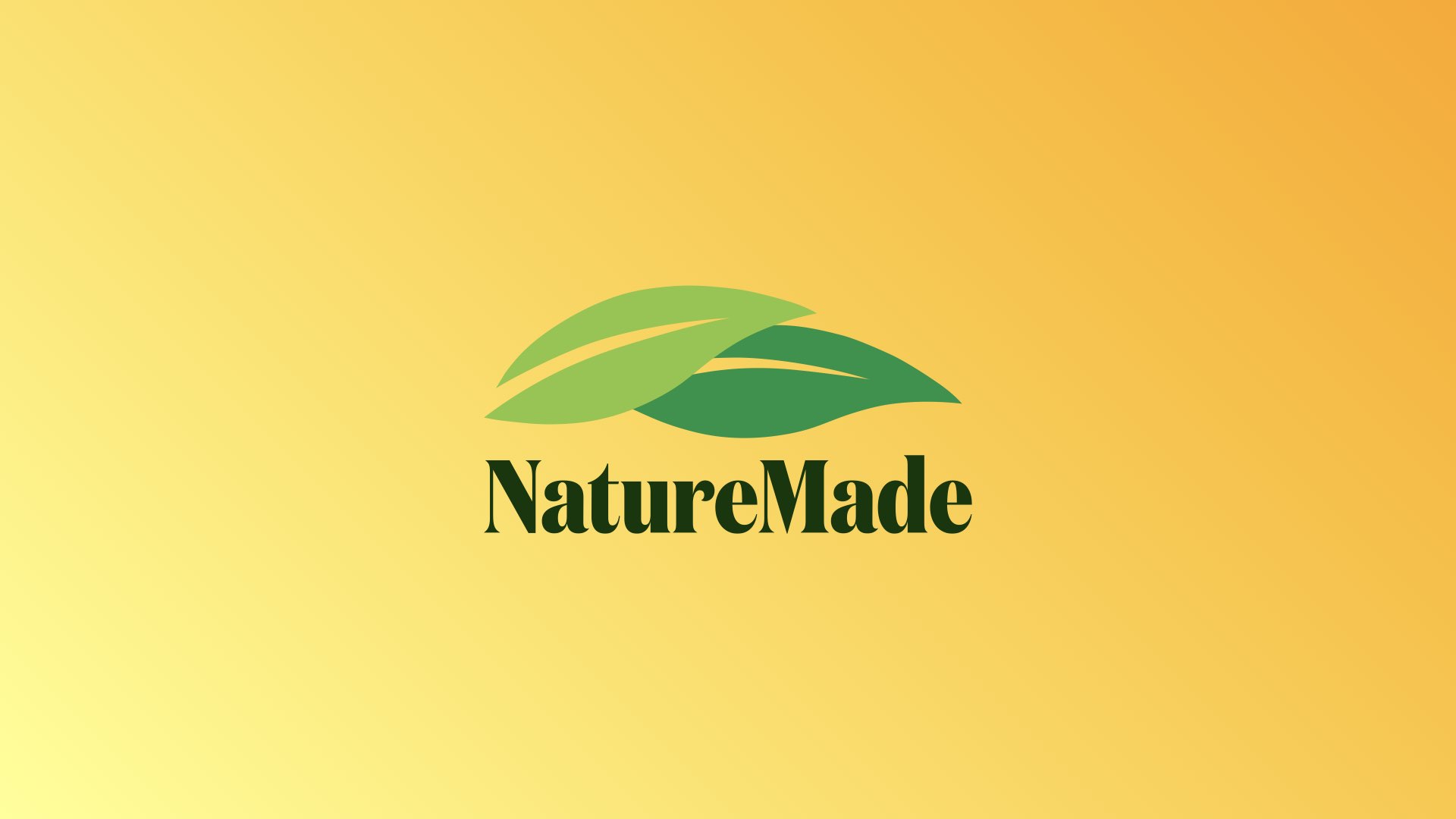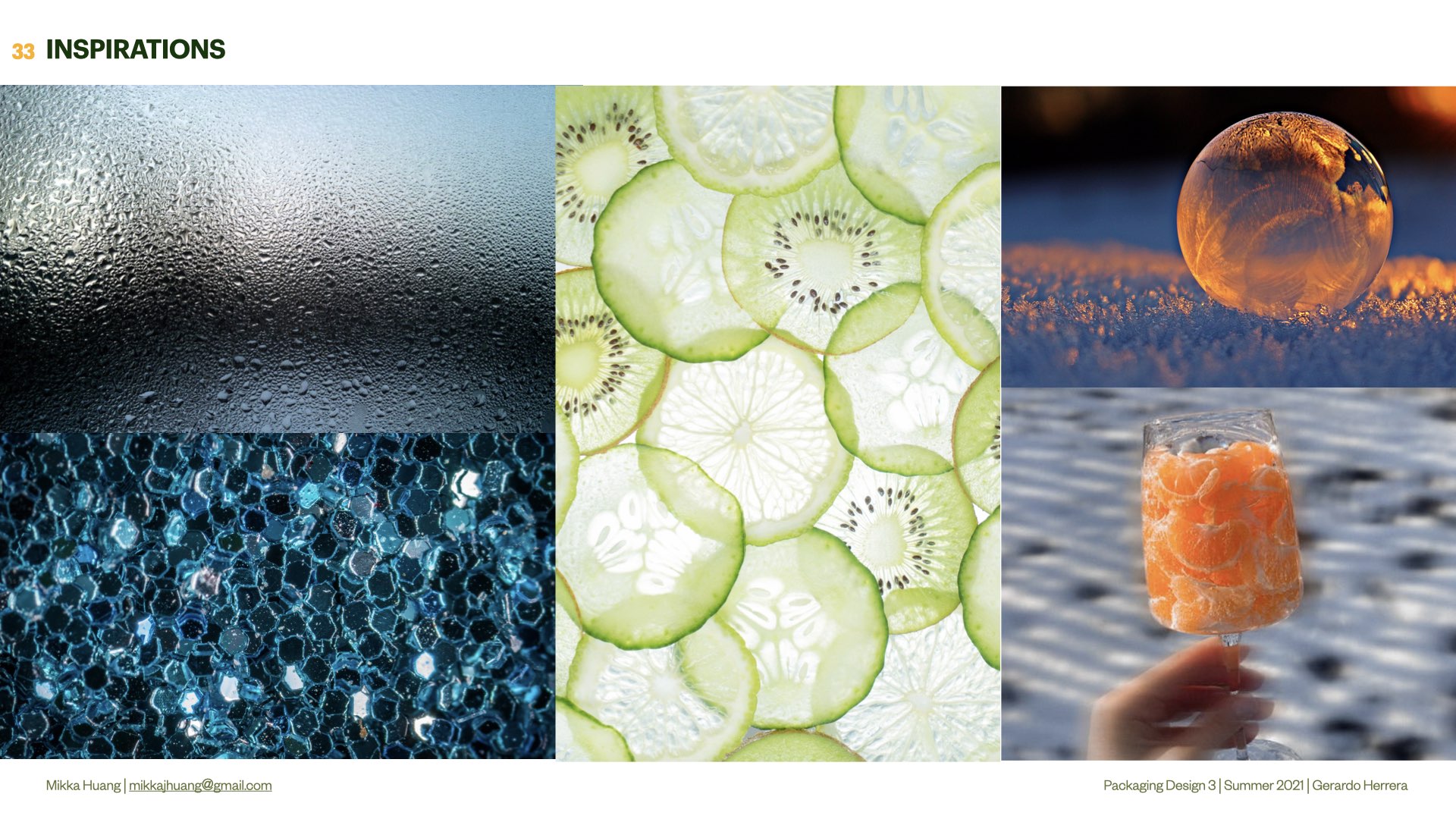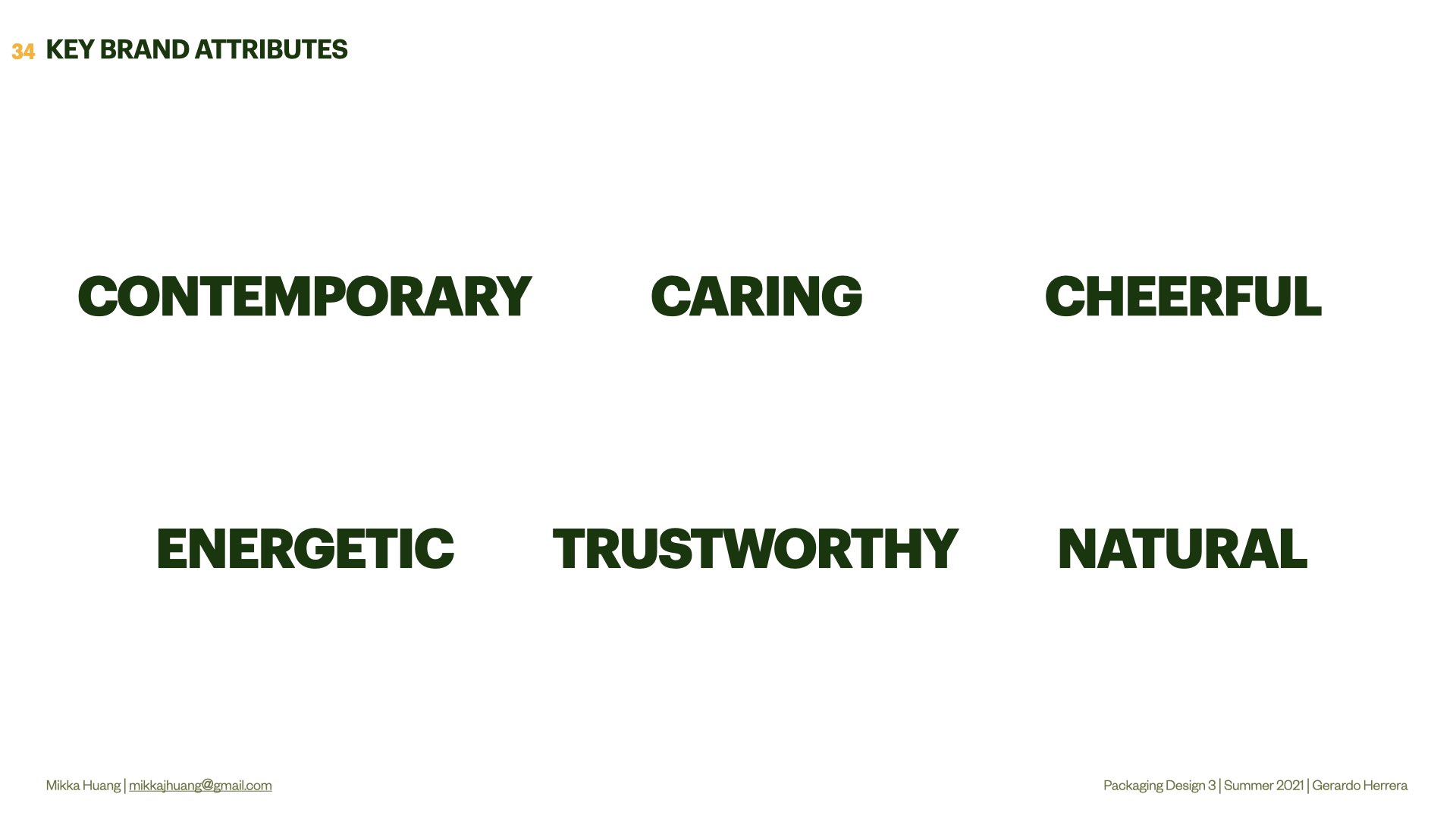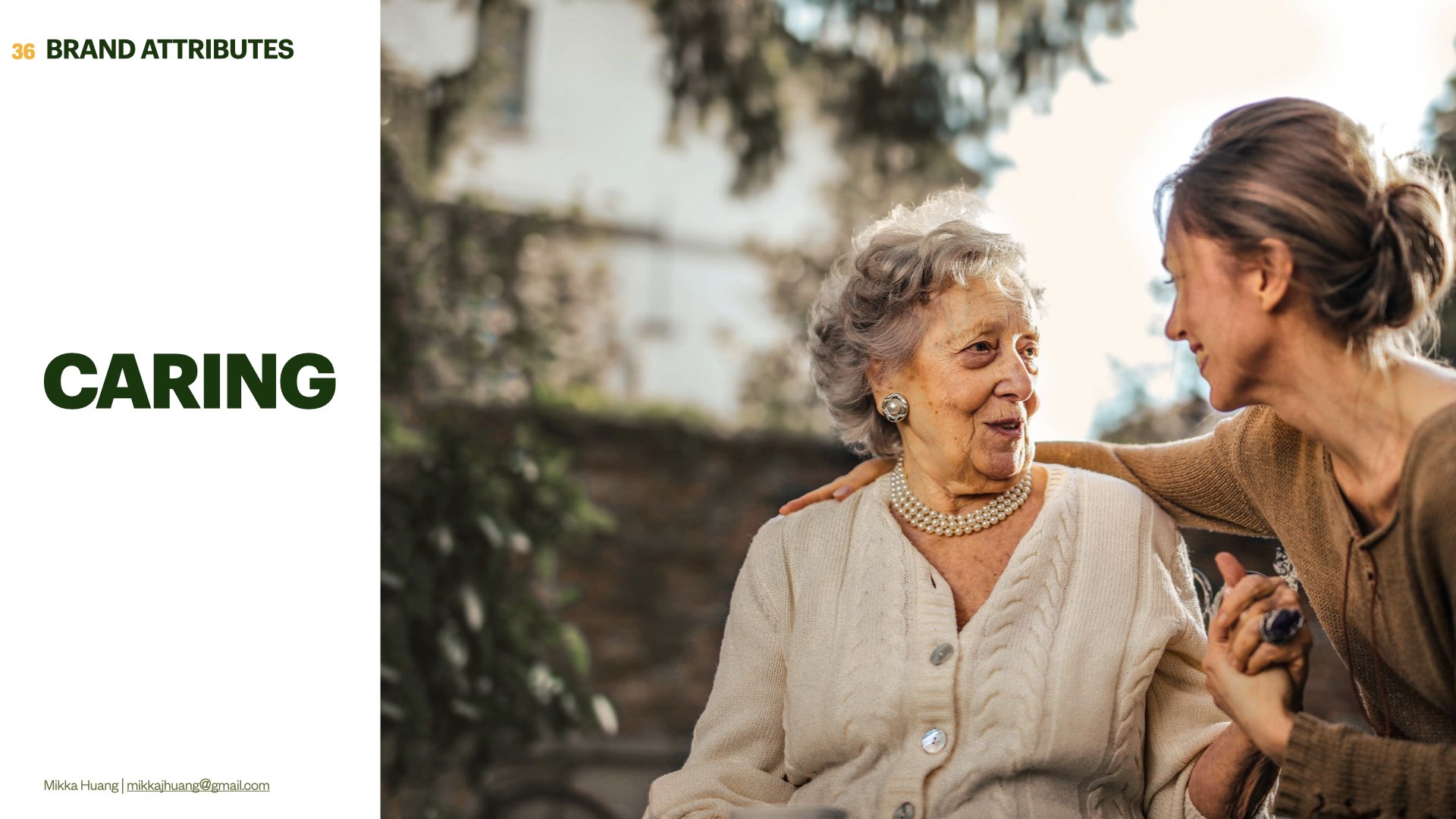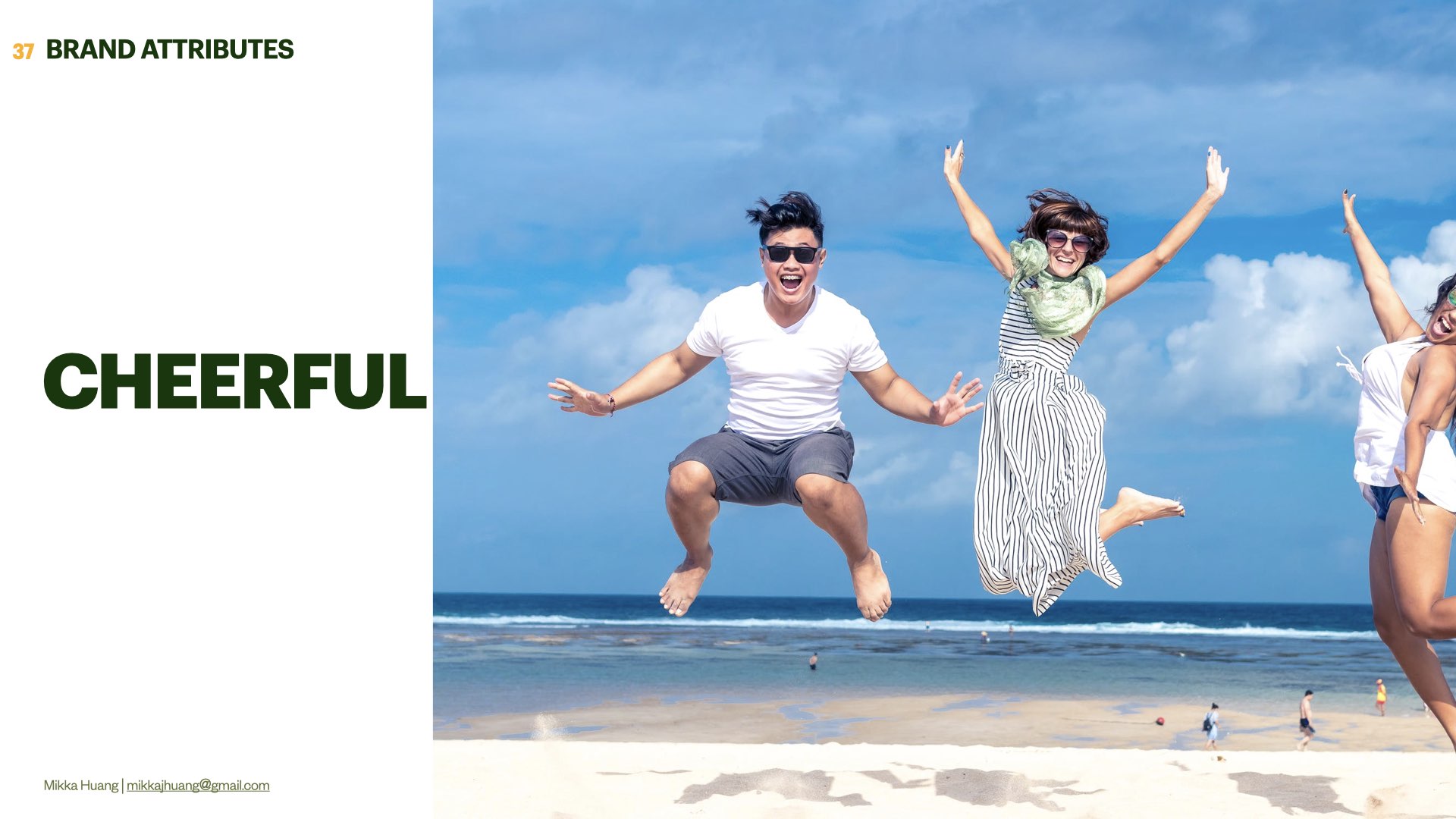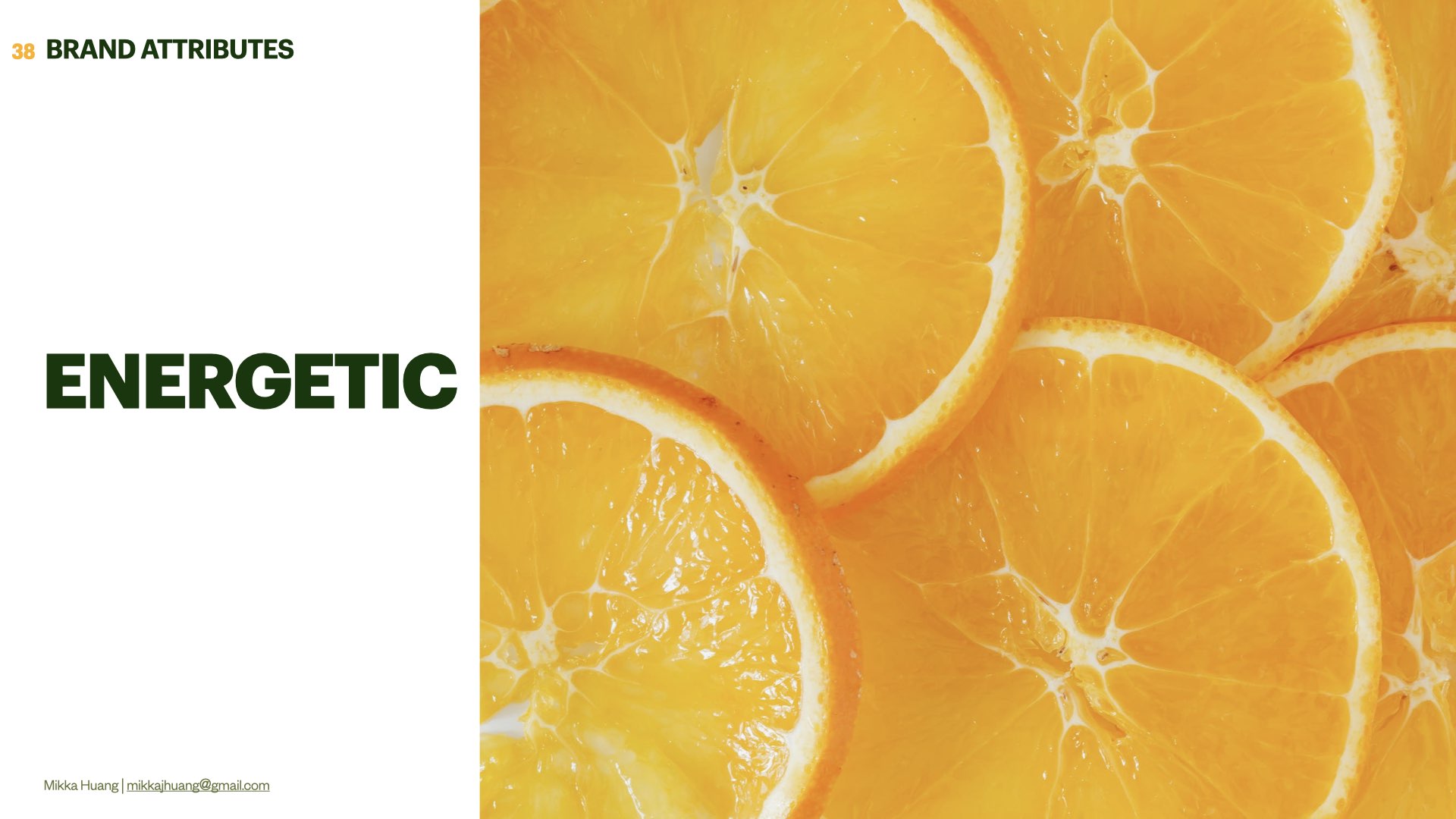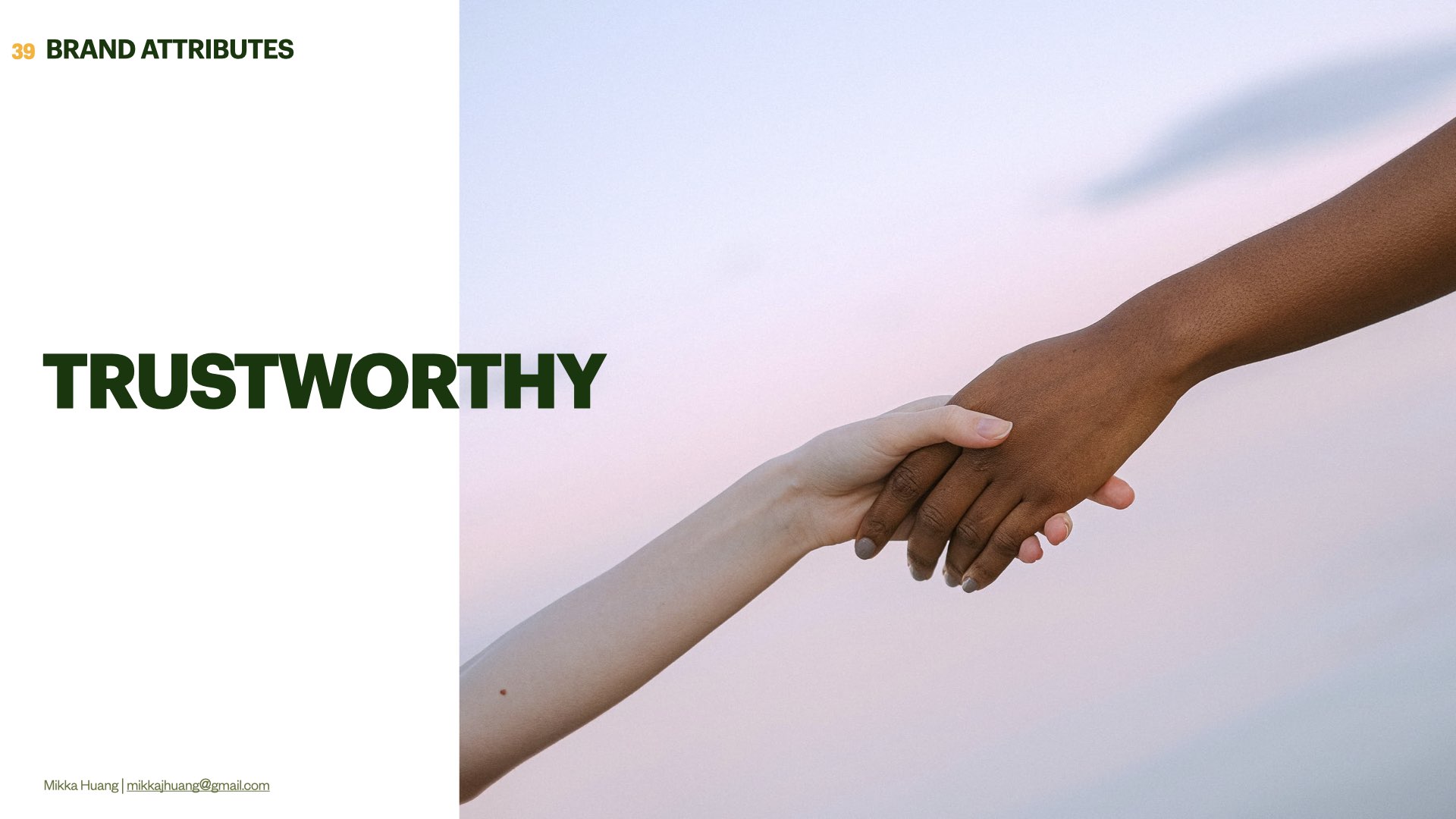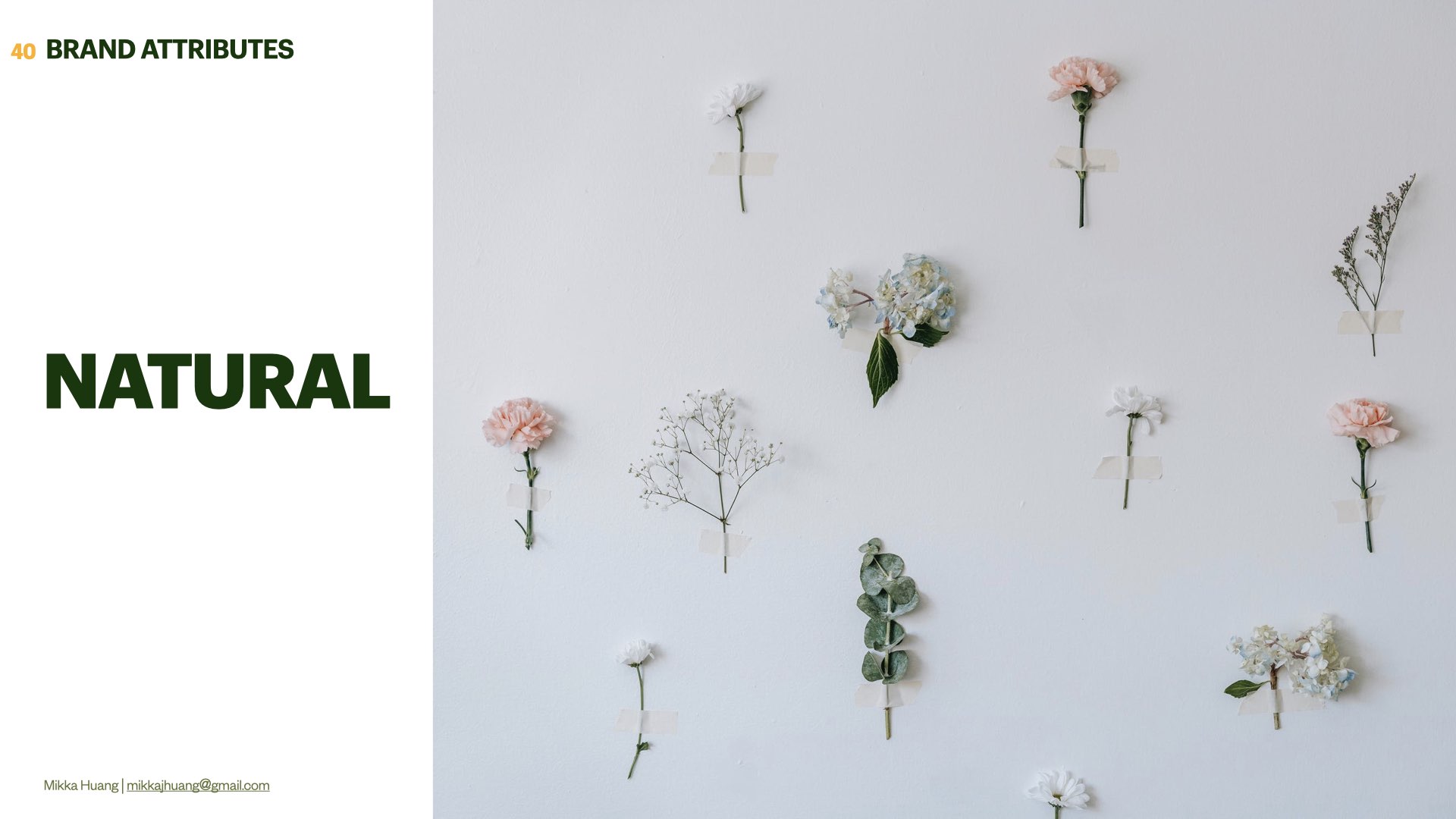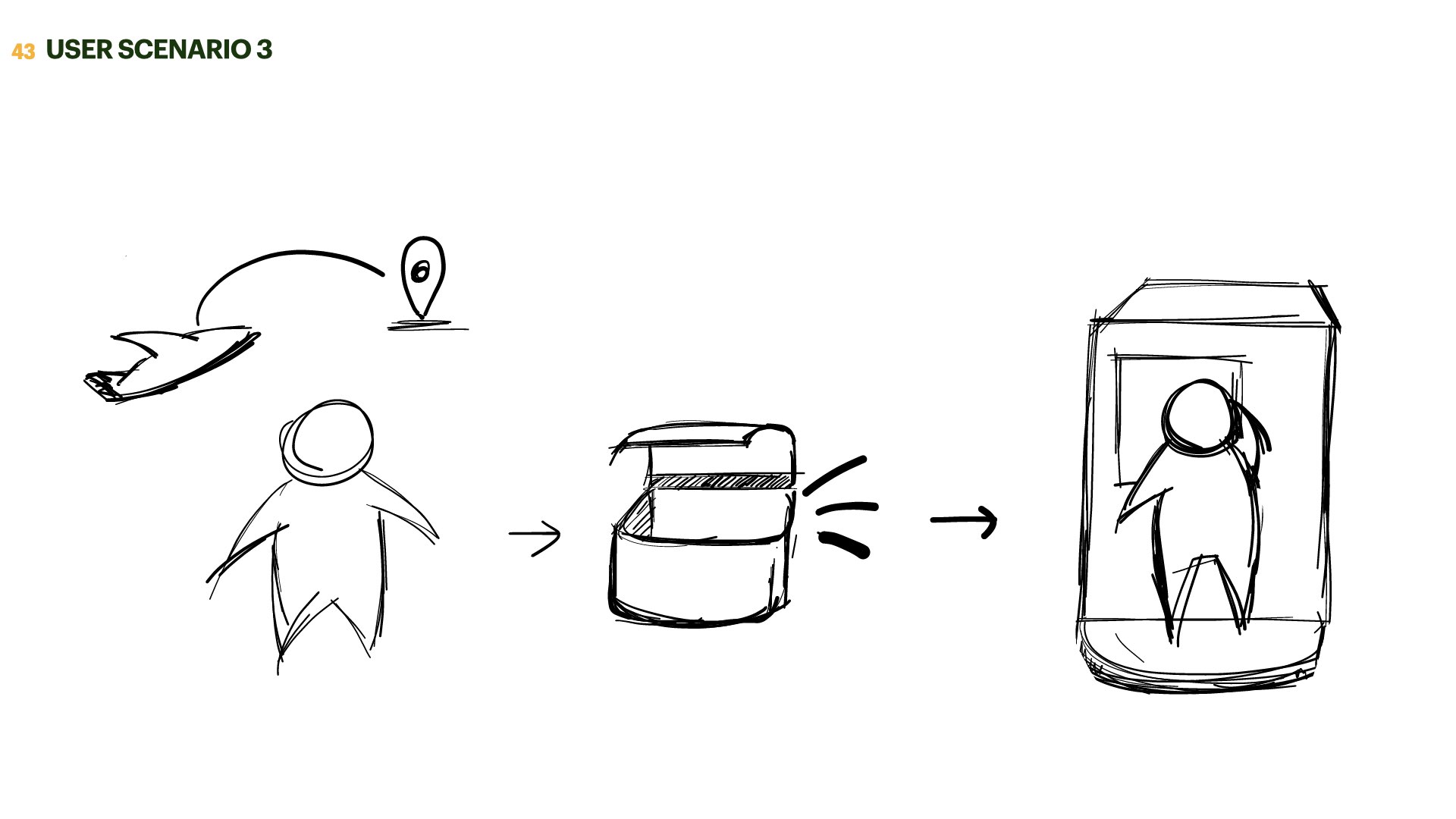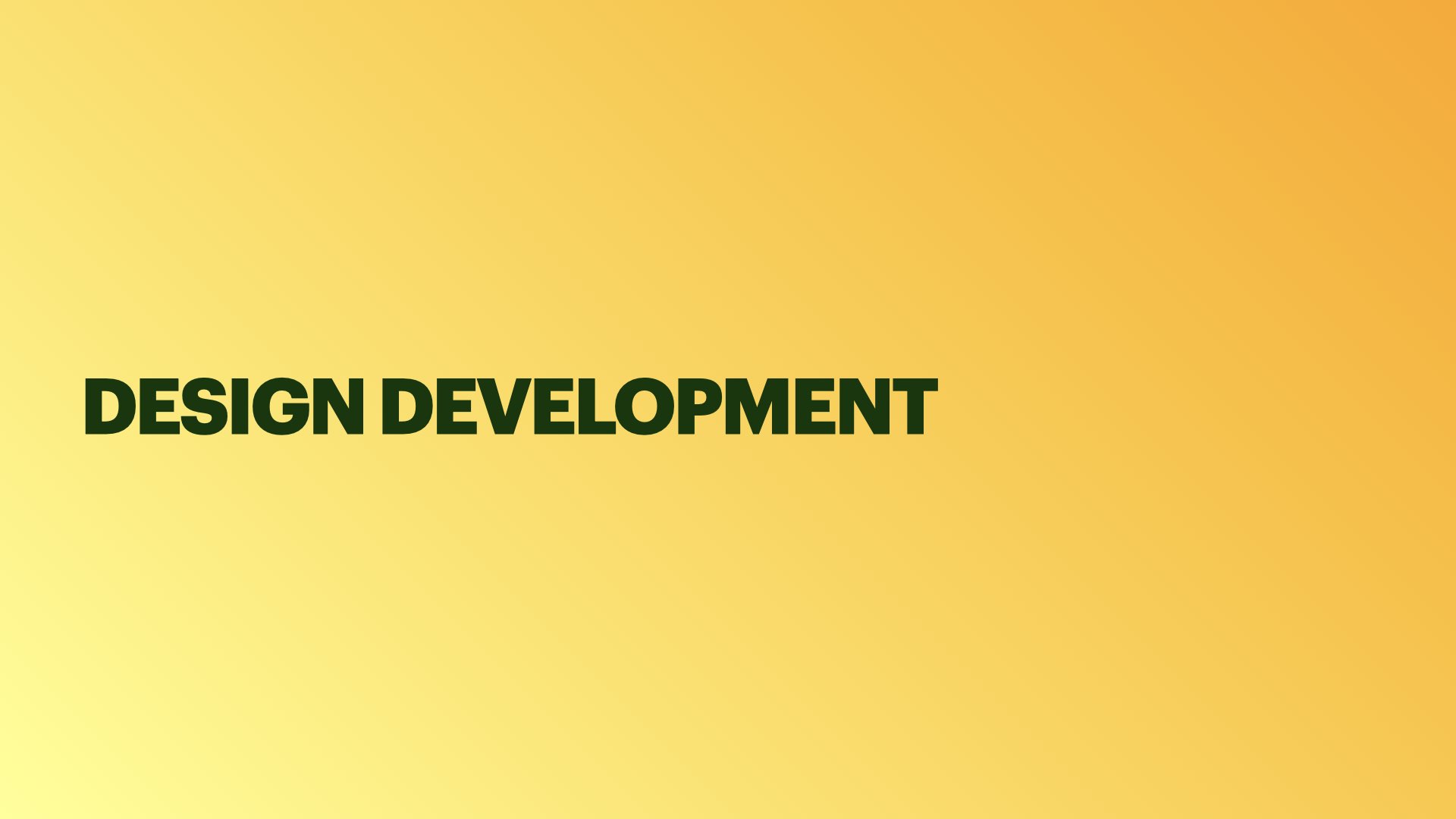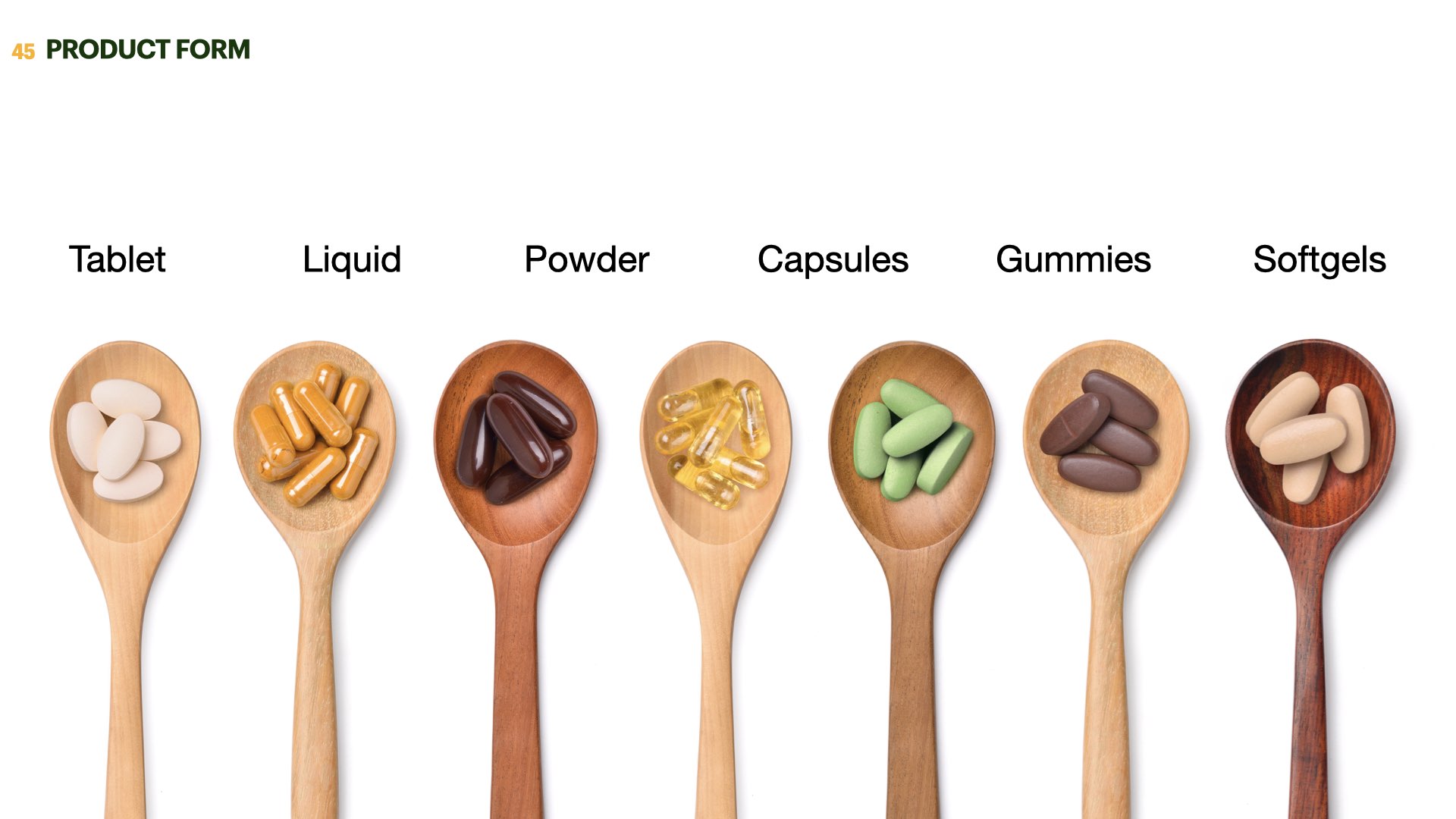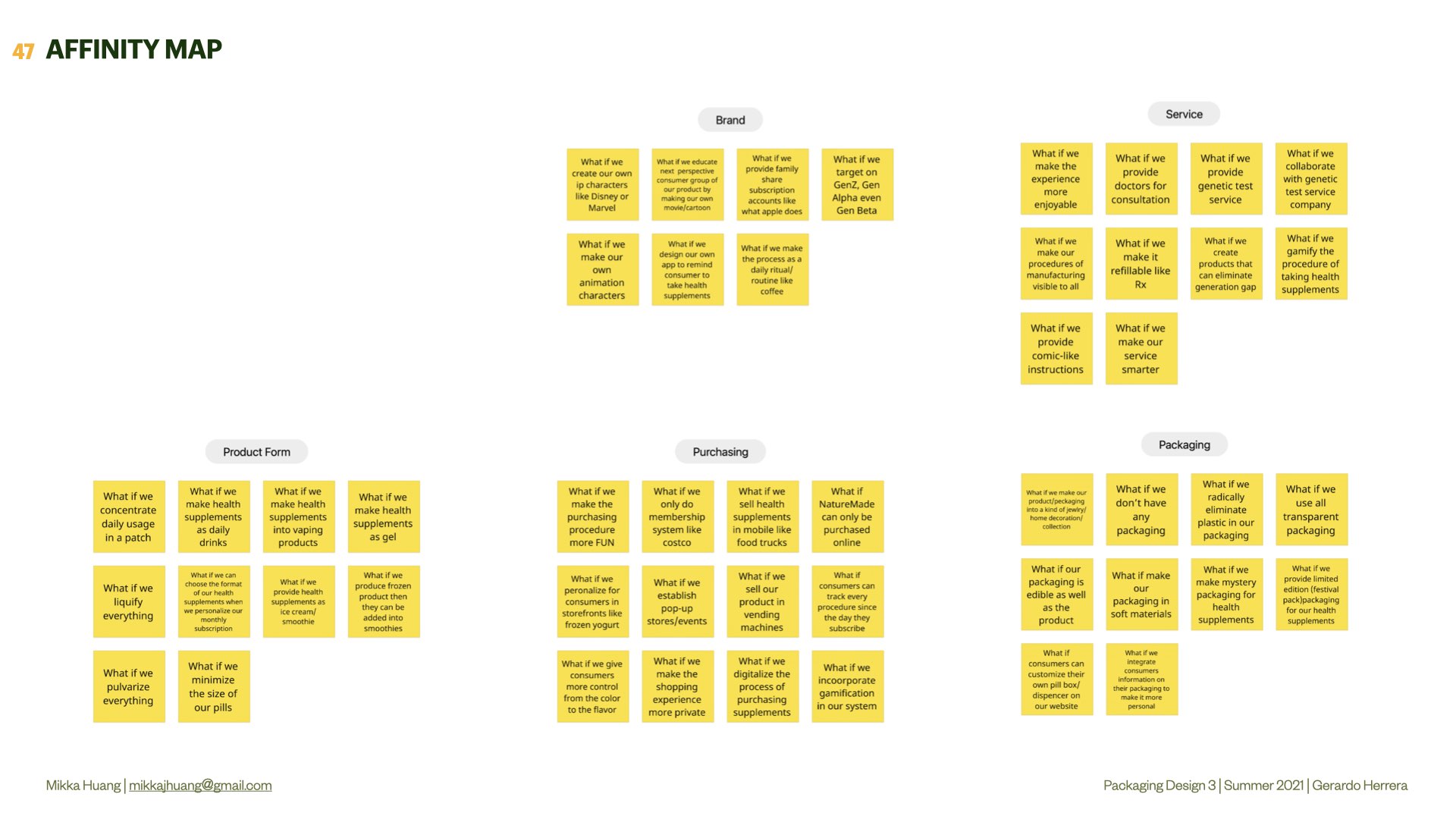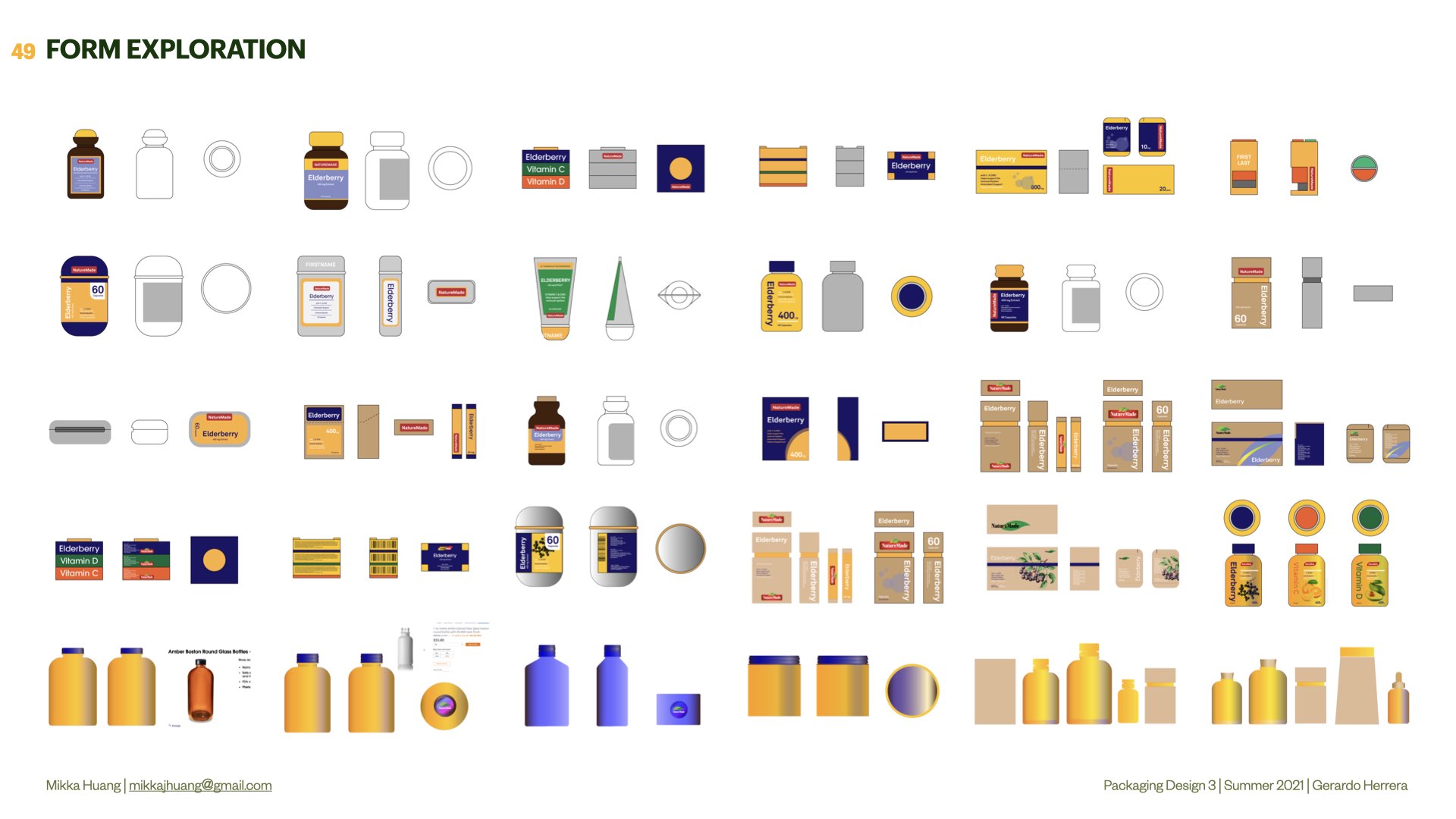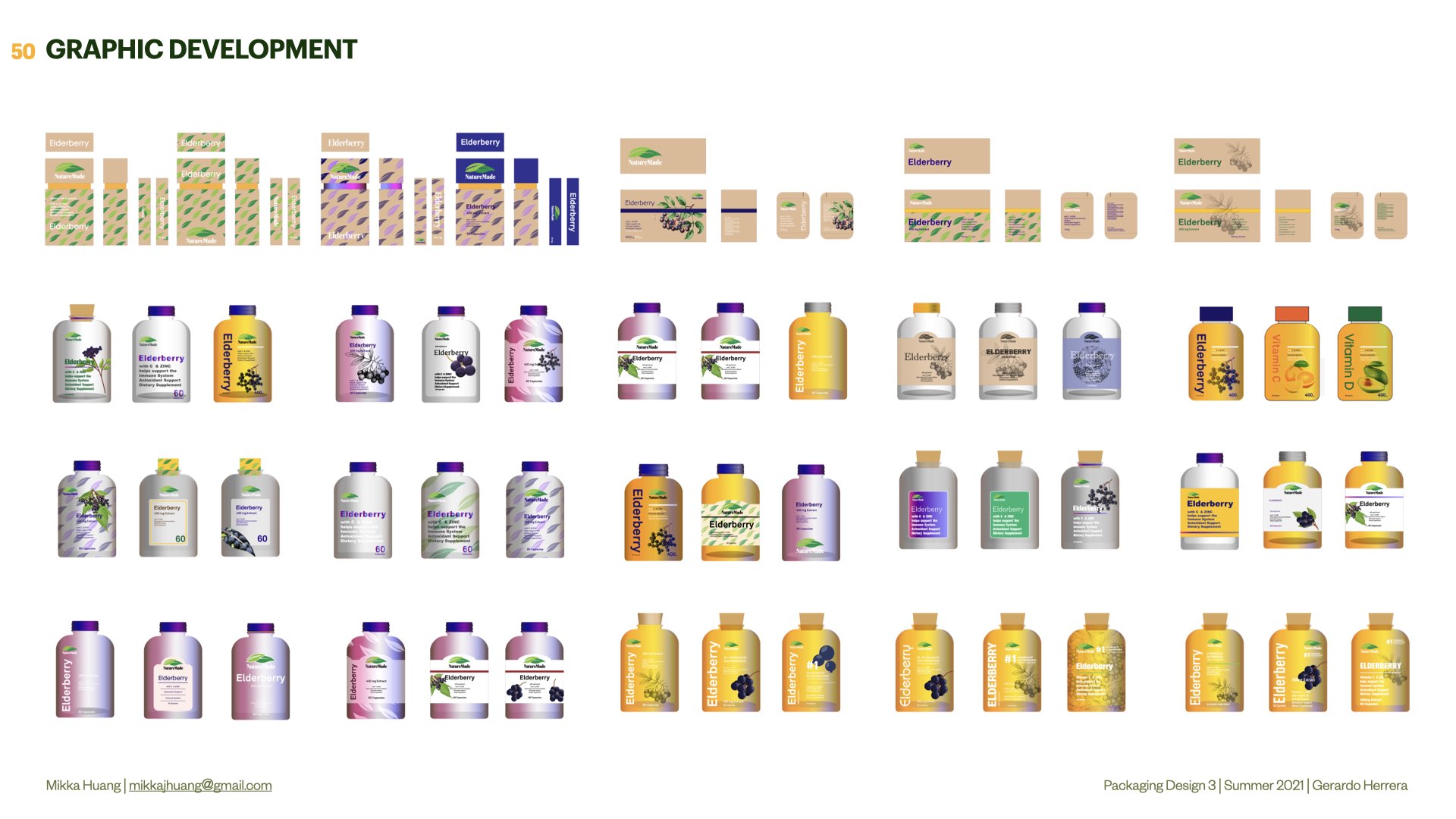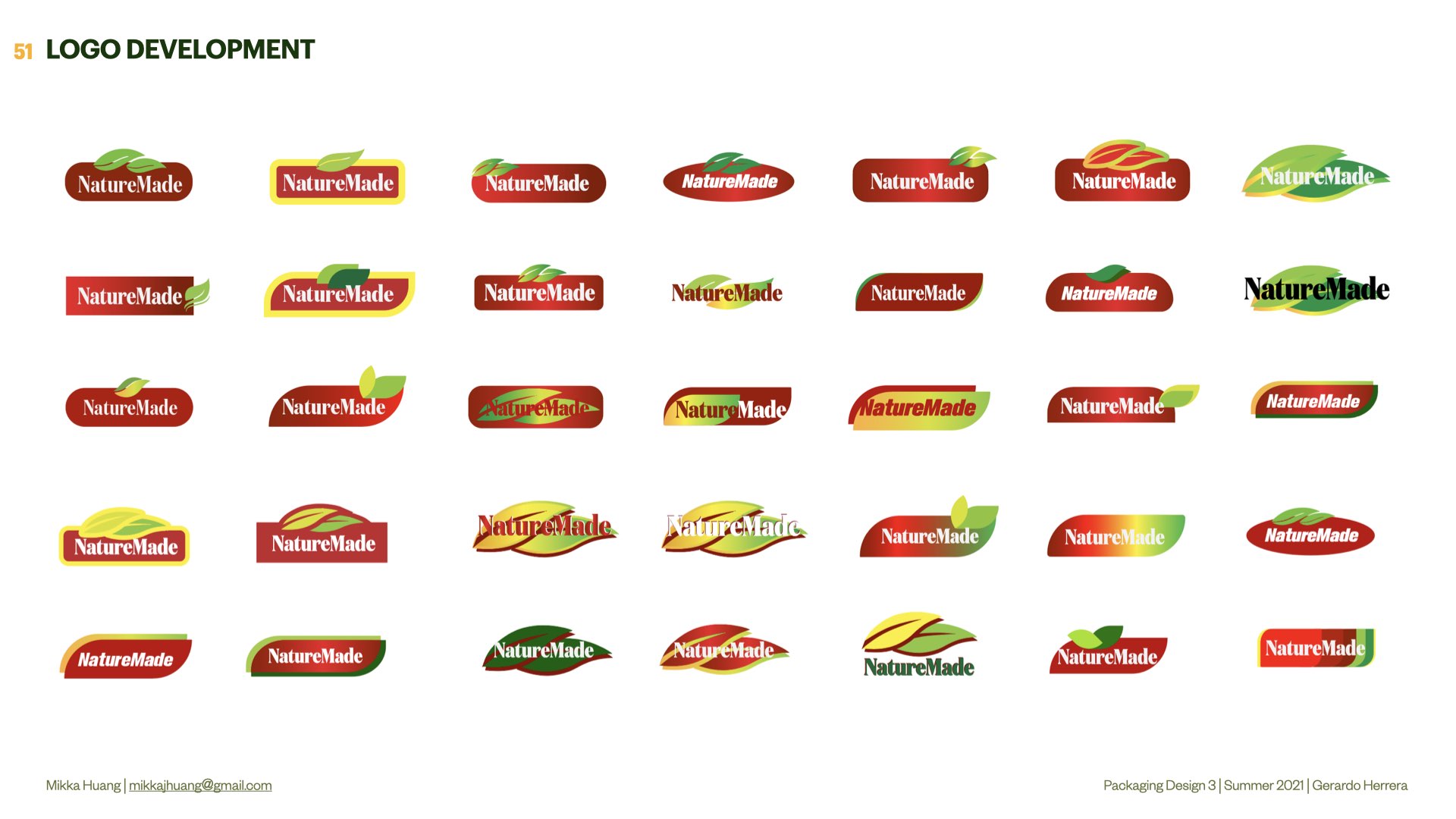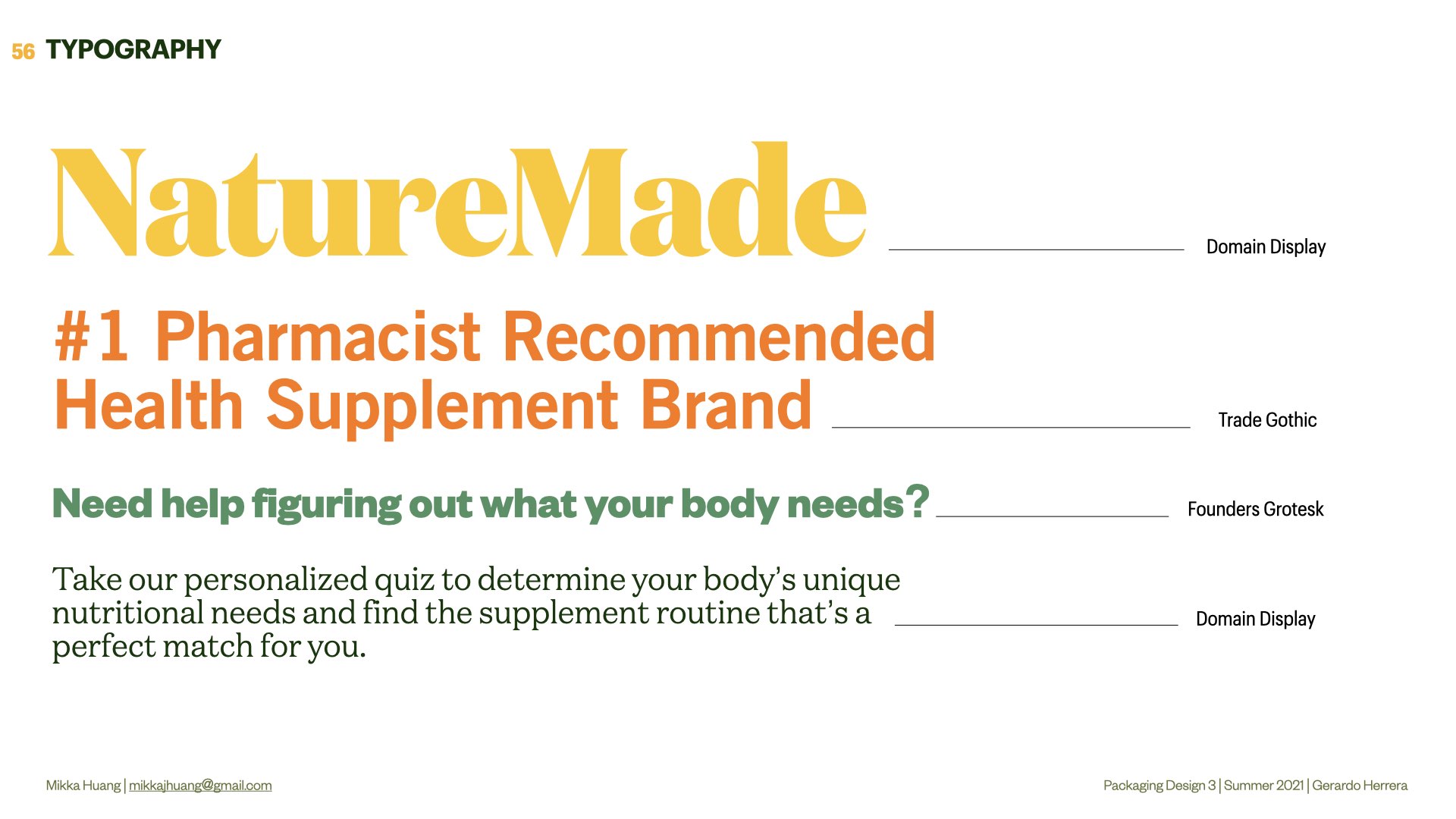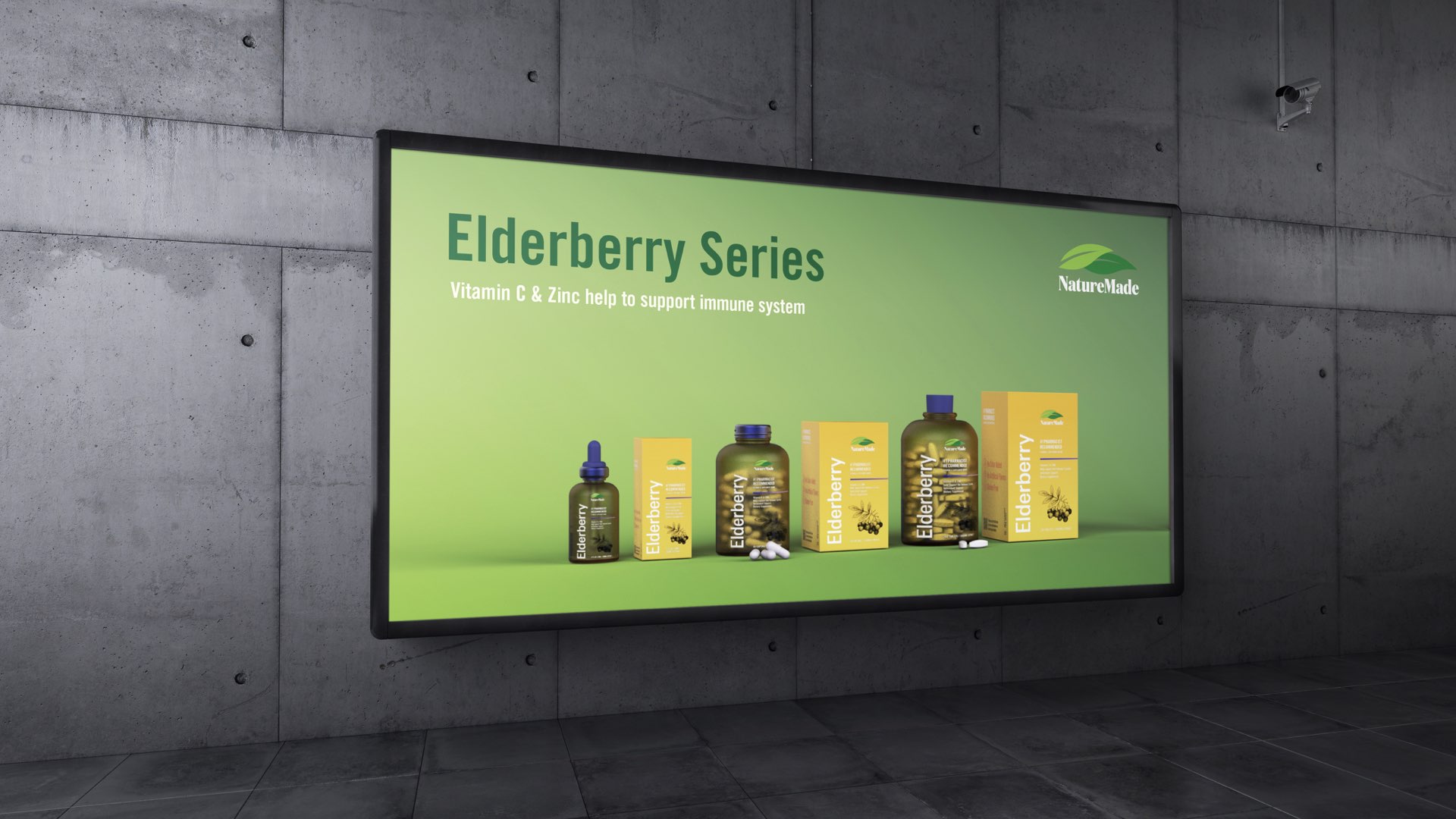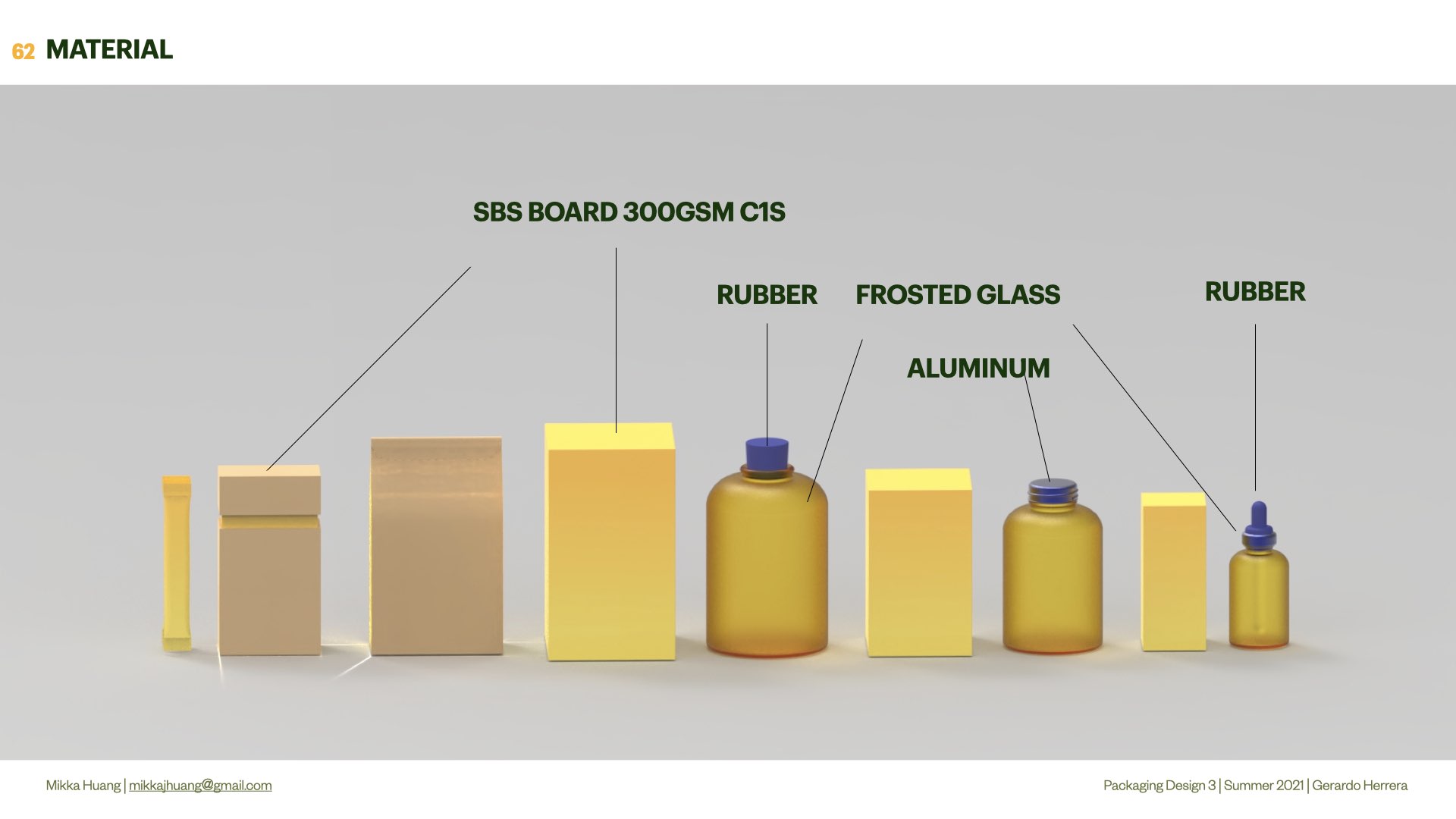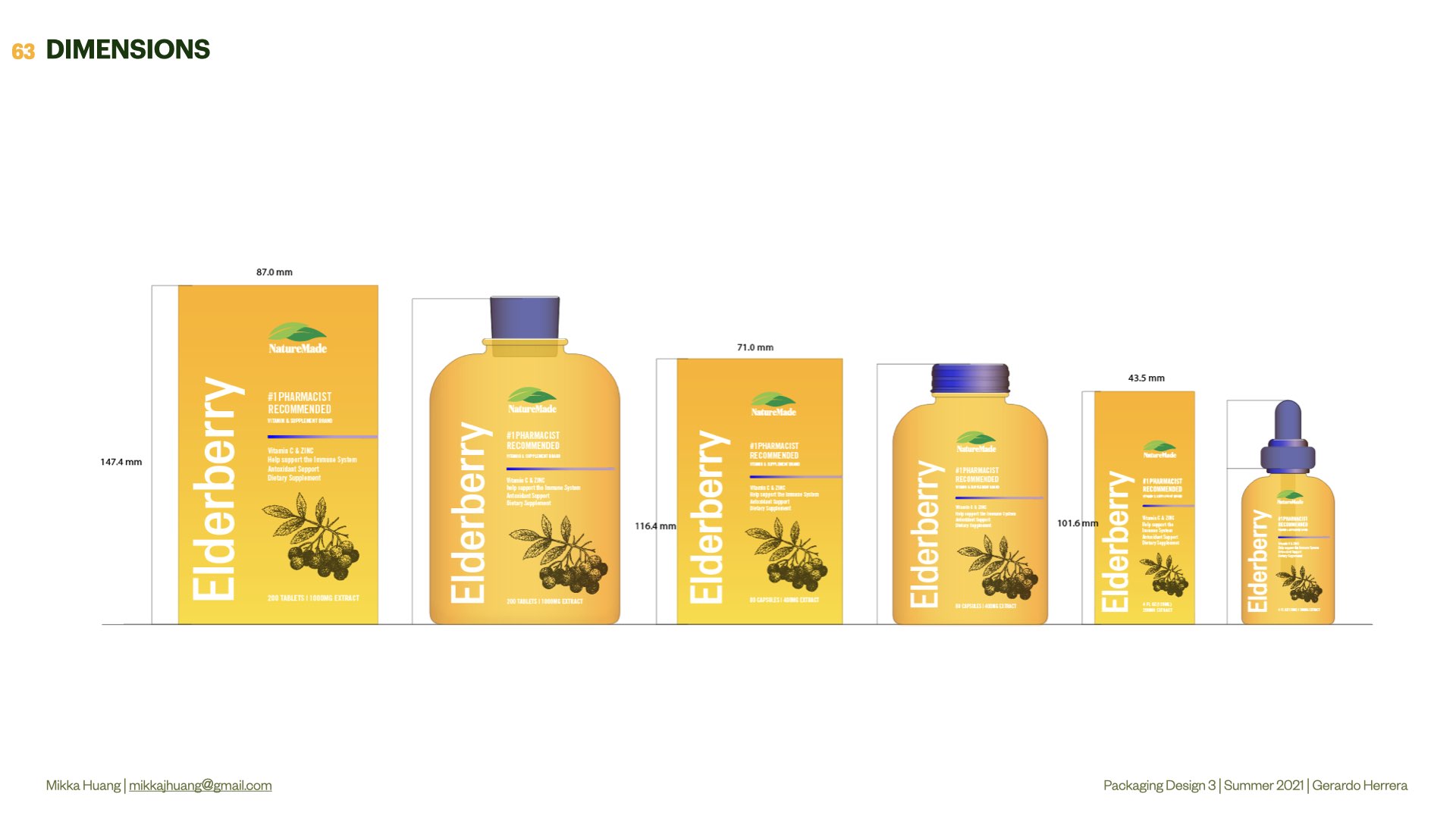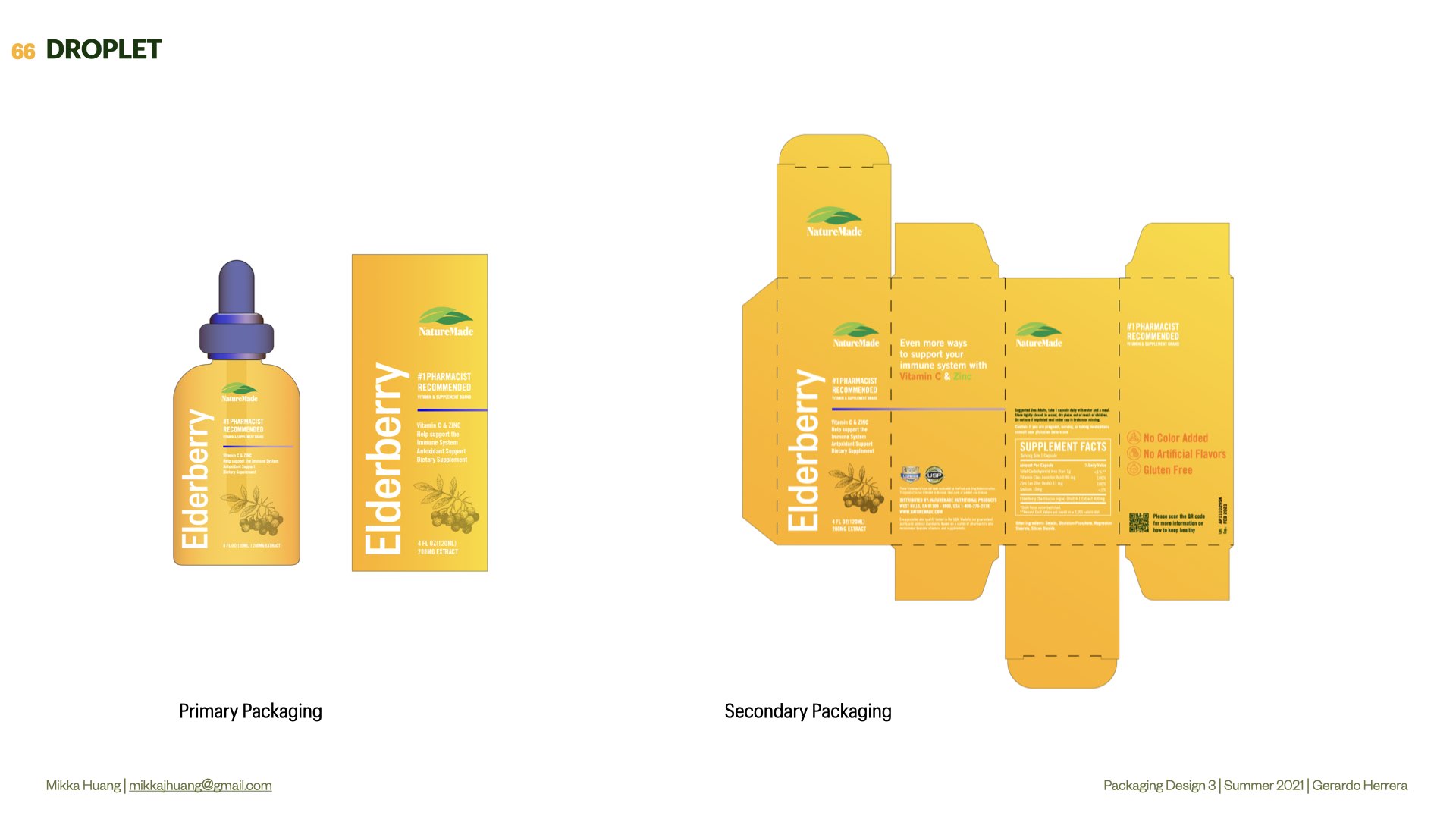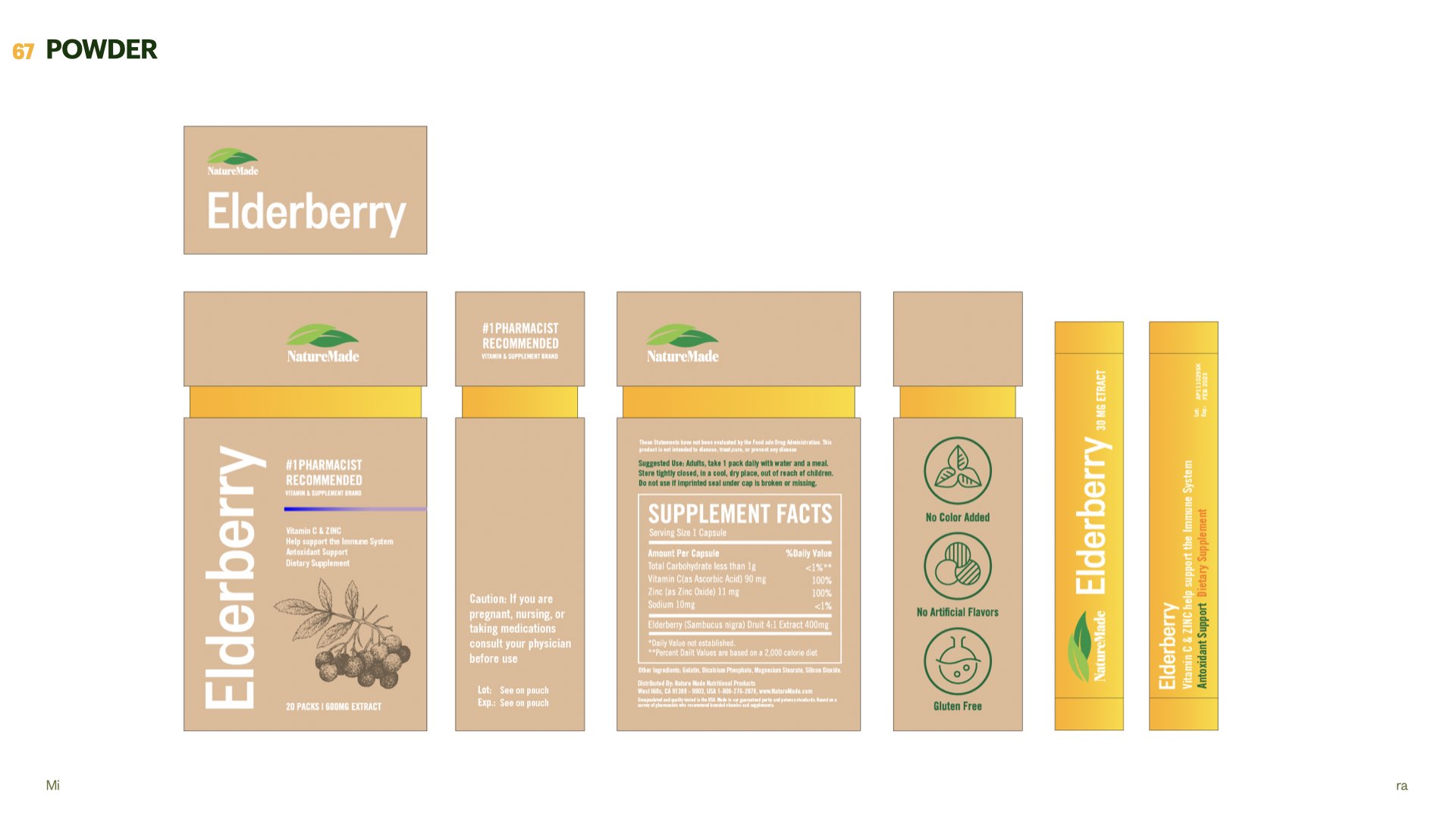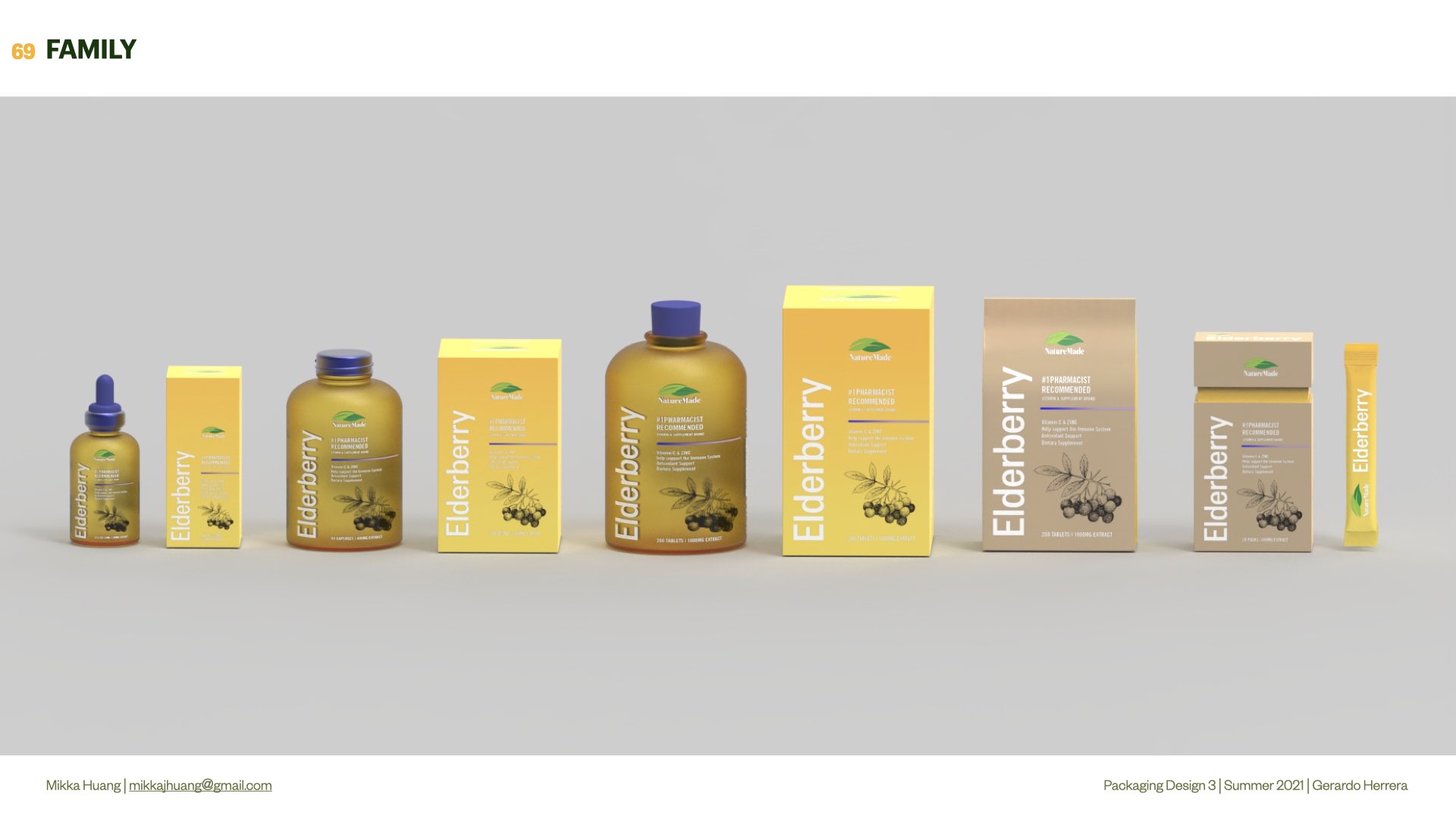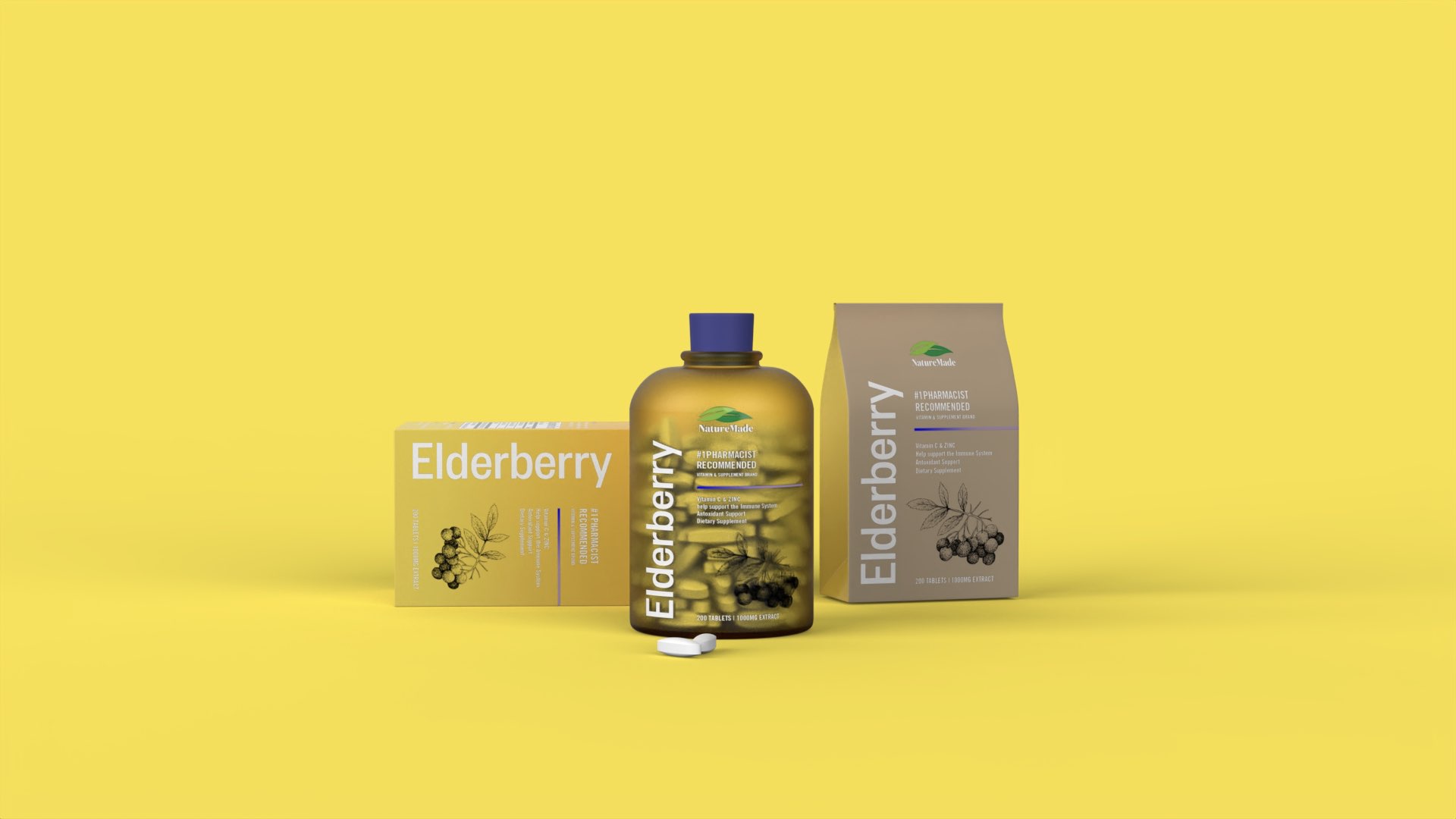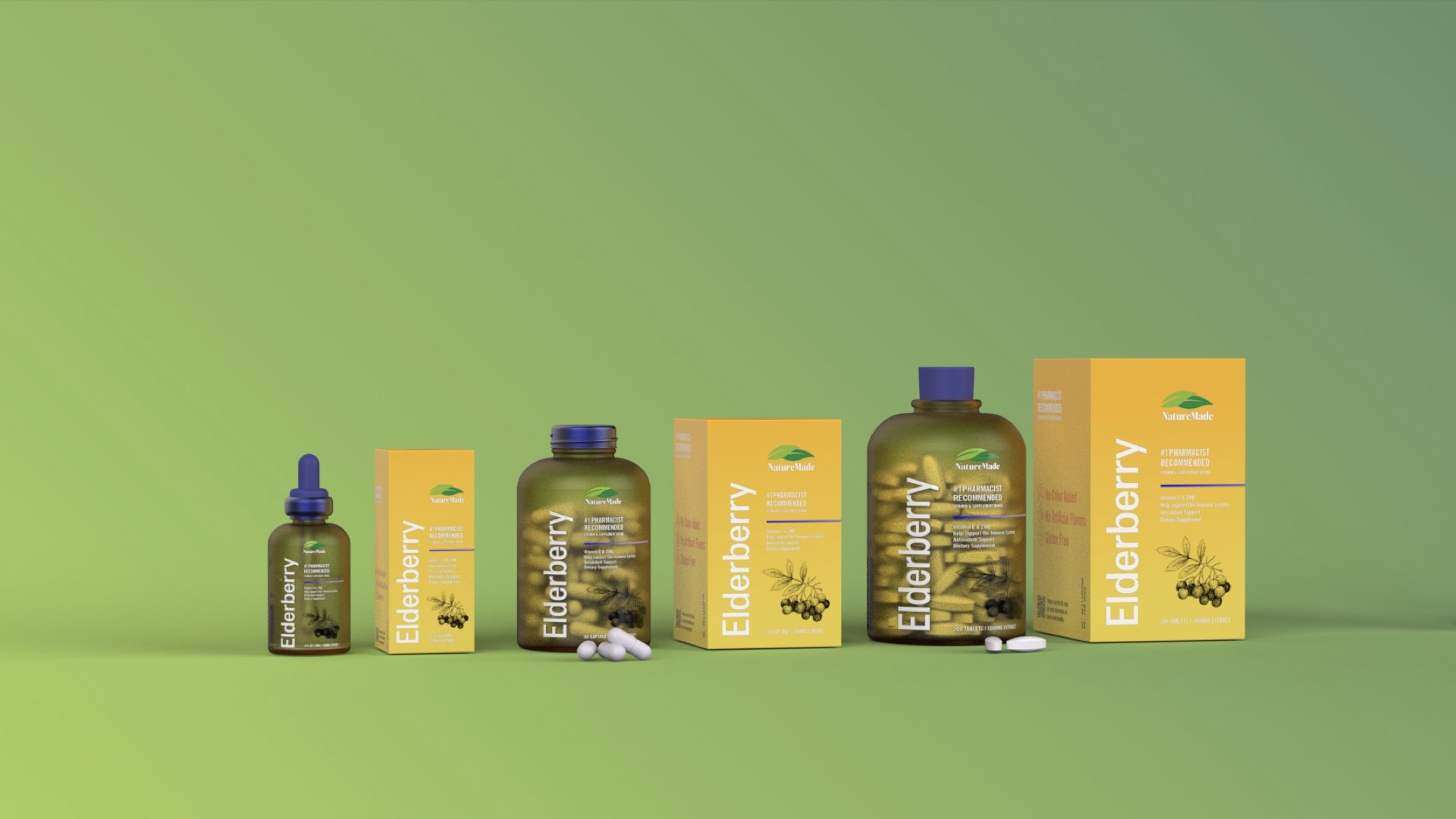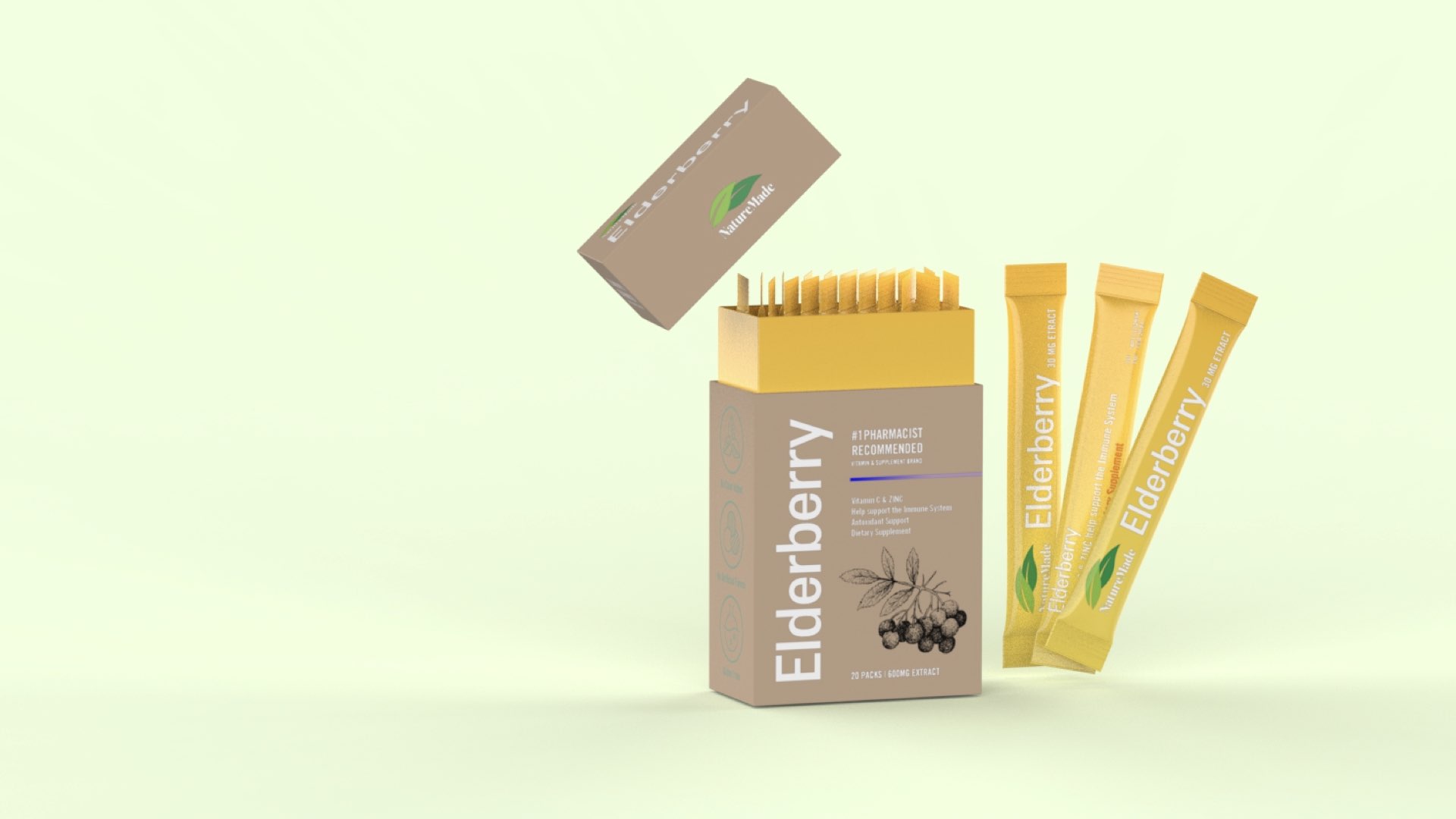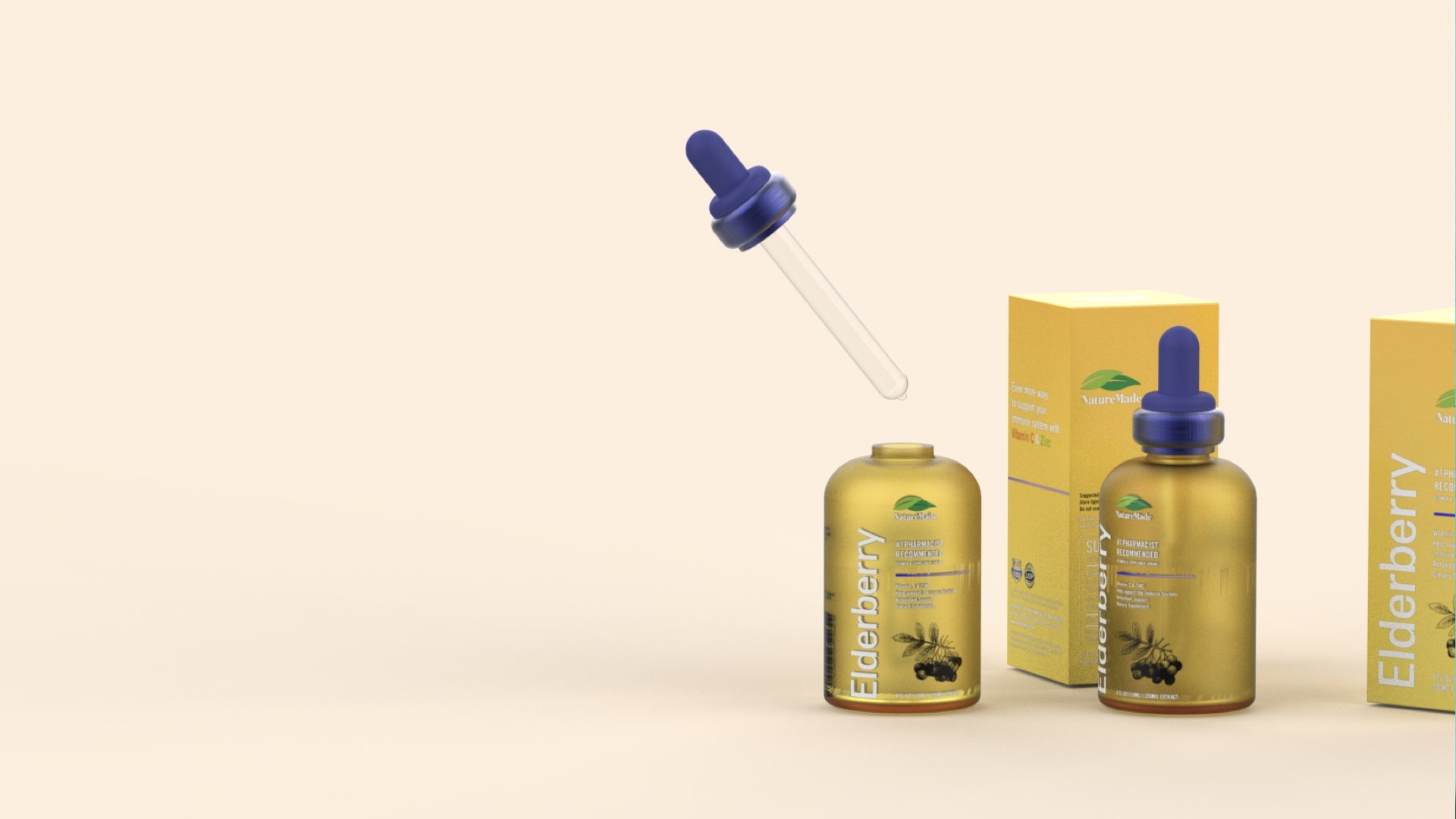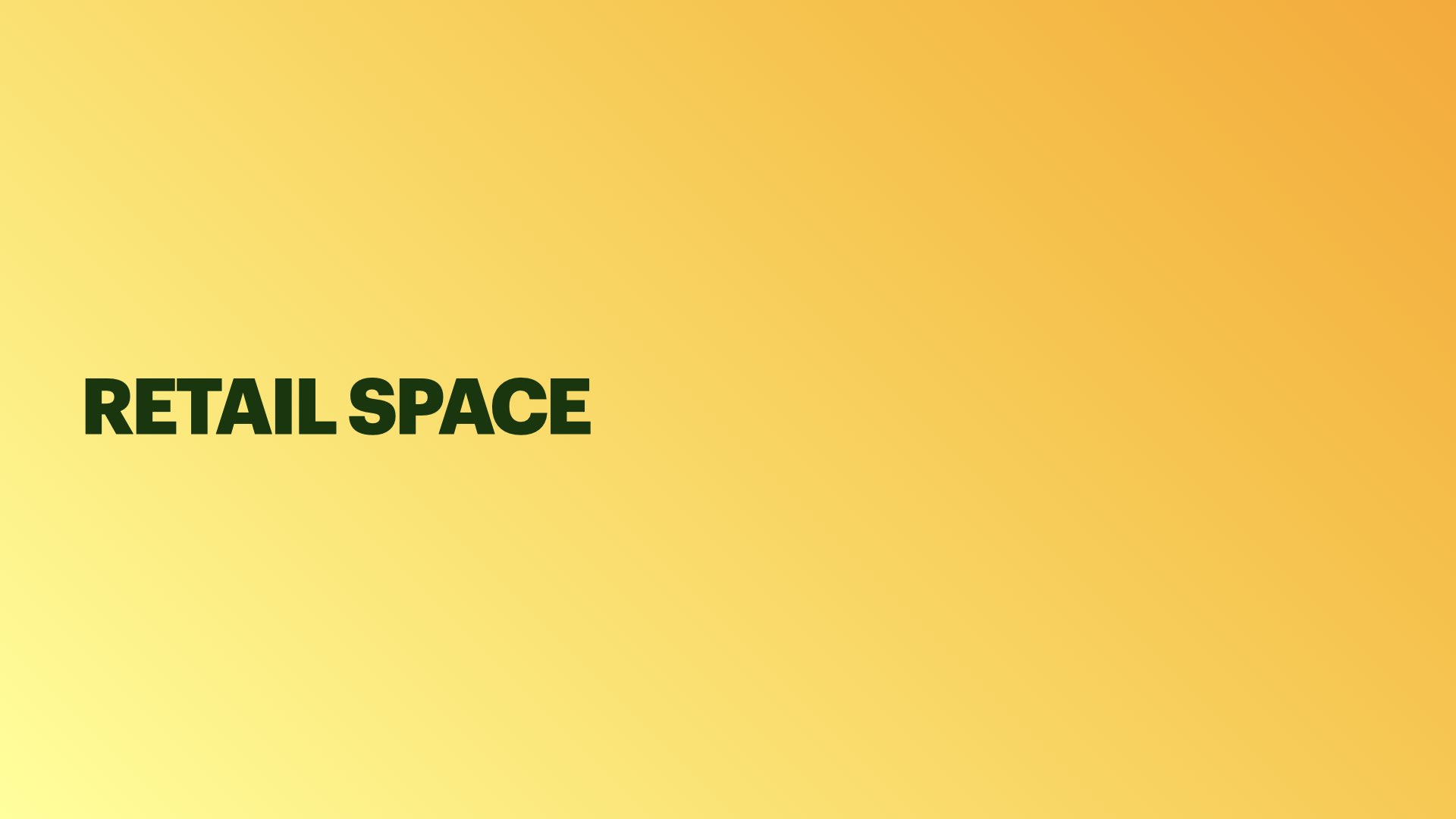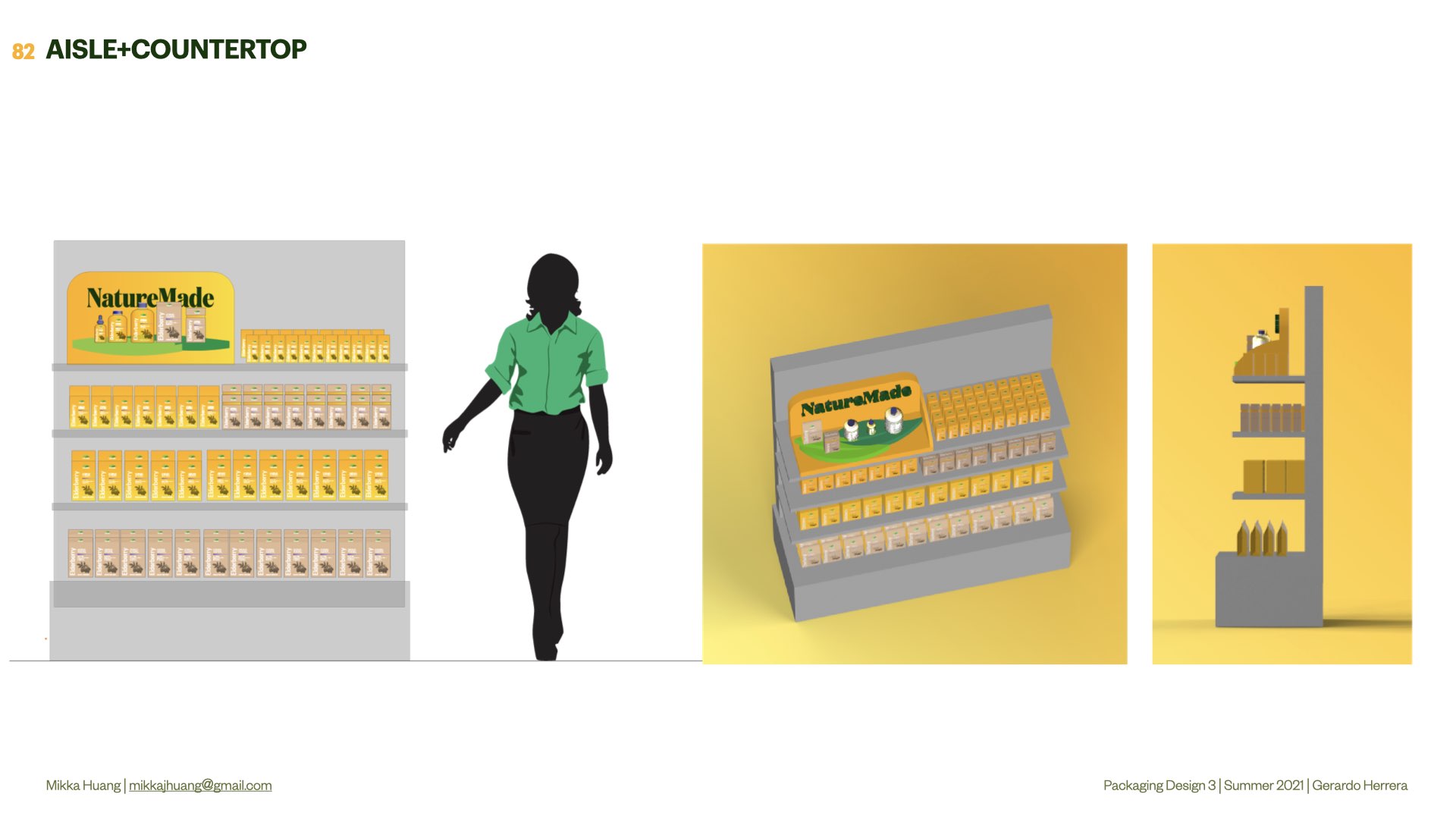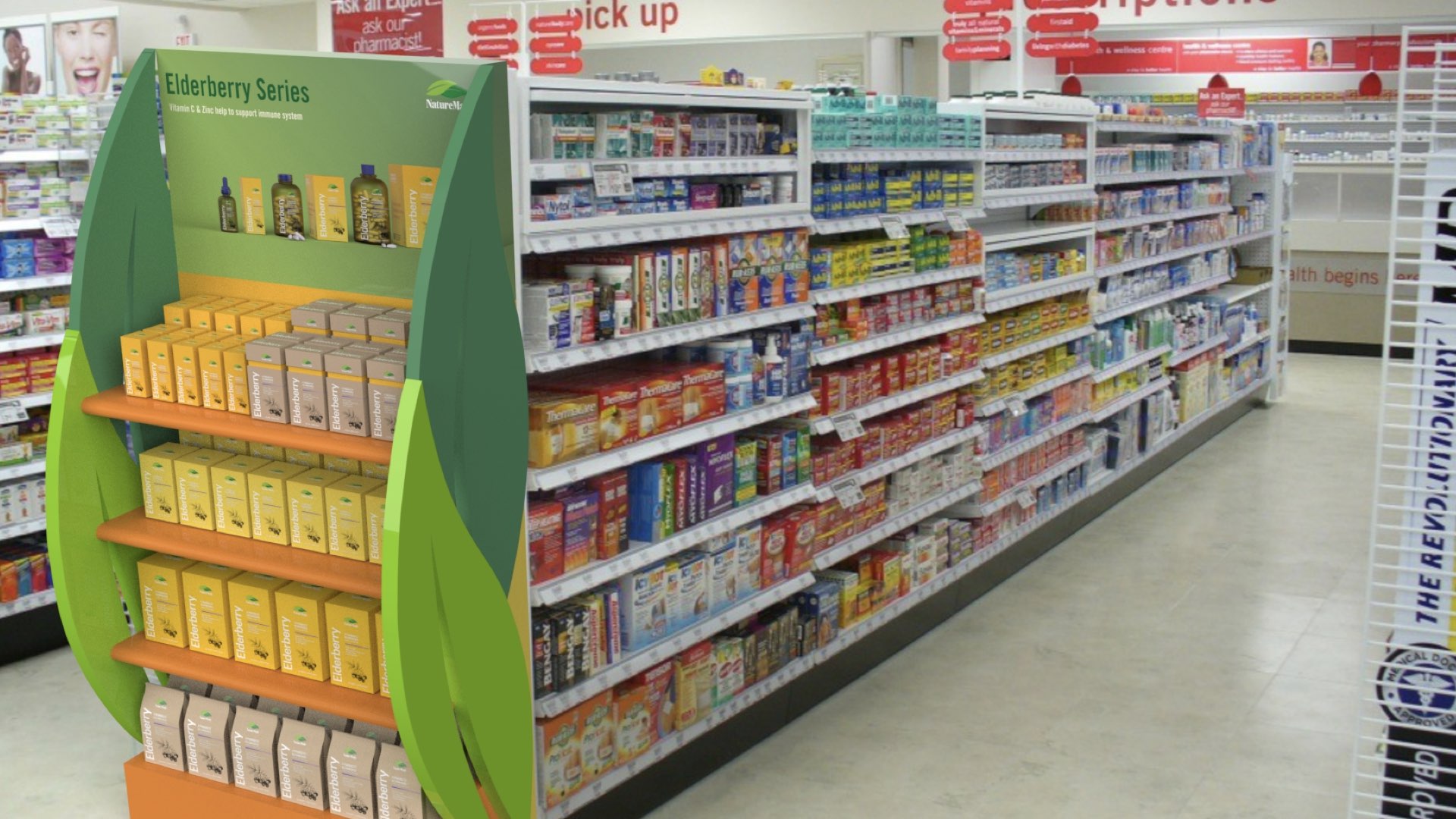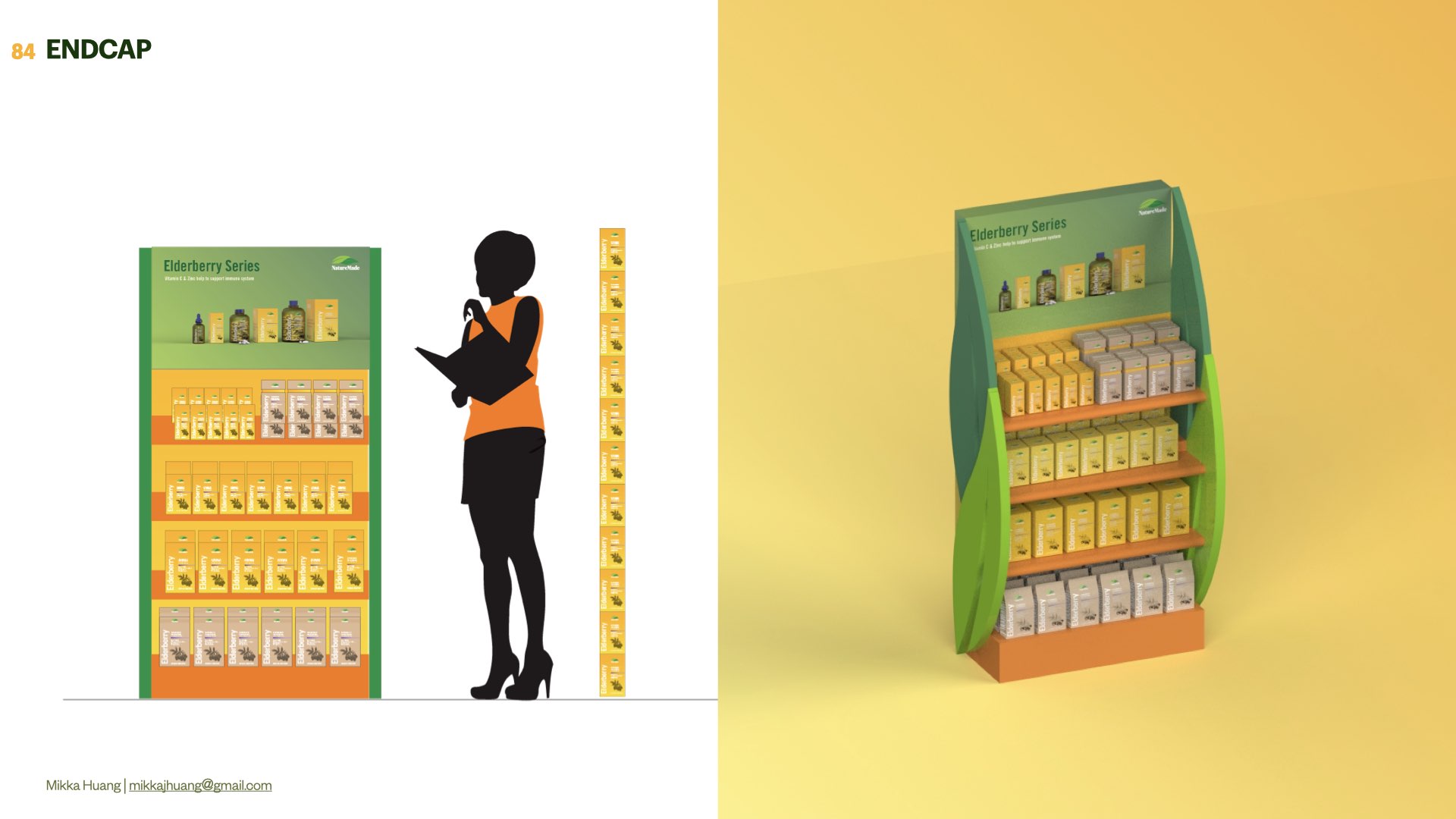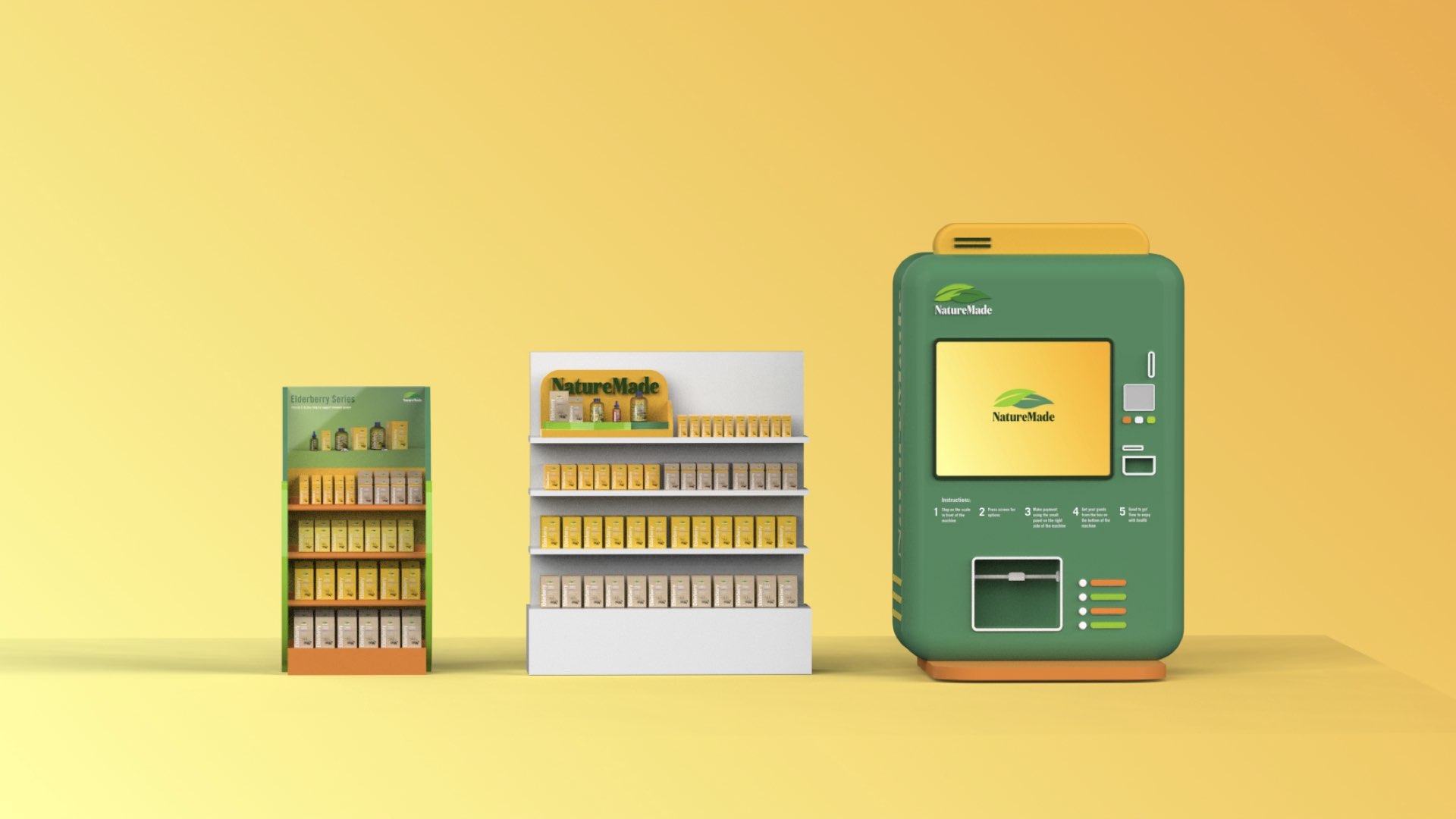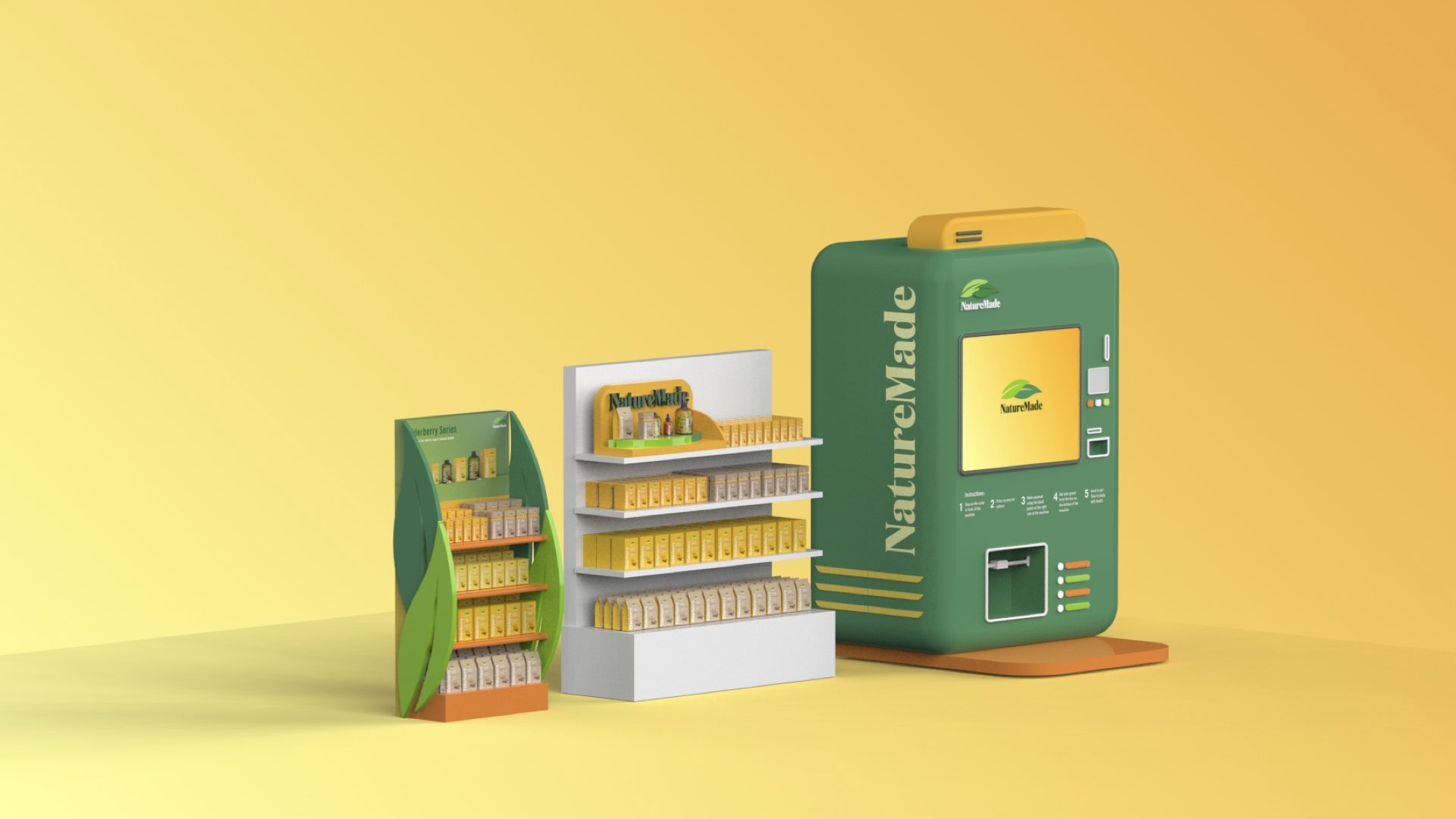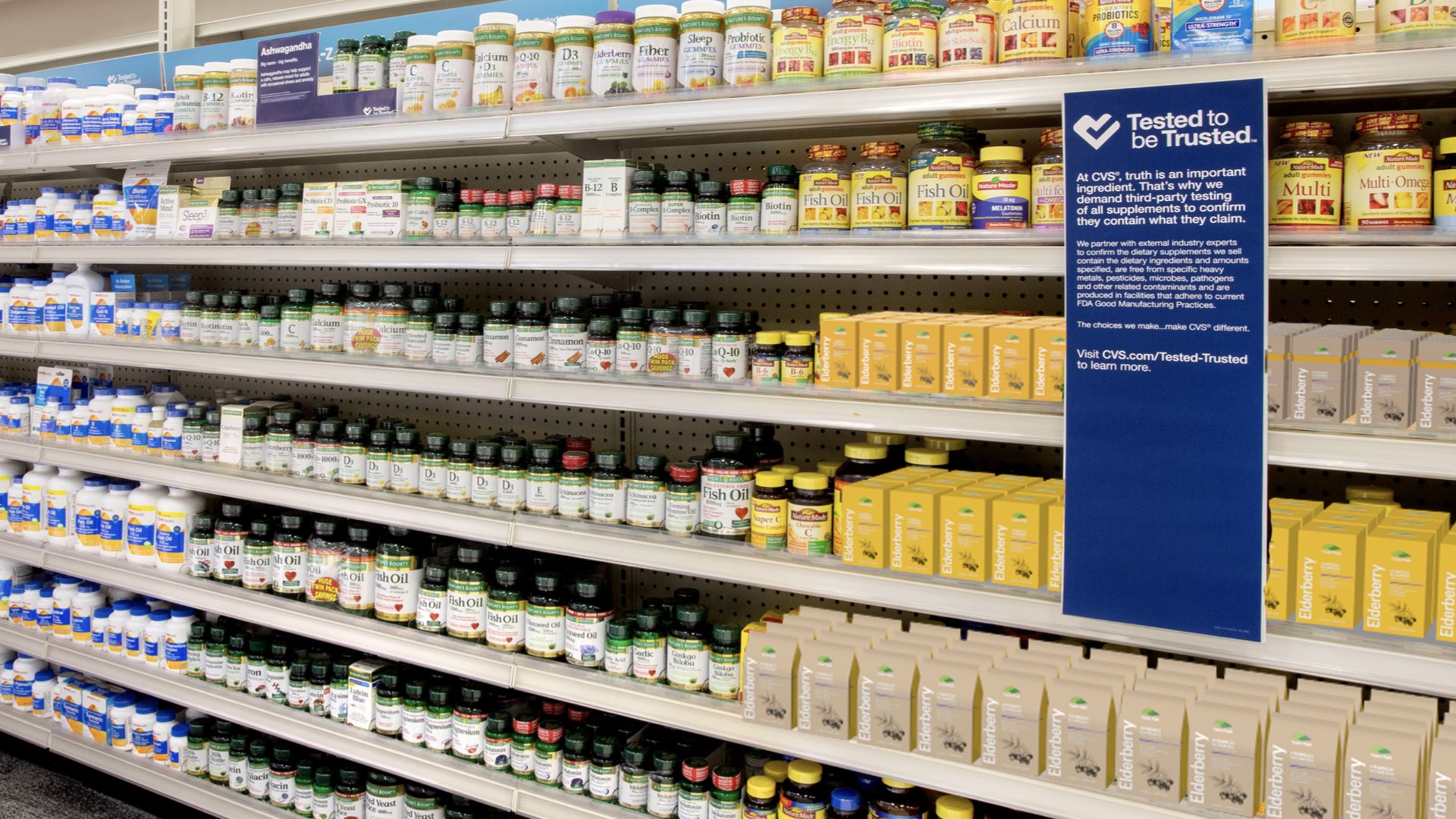 / Method Zero Plastic Free
/ Packaging, Branding
/ Jan - Apr 2020
Zero is a unisex plastic-free personal care product line of method. Inspired by the ocean, zero claims to save our environment and marine populations by achieving zero pollution and zero waste. Loop system packaging to reduce ocean waste through reusable, sustainable materials for environmentally conscious individuals functions well with the minimal, contemporary design.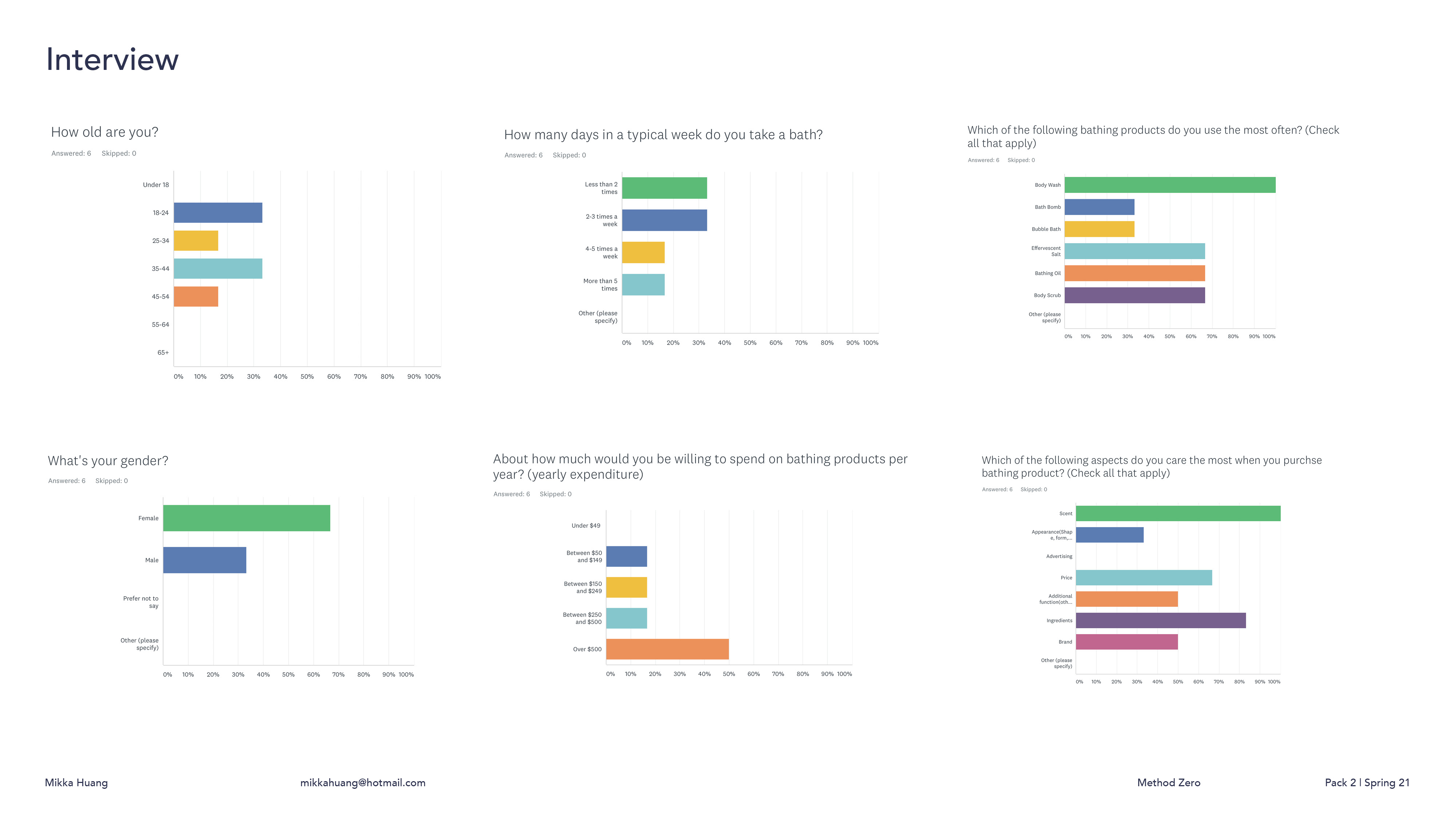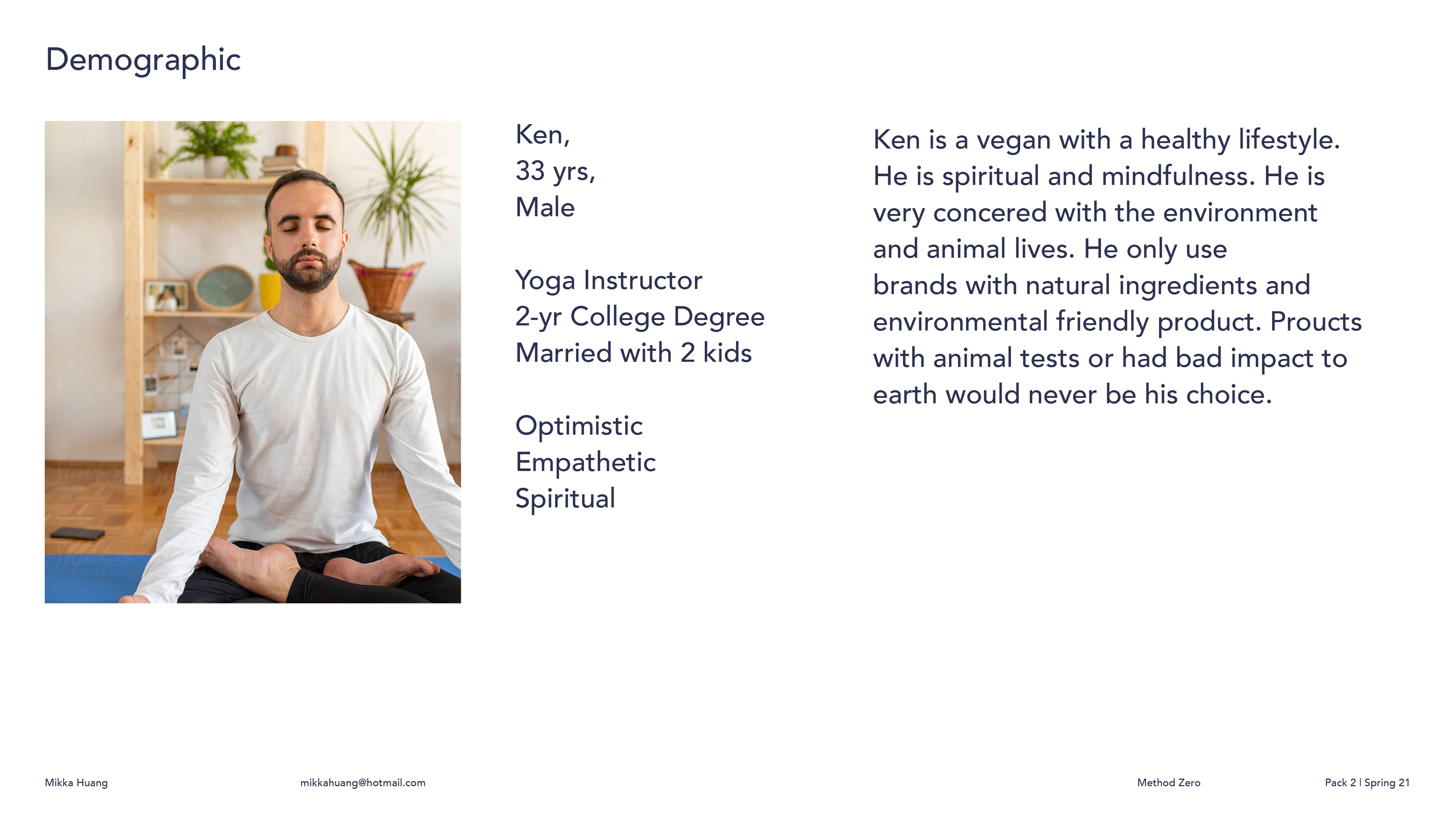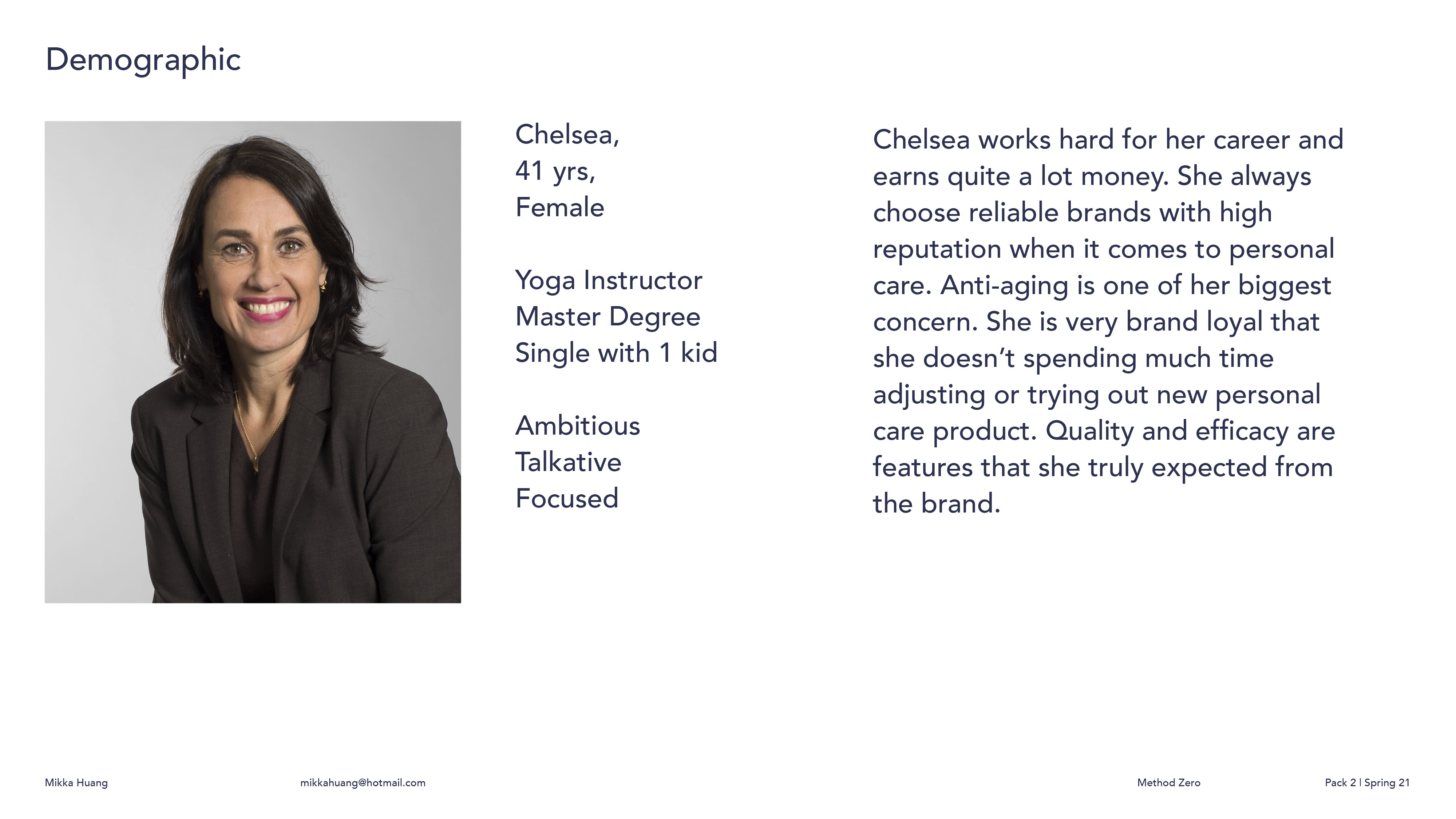 / Seesaw Rebrand
/ Branding, UI/UX, Publication
/ Sep - Dec 2020
Seesaw is a remote learning tool aiming for providing meaningful learning to students no matter where they are, connects students, teachers and families together.

The Rebranding integrate interactions and friendliness into the new identity, enhance trust-worthy image of the brand.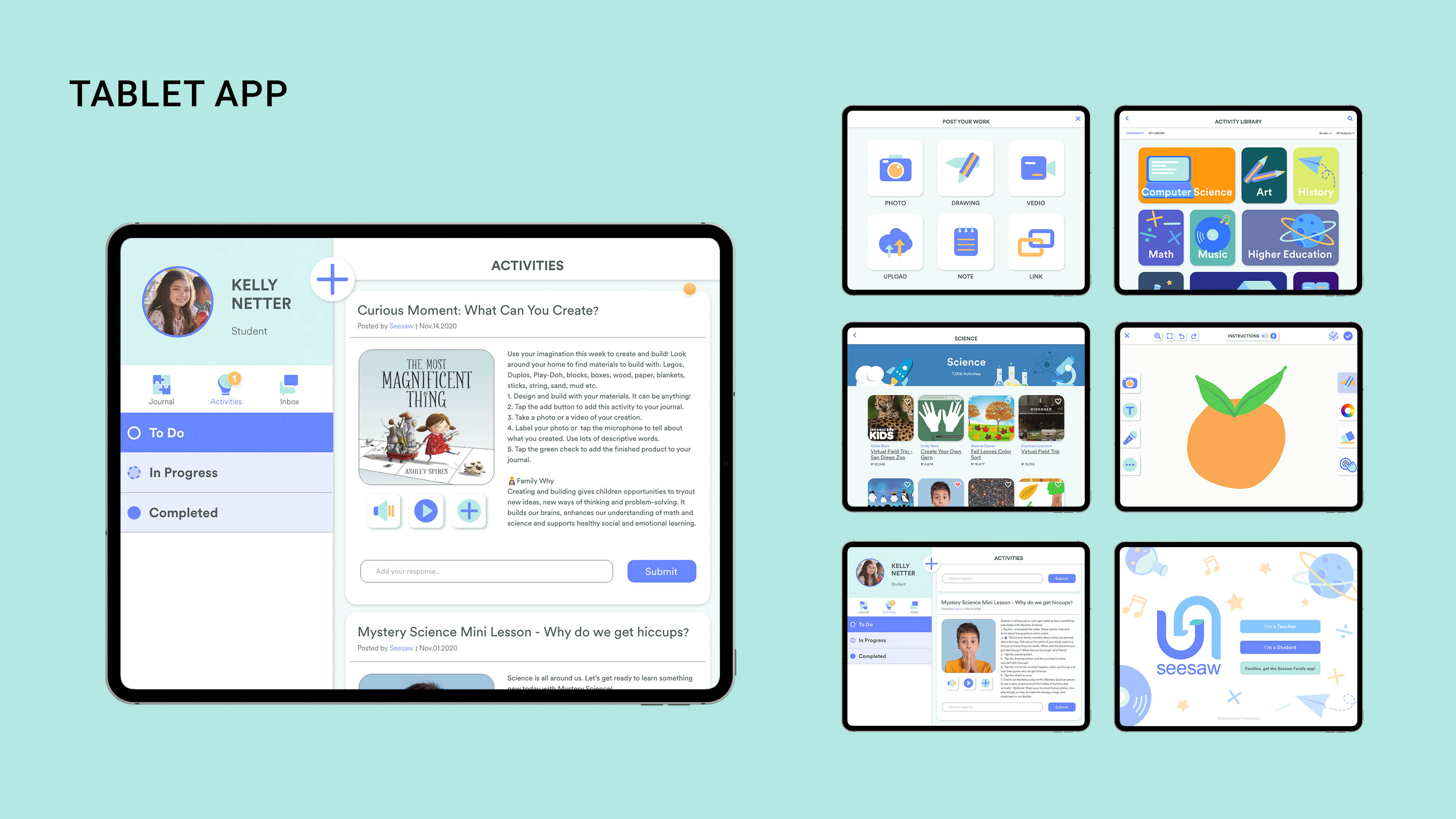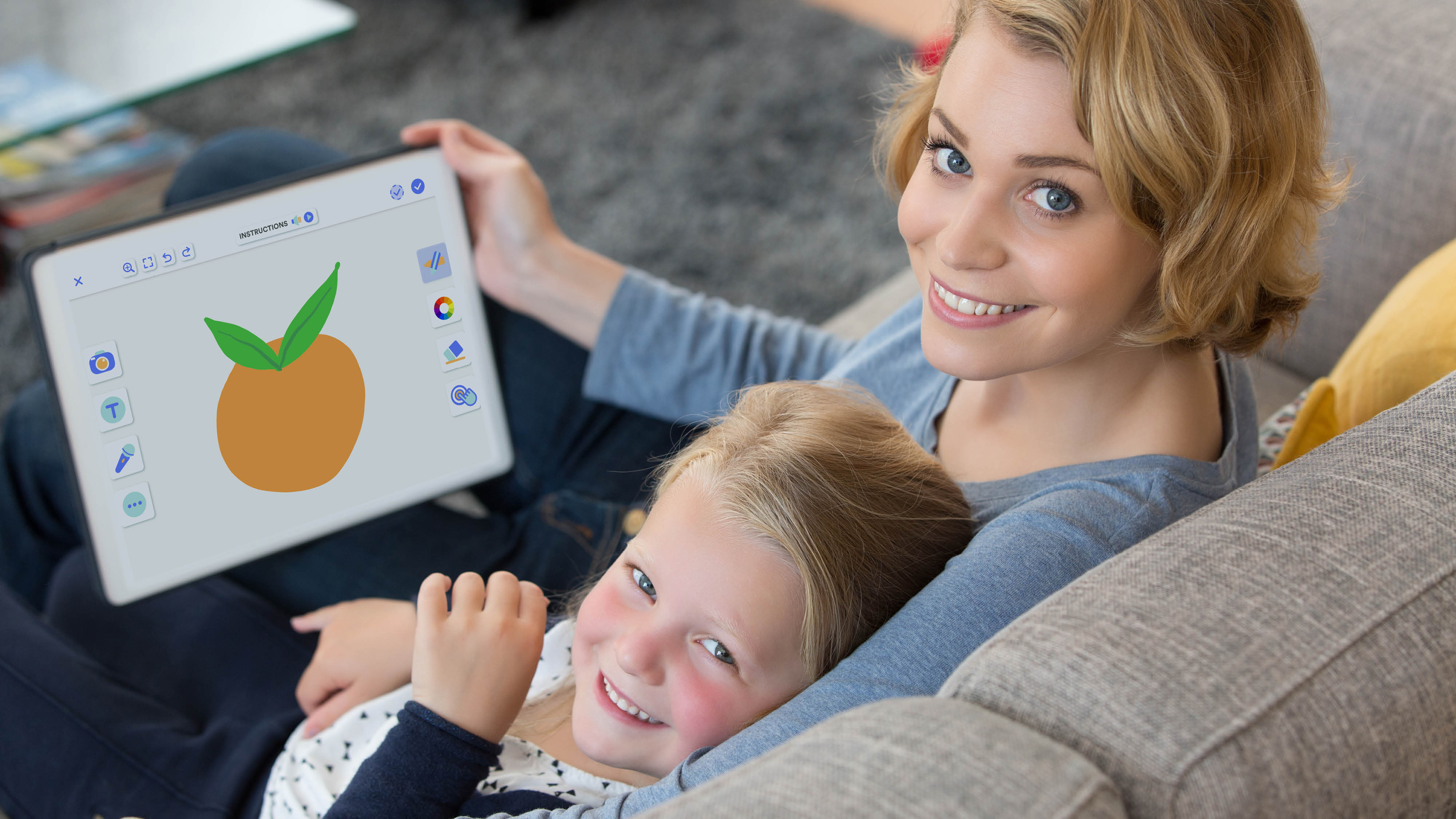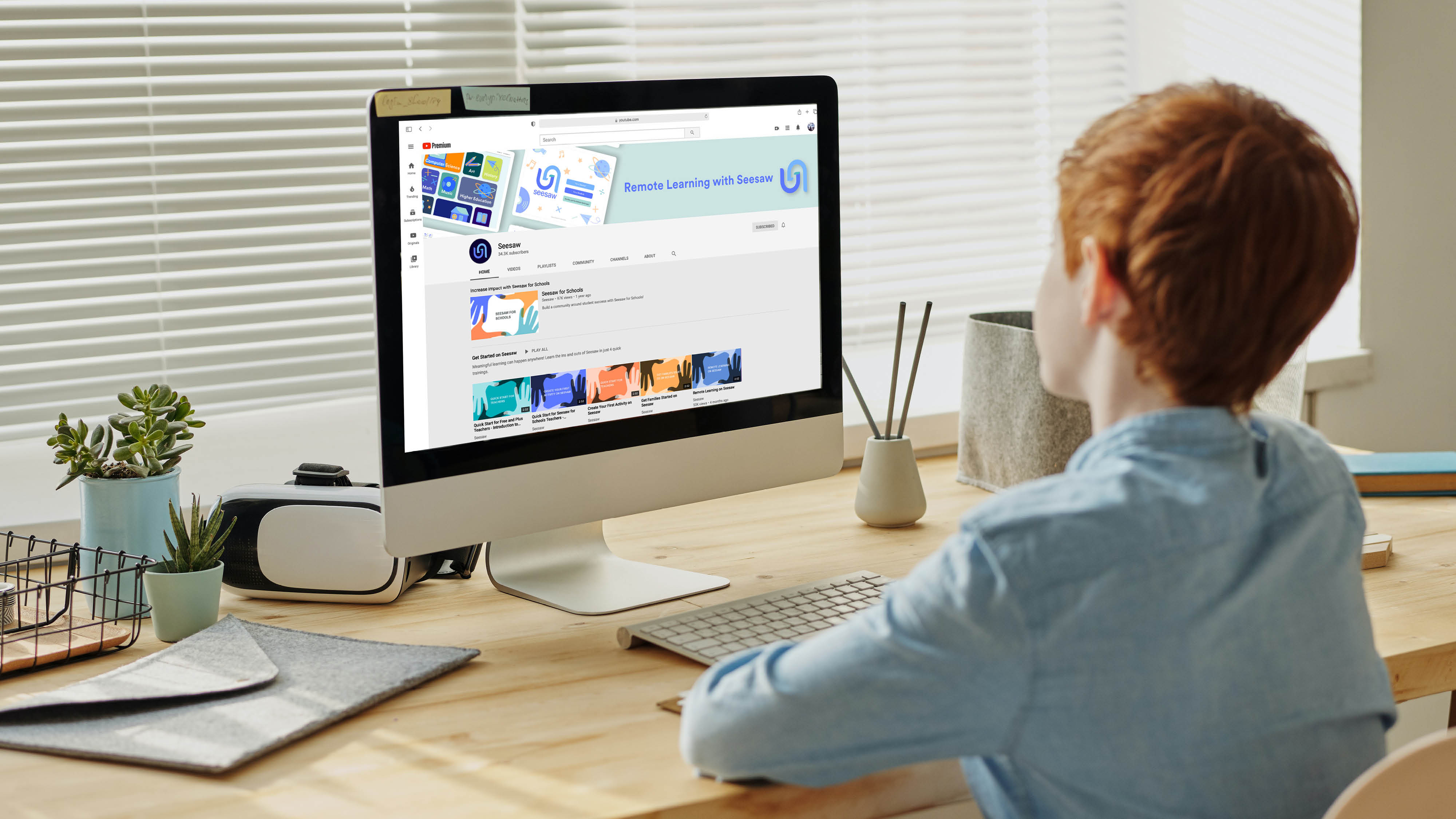 `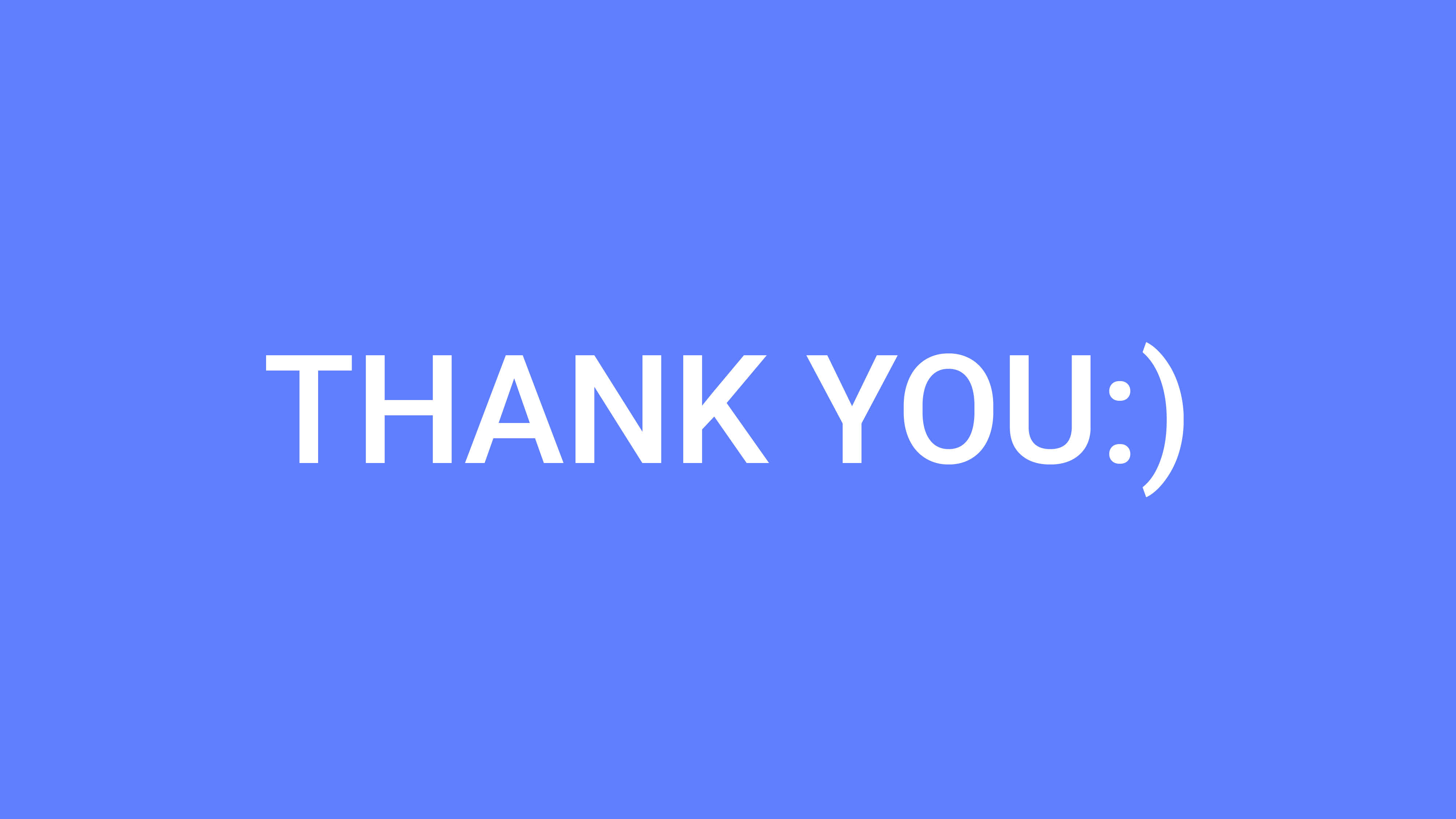 Uncanny Urges
/Editorial, Exhibition, Transmedia
/Sep - Dec 2020
Uncanny is a concept in art associated with psychologist Sigmund Freud which describes a strange and anxious feeling sometimes created by familiar objects in un familiar contexts. Artists, including some associated with the surrealist movement drew on this description and made artworks that combined familiar things in unexpected ways to create uncanny feelings.

The exhibition and publication present works by Cindy Sherman, Robert Gober, Hans Bellmer, Rene Magritte, Julie Curtiss, Man Ray and Mike Kelley.